Health Benefits of Vitamin D
Vitamin D is a fat-soluble vitamin that is generally known to be produced by the action of sun rays on the body. But the body should be 80% naked and raw material for the production of vitamin D should be available I the body. It is one of the most important vitamins for the humans because it provides following objectives: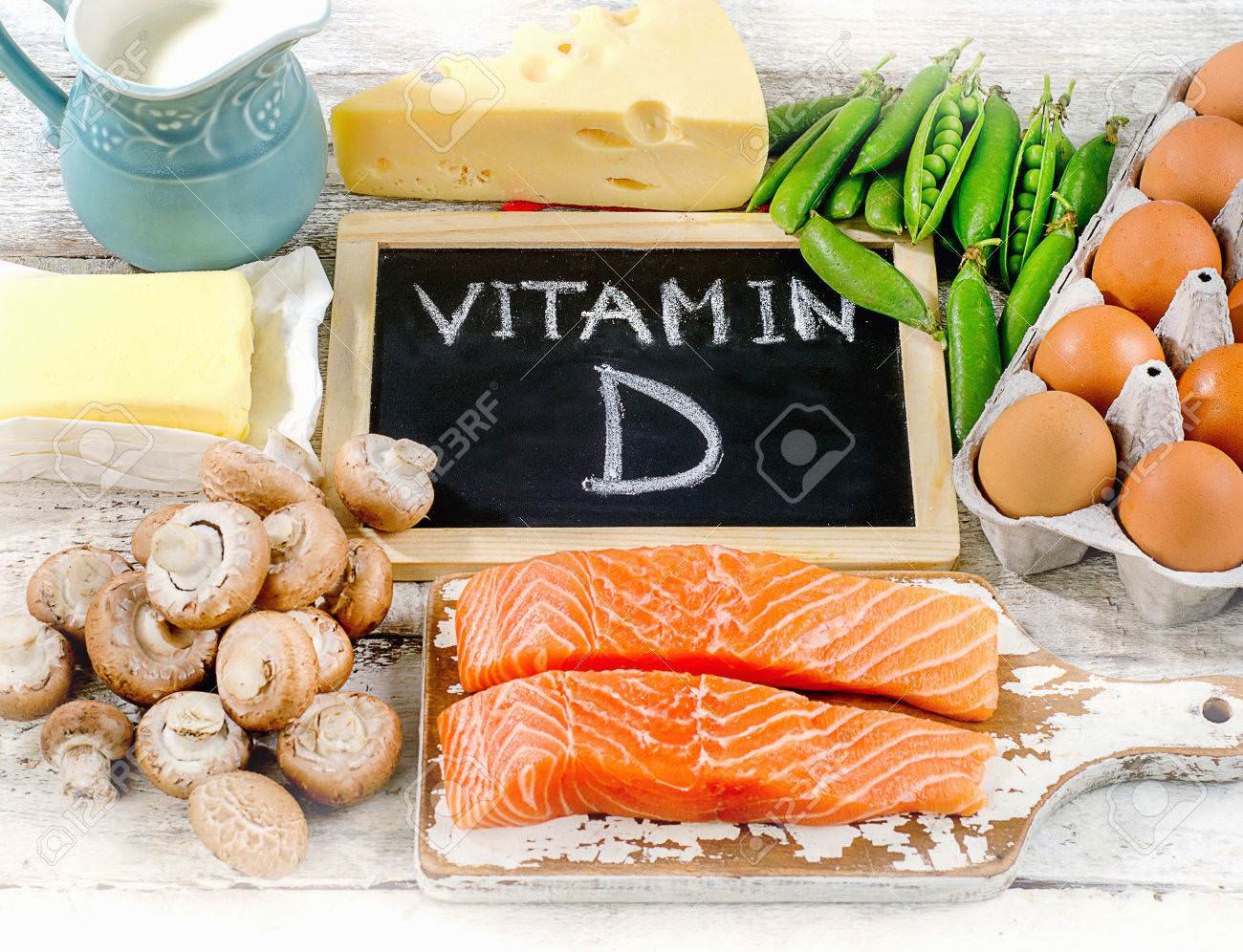 Strong Healthy Bones
This vitamin is known to make the bones strong. Vitamin D helps to absorb calcium from the food that is very Important to make bones healthy. If the amount of calcium decreases in the bones, the bones will break easily and starts to rust, known as osteoporosis. In children's this disease is known as rickets.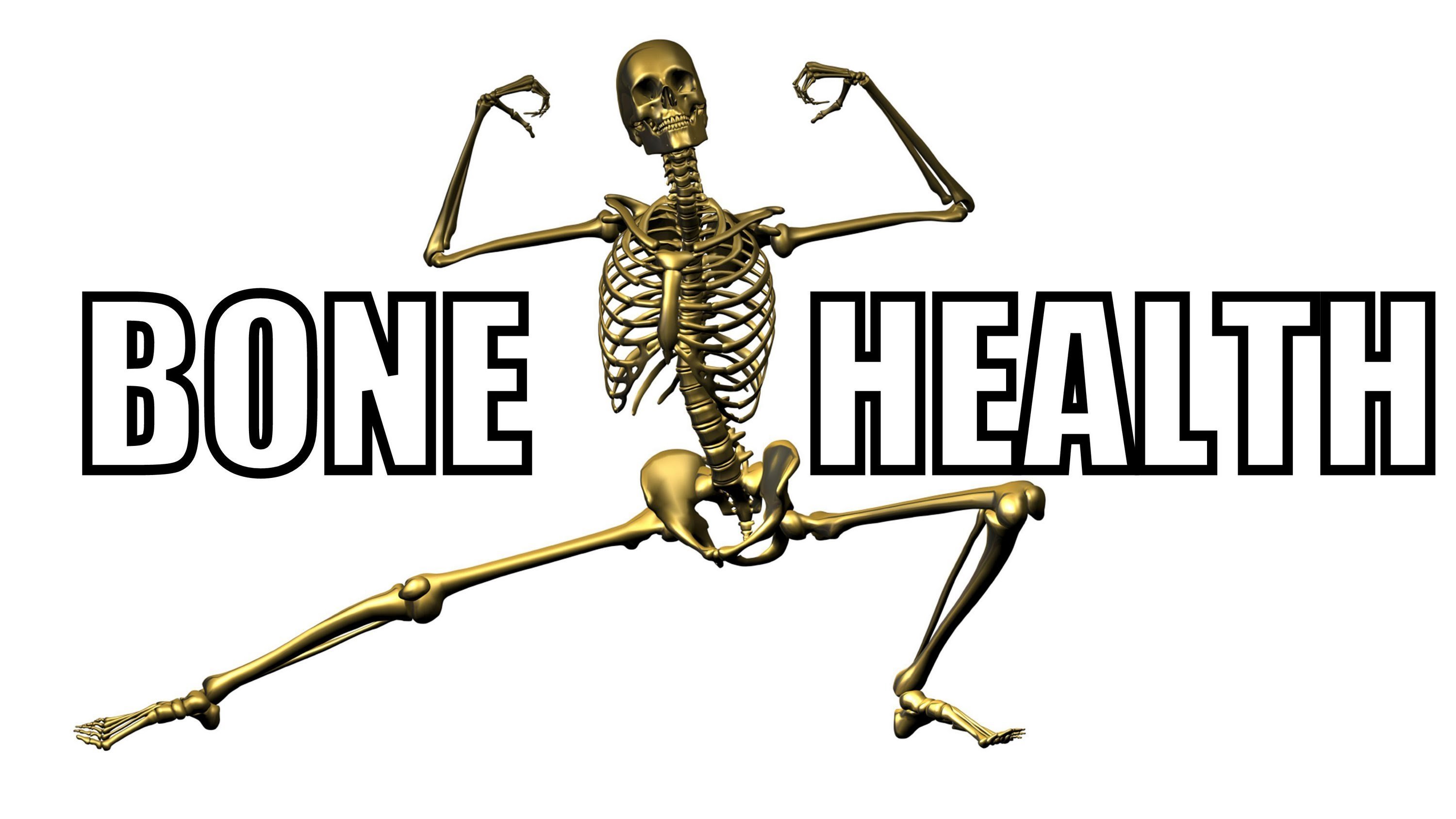 Works as Antidepressant
Vitamin D helps in maintaining the mood for a long time and keep us happy. There are many researchers conducted on the effect of it on the mood. It is found that people who have a normal intake or value of this vitamin in the body have better mood instead of people who lack this vitamin.
Muscle Spasm Prevention
Cramps, spasms are very common now a day due to improper food consumption. When we do exercises muscles need more and more energy, if the body cannot provide the energy. Muscles will start to collapse known as spasm or cramps. Vitamin D helps in reducing these muscle cramps.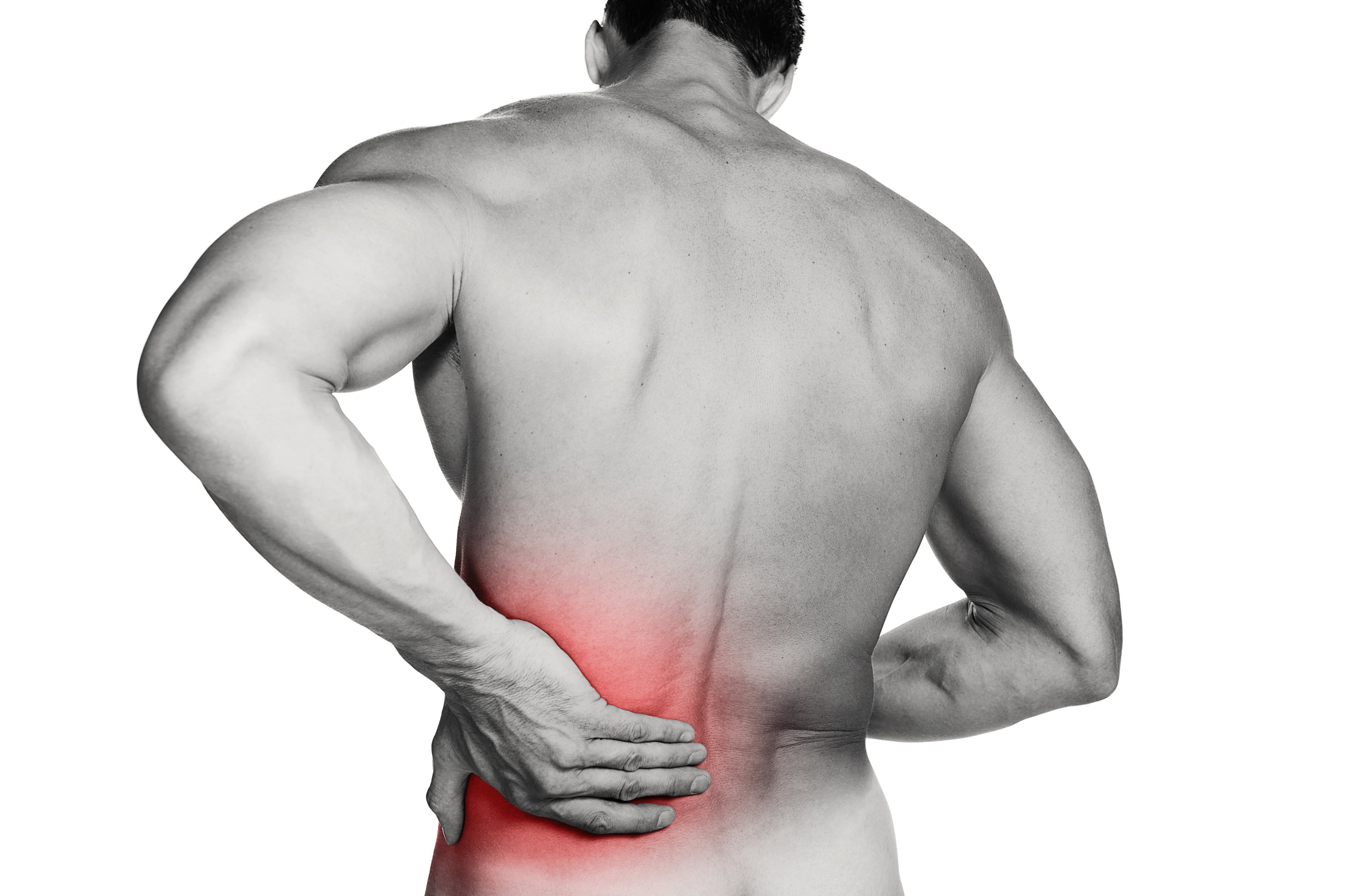 Lowers the Cholesterol Level
There is the researcher that proves that people who are using the required amount of vitamin D will have less cardiovascular diseases. Because this helps the body in maintaining a very low amount of cholesterol especially low-density lipoprotein level in the body that is the main reason behind such diseases. It also helps in increasing the high-density lipoprotein level or good cholesterol.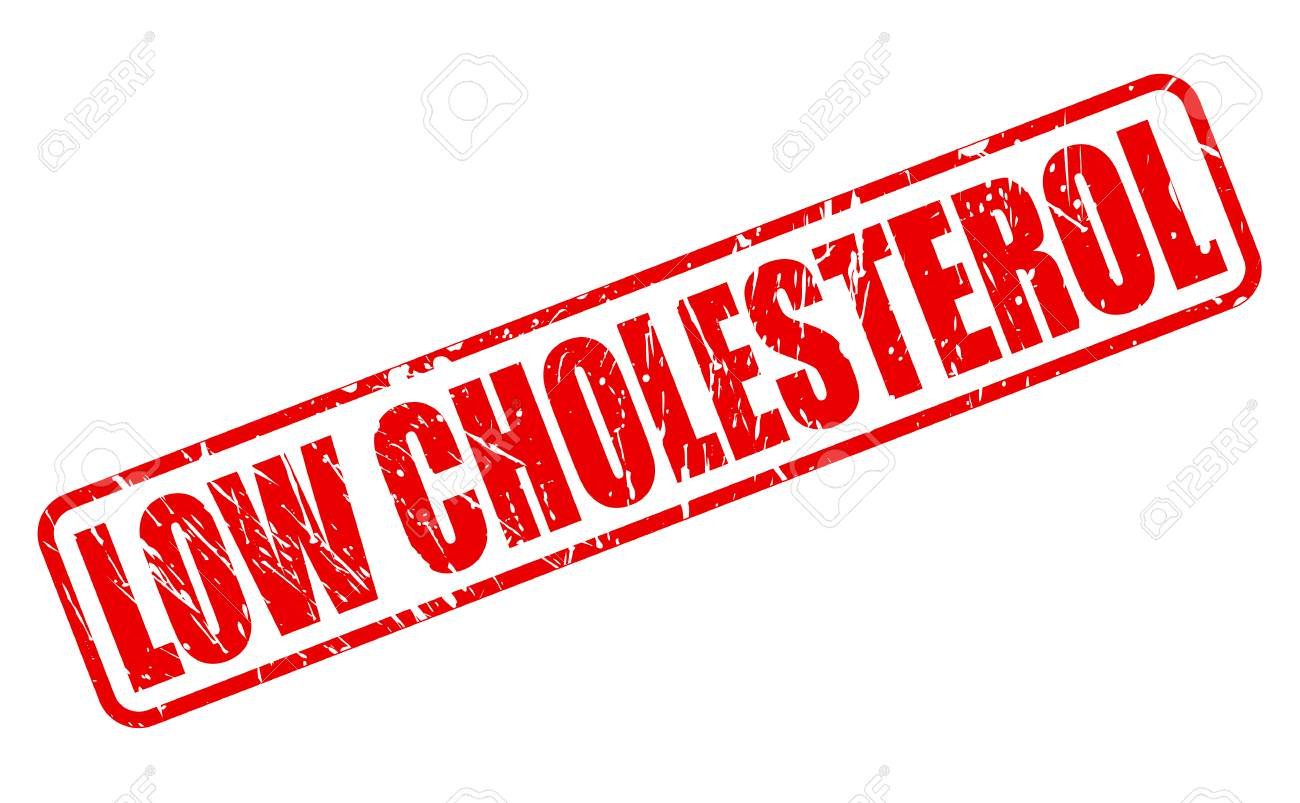 ---