Health Benefits of Vitamin B12
Cobalamin or vitamin B12 provides many health benefits and is considered as one of the most important vitamins to intake for a normal life. Here are some of its health benefits: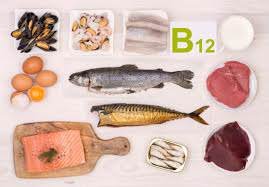 Cell Repair & Maintenance
Cobalamin helps in maintaining and reproduction of cells in human body. It helps in manufacturing, repair, and maintenance of red blood cells. It helps in the development of the healthy nervous system by producing and maintenance of strong nerve cells.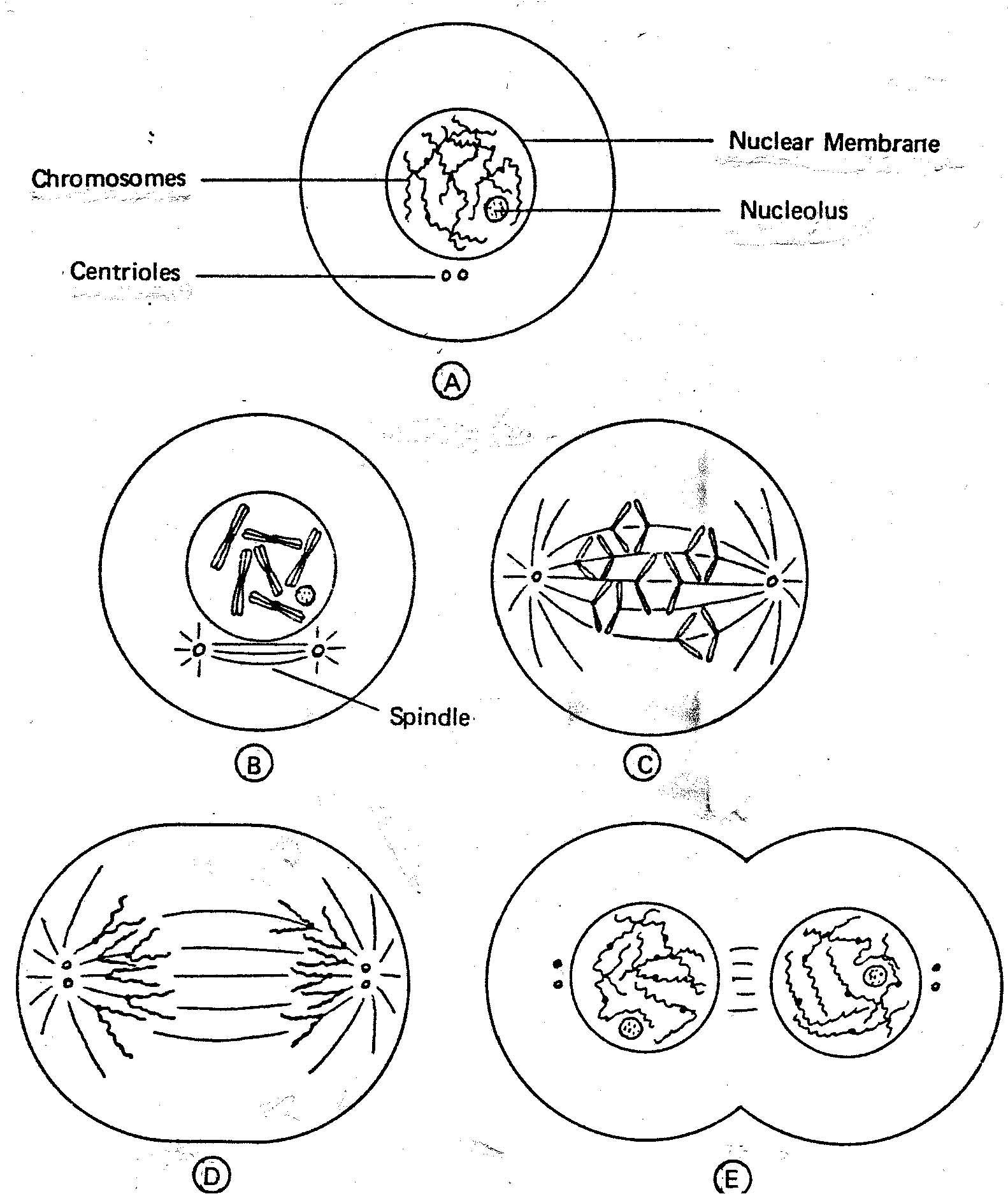 DNA Formation
It is a very important component for normal synthesis of DNA in the human body. It helps in cell division and considered as one of the most important parts of cell division. In case of deficiency of this vitamin, megalo-blasts develop that lead to anemia. So it is one of the most important vitamins required by the human body.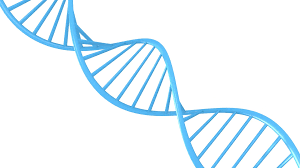 Relieves Fatigue
Cobalamin helps the body to recover from weakness and fatigue. This vitamin helps in improving the stamina of human body even under severe conditions to withstand heavy burdens of brain or body.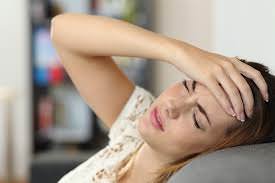 Treats Sickle Cell Disorder
Sickle cell anemia is one of the severe problems nowadays and to treat it, vitamin B12 is the most important treatment for that. By using this vitamin, it is assured to prevent endothelial damage to the body.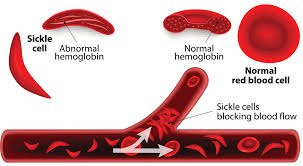 Reduces Cholesterol Levels
Food rich in it helps in reducing the bad cholesterol (LDL) from the body. It also helps in maintaining balance in triglycerides in the body that helps in maintaining the health of the heart.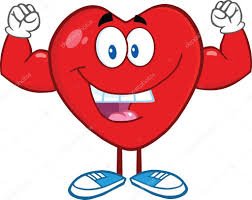 Treats Alzheimer's Disease
It is also effective against Alzheimer's. This illness is caused by cognitive degeneration and confusion in cells. It is reported that Alzheimer patients have a very low amount of this vitamin in their body.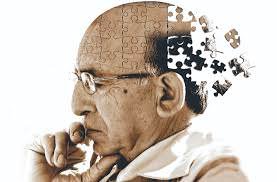 ---
Image Sources