Food is anything eatable that will provide carbohydrate, protein, fat, minerals, vitamins for energy metabolism, body mass production and normal function of the body parts respectively.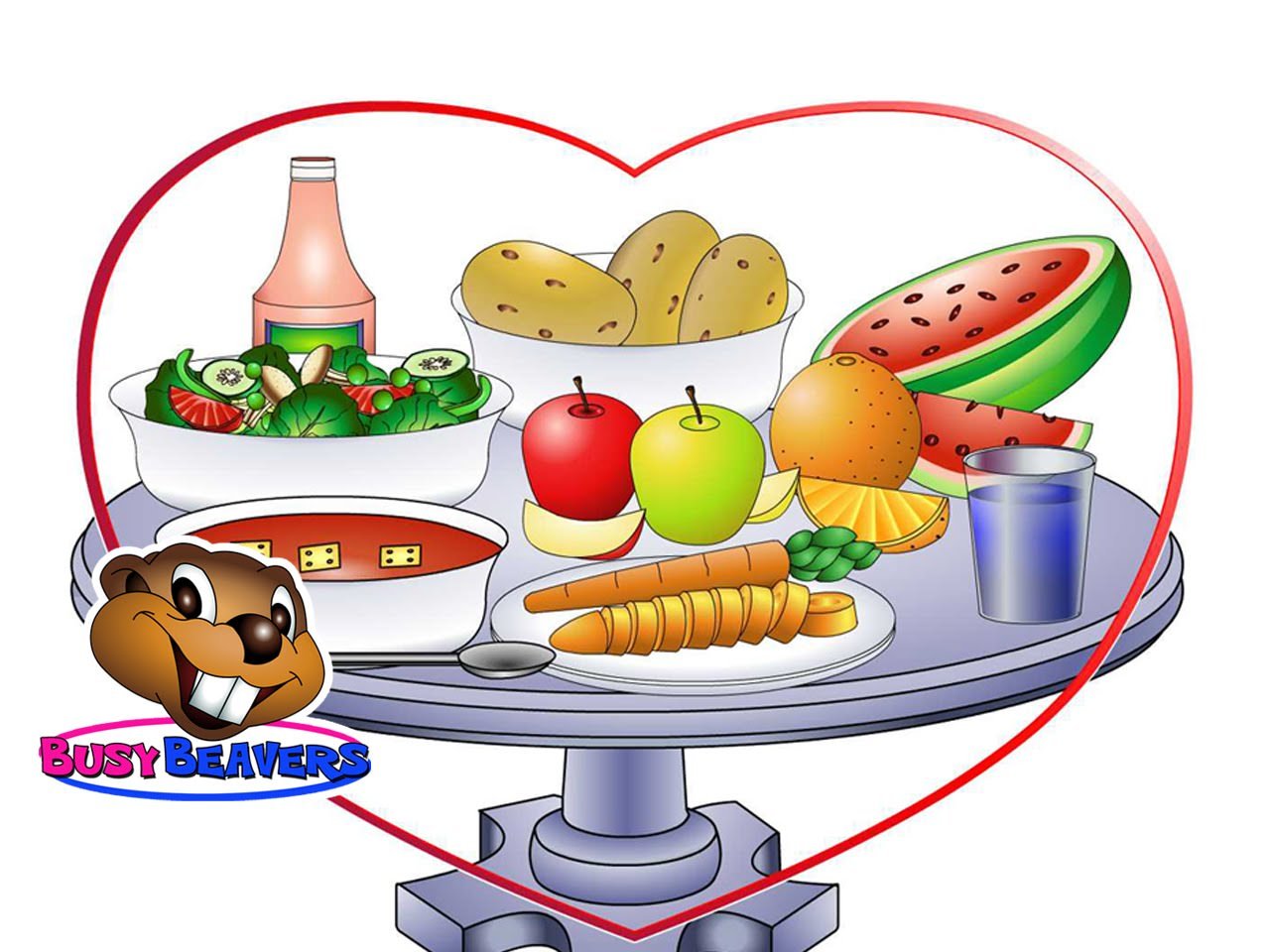 Shelf Life
Shelf life is the life of food in which food can be used for humans. After that food will be degraded by the microorganisms and chemical reactions, cannot be used for humans. This food can cause severe food illness.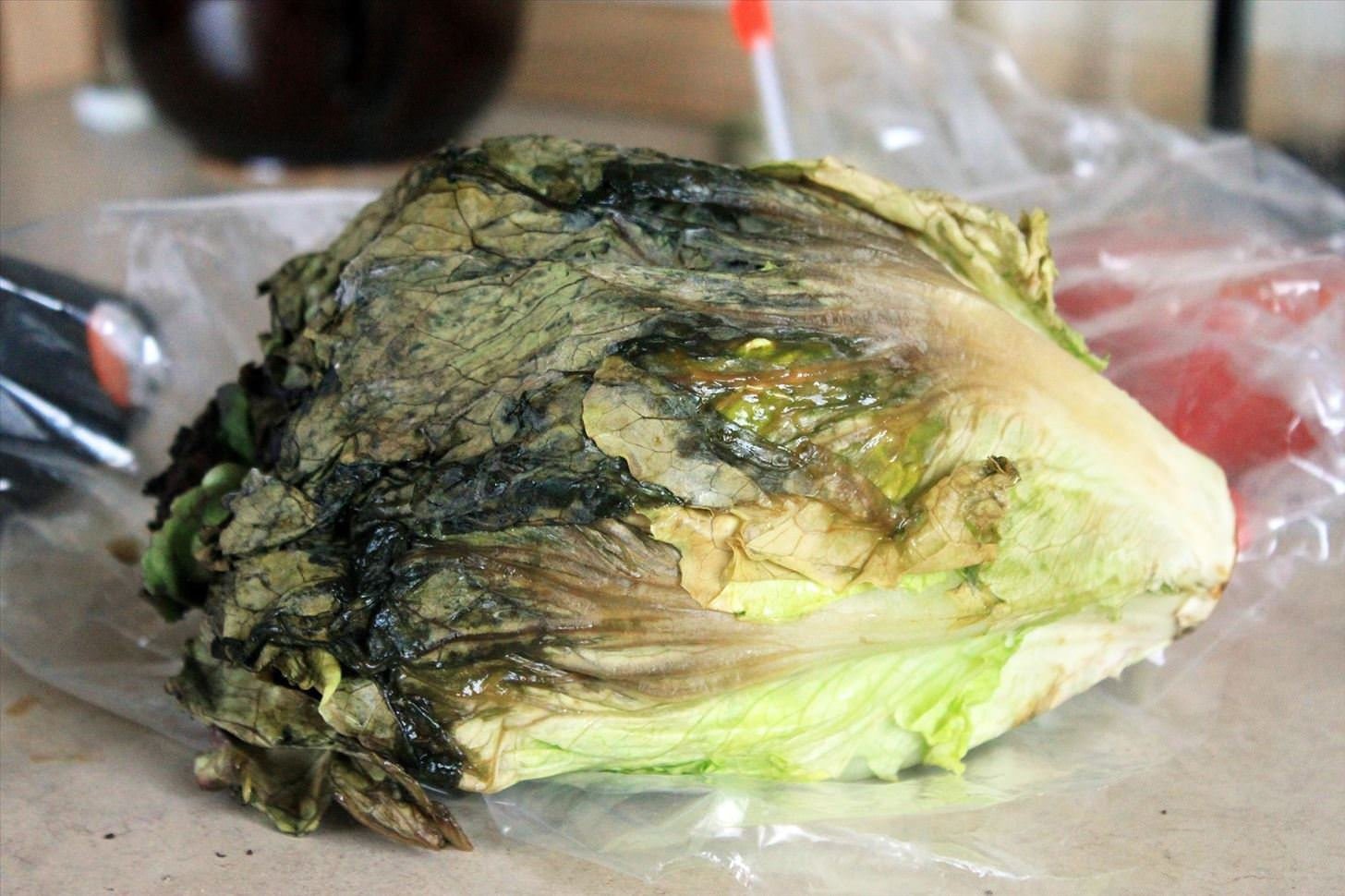 Classification of Food
Food is classified into many categories. But if we see its classification on the base of its moisture content and shelf life. It is the simplest classification. These are three classes in this classification. Those areas under:
Stable Food
Food items and their products which contain 15% or less than that moisture content are classified under stable food category. Microorganisms require water for their growth. Mold and yeast can grow at low water content. But these food items contain very less moisture or very less free water for the growth of microorganisms. Stable foods have the longest shelf life from one year to five years. This variation in shelf life is due to the structure of food. Some foods have complex structures that will not allow food to spoil. Microbes cannot penetrate into such foods. These foods include wheat and other cereals at most.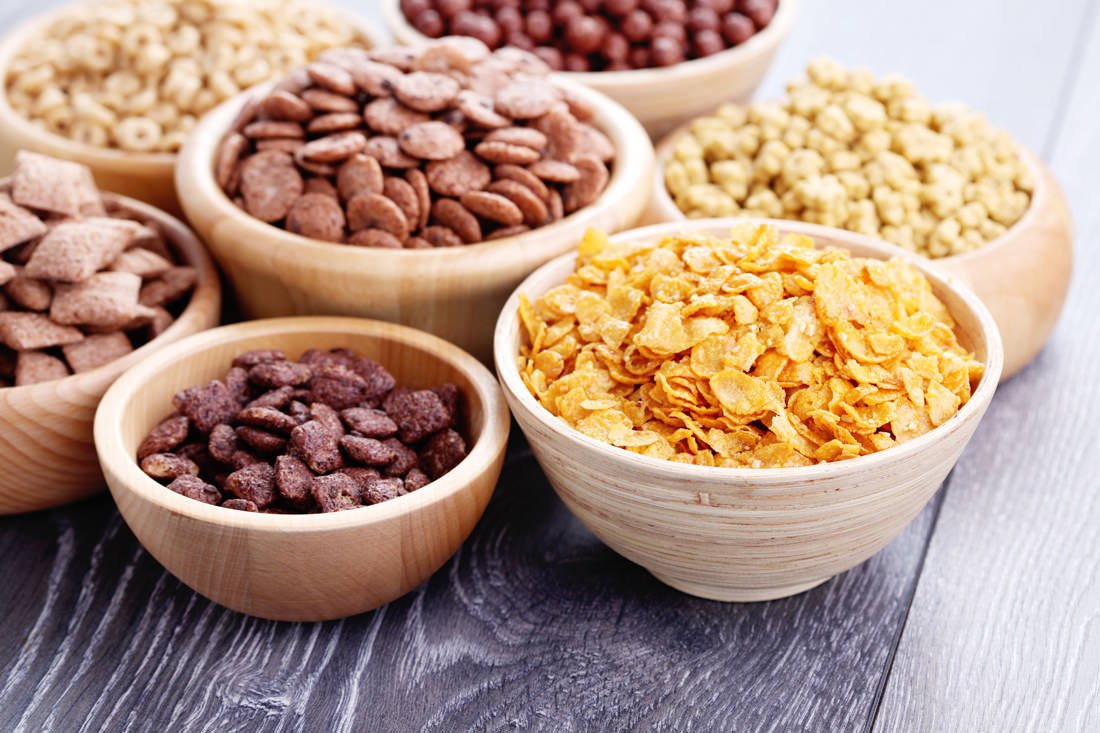 Semi-Perishable Food
Semi-perishable foods contain moisture more than stable food and less than perishable foods. These items contain about 25-50% moisture content. These are unstable foods that need more good care than stable foods. Because microbes can attack this food more easily. This category includes most of the fruits and vegetables, meat. Semi-perishable foods have the shelf life of maximum to two months to six months if handled carefully.
Perishable Food
Perishable foods contain a high amount of moisture and free water. These foods contain more than 50% moisture like milk, juices etc. these foods can be easily spoiled by the microbes or chemical reactions. So, these foods need more attention than all other foods to store and process. These foods can be maximally having the shelf life of one week.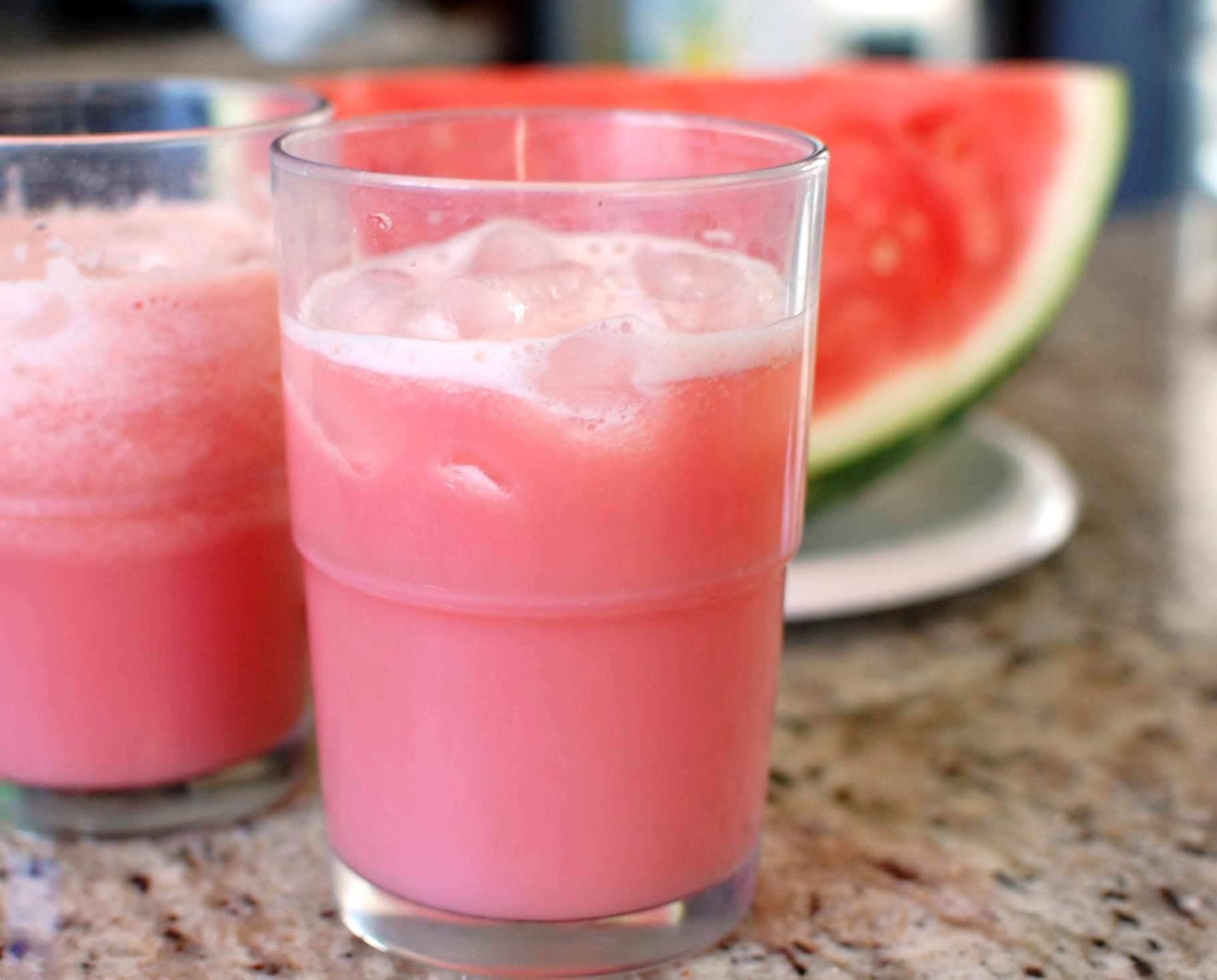 ---