Microorganisms are the tiny living beings on the earth that we cannot see with naked eye. Their size is 1mm or less than 1mm. When many of us will hear the name microorganism they will think them as bad. They are bad because they are causing so many diseases to all of us. They are spoiling the food. But ever anyone of us thought how important they are for us?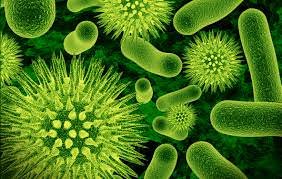 Types of Microorganisms
Microorganisms are of following types:
Mold
Mold is the only one microorganism that consists of more than one cell known as multicellular. These are very important for many food products production like in cheese making penicillium class molds are used to produce rennet enzymes which are the only way to produce cheese organically. Mold requires very less moisture to grow. So these can grow even on pickles, bread and food items in the refrigerator. They do harm us, but anyone of us can ever think of life without penicillium or cheese?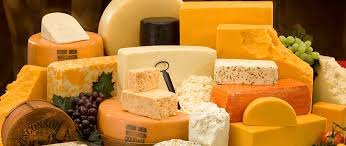 Yeast
Yeast is unicellular microorganisms. Yeast is the most abundantly used microorganism in the food industry. Yeast is used in bread making. Wine of all types is produced by yeast. So these are an important part of our life. But if we don't control their actions they will continue to grow and eventually our food will be spoiled.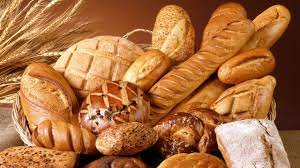 Bacteria
Bacteria are the most abundant find microorganism on the Earth. They have many uses like genetic engineering totally depends on them. Our digestion system, yogurt production, and many more food items are developed by them. Bacteria are very important in decomposing the organic waste material that is very important to live neat and clean.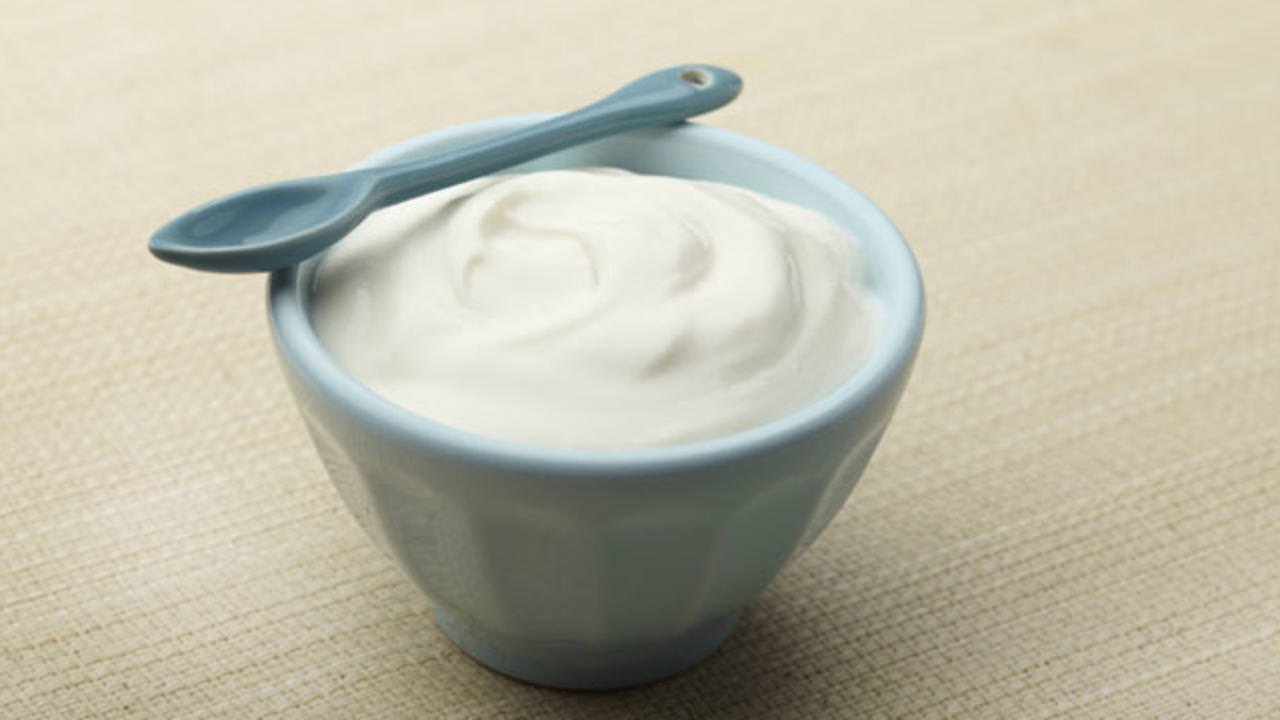 Virus
This is the smallest class of microorganisms. They are harmful to humans only. They have no use for the favor of human life but are the worst and deadly microorganism on the Earth. In decomposing the organic waste virus helps bacteria to form structures like bacteriophages. They are under further studies.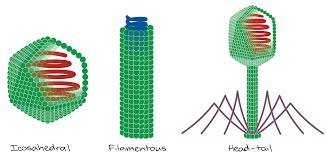 I hope that I am able to convey my message that microorganisms are not always bad, but the limitations to their growth should be maintained, otherwise, they are harmful to us.
---
Image Sources