Tonight I made some baked bulgogi chicken thighs. I marinated the chicken in a Korean bulgogi sauce. I took the chicken out of the marinade and baked at 400 degrees F for about 30 minutes. I added some cornstarch to the bulgogi sauce and poured over the chicken and baked an additional 15 minutes.
Served with some steamed jasmine rice and Asian sesame slaw. YUM! Hope you all had a wonderful day.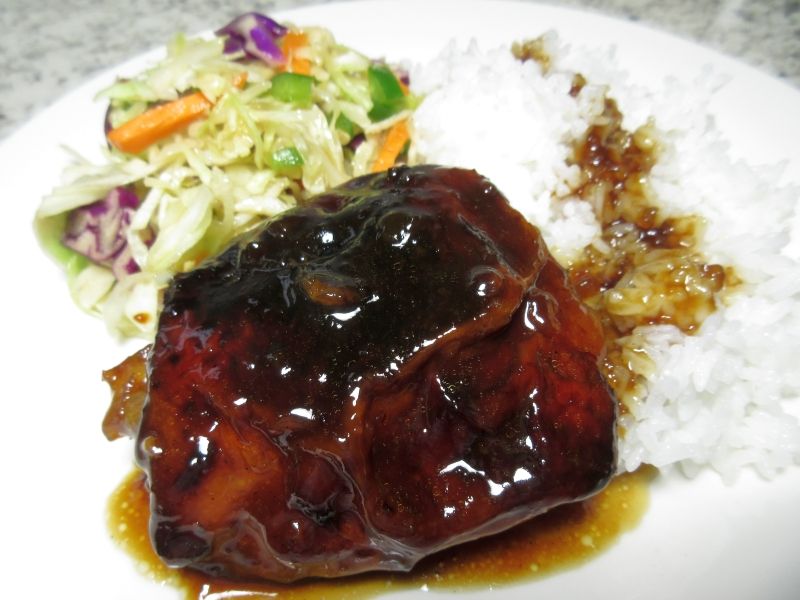 Follow TESS COOKS4U on Social Media:
WEBSITE ~ TESS COOKS4U AMAZON STORE
EMAIL: tesscooks4u@gmail.com

All images, videos and content are my original work.
Taken with Canon PS SX670 HS.
Please ask before borrowing. Thank you, Tess.

Please UPVOTE and FOLLOW me. Thank you and have a wonderful day.

Much Love, Tess :)