Breakfast burritos are a great way to start the day AND use those leftovers. This breakfast burrito recipe is easy and good. For the breakfast burritos you can use any kind of meat, veggies, spices, herbs, etc... that you like. Make these burritos your own. VIDEO RECIPE below. Enjoy.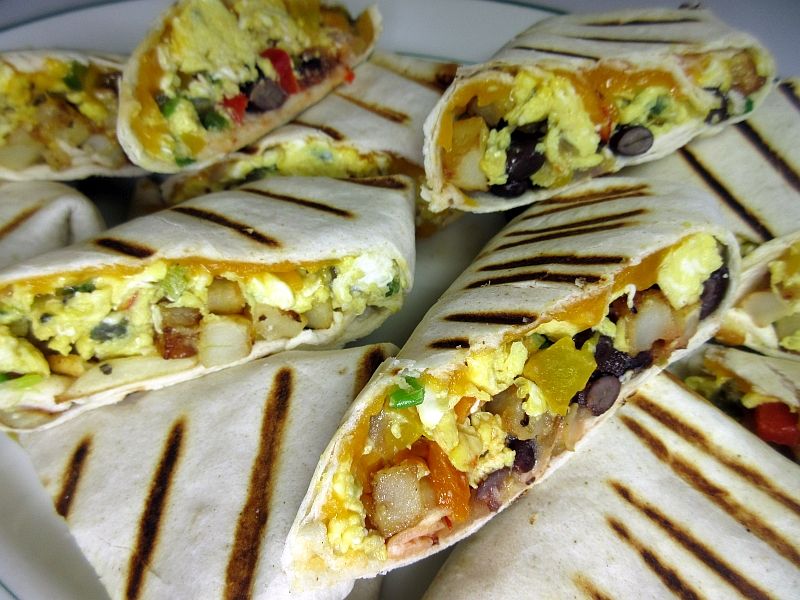 How To Make Breakfast Burritos
INGREDIENTS:
4-6 flour or corn tortillas
4-6 eggs whisked with a little milk
1/4 cup finely diced onions including whites of garden onions
2 chopped garden onions - greens and whites separated
1/2 cup finely diced bell peppers
1/2 of seeded finely diced jalapeno pepper
1/2 cup rinsed drained black beans
shredded cheddar cheese
cooked diced potatoes - I sauteed in a pan
Your favorite salsa
salt
black pepper
butter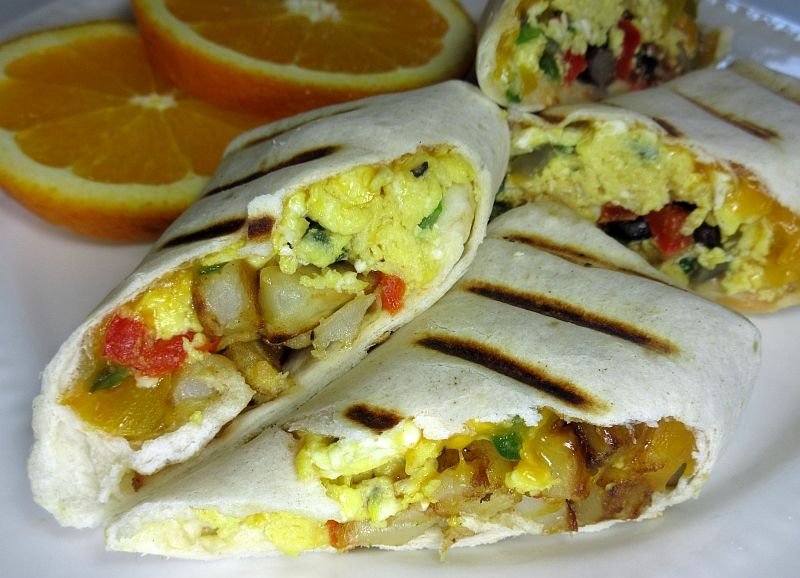 PRODUCTS I AM USING ------ AFFILIATE LINK
Tess Cooks4u Amazon Store
https://www.amazon.com/shop/tesscooks4u
Healthy Nonstick Ceramic Coated Frying Pan
http://amzn.to/2iGjs2q
Lodge Cast Iron Grill Pan
http://amzn.to/2hjuP2o
Pyrex 3-Piece Glass Measuring Cup Set
http://amzn.to/2i4hsSu
Extra Large Bamboo Cutting Board
http://amzn.to/2i95hUv

Follow TESS COOKS4U on Social Media:
WEBSITE ~ TESS COOKS4U AMAZON STORE
EMAIL: tesscooks4u@gmail.com

All images, videos and content are my original work.
Taken with Canon PS SX670 HS.
Please ask before borrowing. Thank you, Tess.

Please UPVOTE and FOLLOW me. Thank you and have a wonderful day.

Much Love, Tess :)