I am sharing with you today my Copycat version of Sabrett's red onion hot dog sauce recipe. This NYC hot dog cart style topping is so good with just the right balance of tangy, sweet and spicy. This Sabrett hotdog onion sauce is good on hot dogs, hamburgers or any sandwich. VIDEO RECIPE BELOW. Enjoy.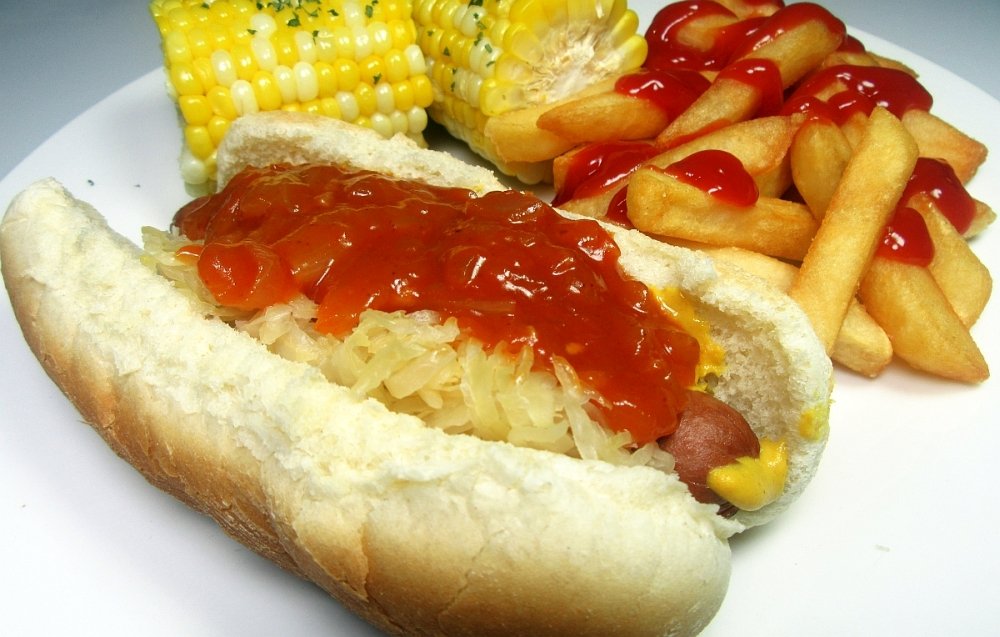 Copycat SABRETT'S Hot Dog Onion Sauce Recipe
INGREDIENTS:
2 medium thinly slice sweet onions or red onions
3 cloves minced garlic
1/4 cup tomato paste - OR ketchup OR tomato sauce
1/4 cup white vinegar
2-3 tbsp. corn syrup
4 cups water
1 tsp. chili powder - I like Ancho chili powder
1/4 tsp. red pepper flakes
1/4 tsp. salt
pinch of cinnamon - optional
olive oil
slurry of 1 tsp. cornstarch and water
In a pan on medium heat add olive oil, sliced onions and pinch of salt.
Cook and stir for 5 minutes or until the onions sweat down.
Add minced garlic, salt, chili powder and red pepper flakes. Cook and
stir for one minute.
Add water, tomato paste, vinegar, corn syrup and pinch of cinnamon if you like.
Stir, turn up to a simmer. Cook for 45 minutes stirring occassionally.
Add slurry to thicken. Cook for 5-10 more minutes until thick.
Cool to room temp and refrigerate.
Enjoy.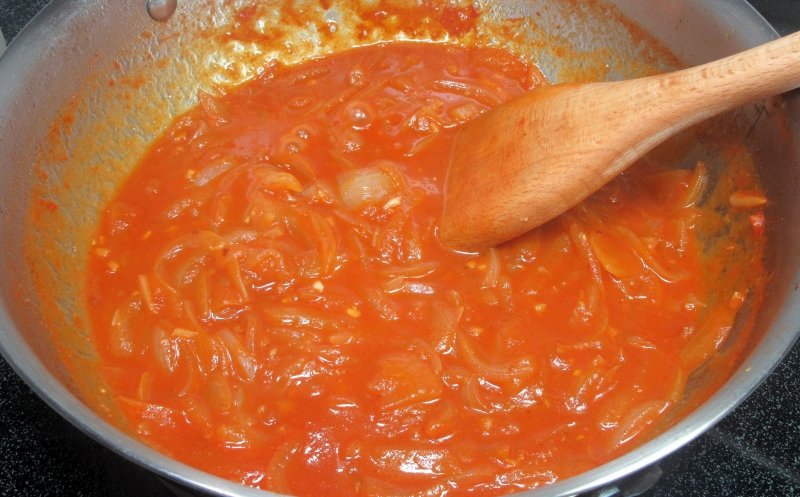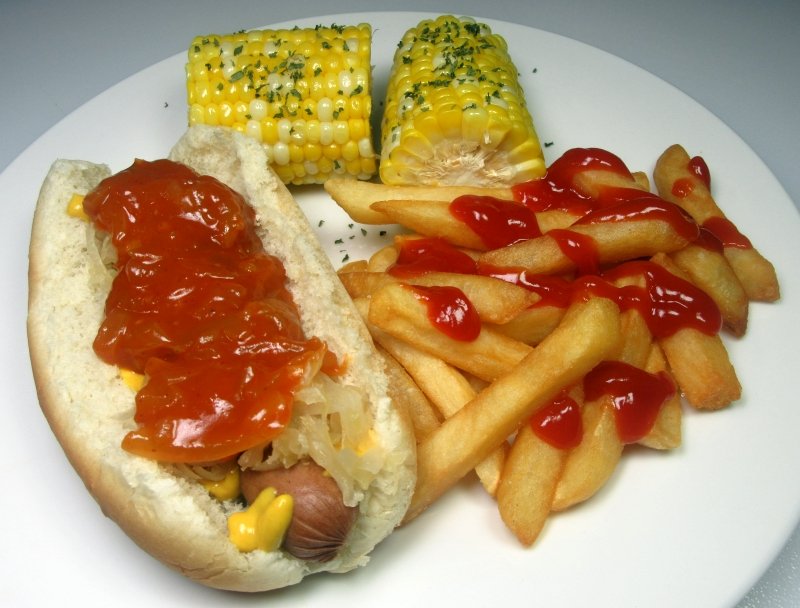 PRODUCTS I AM USING ------ AFFILIATE LINK
Tess Cooks4u Amazon Store
https://www.amazon.com/shop/tesscooks4u
I love my copper bottom Revere set
http://amzn.to/2hVqWSl
Extra Large Bamboo Cutting Board
http://amzn.to/2i95hUv
Pyrex 3-Piece Glass Measuring Cup Set
http://amzn.to/2i4hsSu
Greenbrier Mini Prep Bowls
http://amzn.to/2iBI509
Wooden Spoon Utensil Set
http://amzn.to/2i4i8aK
Fresh Garlic
http://amzn.to/2nai7aK
Pink Himalayan Salt
http://amzn.to/2hHopKk
McCormick Ancho Chile Pepper
http://amzn.to/2i5hiwj
Cento Tomato Paste in Tube
http://amzn.to/2ipHrau
White House White Distilled Vinegar
https://amzn.to/2MV4IMk
Karo Light Corn Syrup
https://amzn.to/2ucNC4R

Follow TESS COOKS4U on Social Media:
WEBSITE ~ TESS COOKS4U AMAZON STORE
EMAIL: tesscooks4u@gmail.com

All images, videos and content are my original work.
Taken with Canon PS SX670 HS.
Please ask before borrowing. Thank you, Tess.

Please UPVOTE and FOLLOW me. Thank you and have a wonderful day.

Much Love, Tess :)