This is a simple and easy Mango Salsa recipe. This mango salsa has great flavor and can be used as a side dish or garnish on top of meats or salads or even on top of tacos! A quick, easy and delicious pop of flavor for any meal. Hope you enjoy this Mango Salsa recipe video. VIDEO RECIPE below. Enjoy :)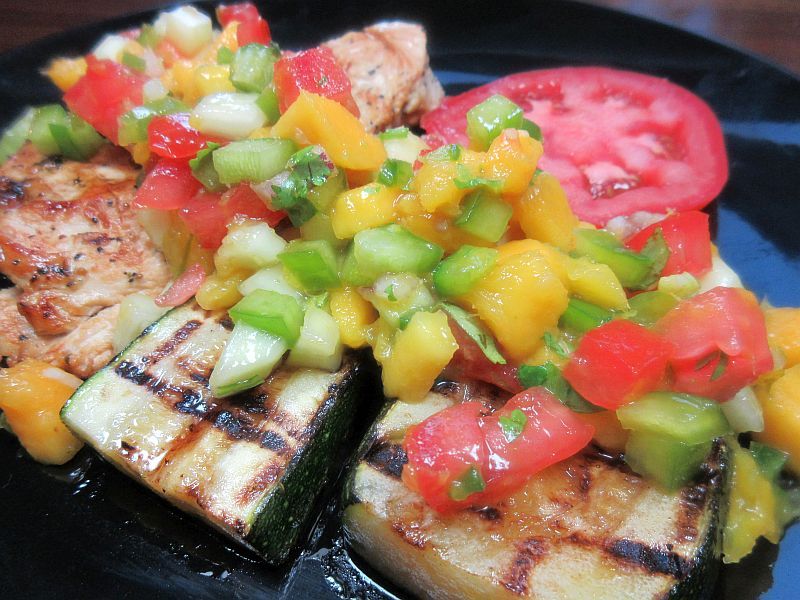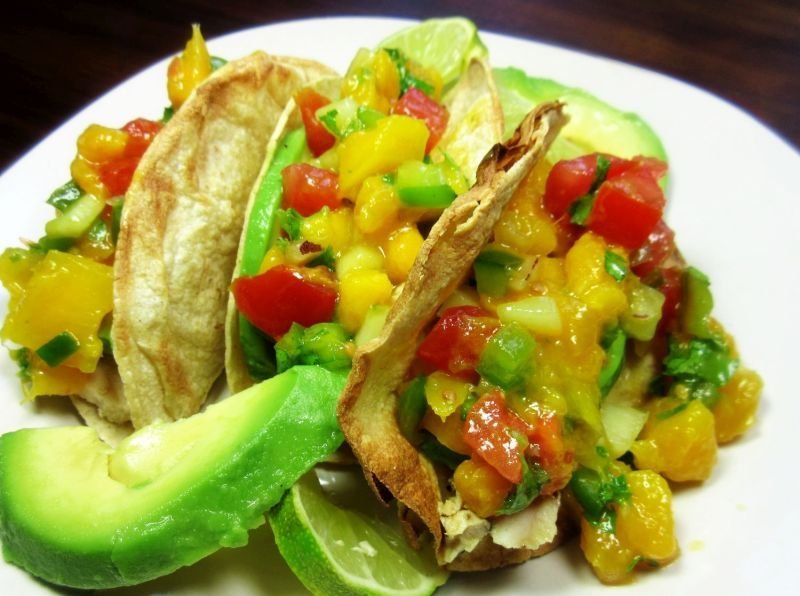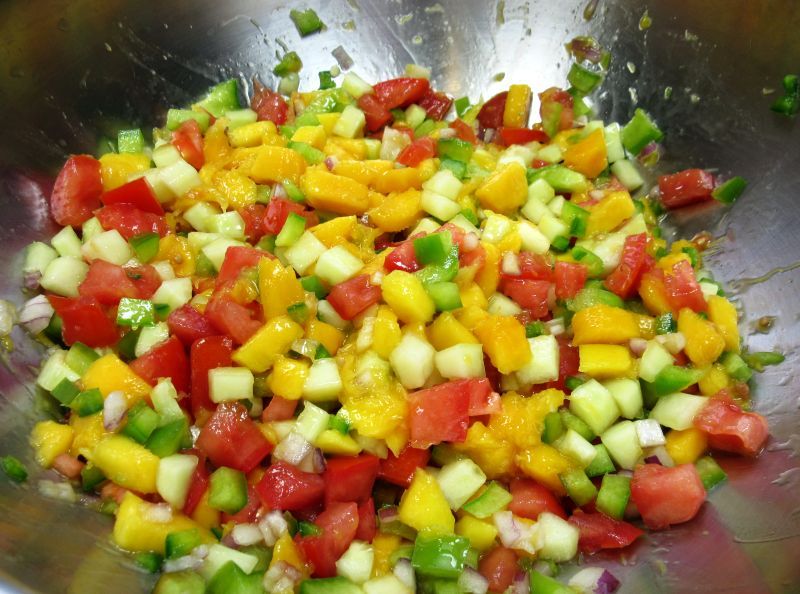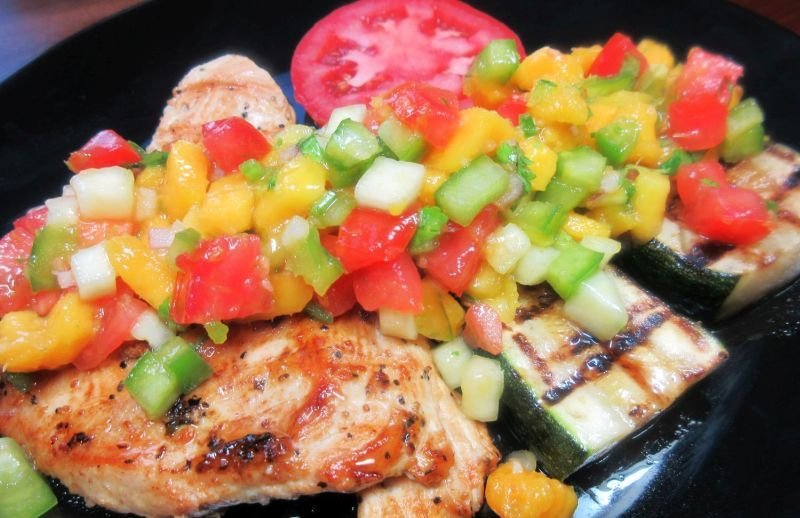 AFFILIATE LINKS: Products I am using or associated in this video.
Stainless steel nesting bowls. A must for the kitchen.
http://amzn.to/2igzFfp
Lodge Cast Iron Grill Pan
http://amzn.to/2hjuP2o
Stainless Steel 5 Pieces Cooking Spoon Set - By Utopia Kitchen
http://amzn.to/2i4hxG0
Music: "Sugar Zone" - YouTube library

Follow TESS COOKS4U on Social Media:
WEBSITE ~ TESS COOKS4U AMAZON STORE
EMAIL: tesscooks4u@gmail.com

All images, videos and content are my original work.
Taken with Canon PS SX670 HS.
Please ask before borrowing. Thank you, Tess.