Hi Everyone,
As many of you already know, I love Japanese and Korean snacks. I was doing my weekly Asian store run and found this cool Korean snack.
It's packed like a nice takeaway lunchbox style and on the picture it is advertised as noodle snack with beans and mushrooms. So this is the packaging.
Once I got rid of the outside packaging, there is a nicely sealed paper box. It does start to look like a mini lunch box.
Wow! It's actually chips that looks like noodles with a combo of mushrooms and green beans. The look of the snack was pretty interesting and the smell of the snack was a bit cheesy. As I can't read Korean, I didn't expect to have the cheese smell to it.
Taste wise it was very nice with a hint of cheese and the flavours were a little heavy but very tasty (aka msg). The mushroom and green beans tasted like normal chips and it was actually delicious. I don't remember the price of the snack as I bought a whole heap of other ones but it was definitely less than $5AUD. Will I buy it again? Probably yes as it was very tasty and somehow it really made me feel like I was eating a more "premium" pack of chips in a nice bowl.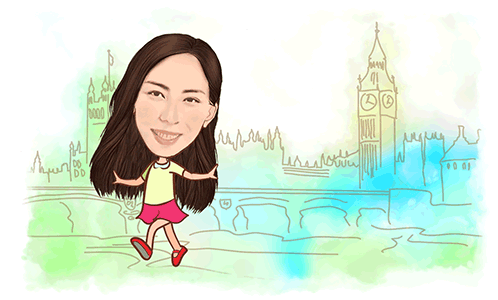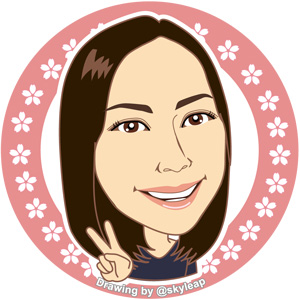 ---
Thanks for reading. If you like my post, please follow, comment and upvote me. There will be more exciting posts & destinations to come.
謝謝你們收看。 請你們繼續跟隨,留言和投我一票 👍. 我會分享更多遊記和其他有趣的 blog.
All photos & videos are taken by me & co in all my blogs/stories unless quoted. 每張相片和視頻都是我們自己拍的 📷