[ikseondong]
hohosikdang
好好食堂 / 호호식당
Tel: 02-742-2384
Address : Ikseondong 170-1, Jongrogu, Seoul
Operation hour : 11am-10pm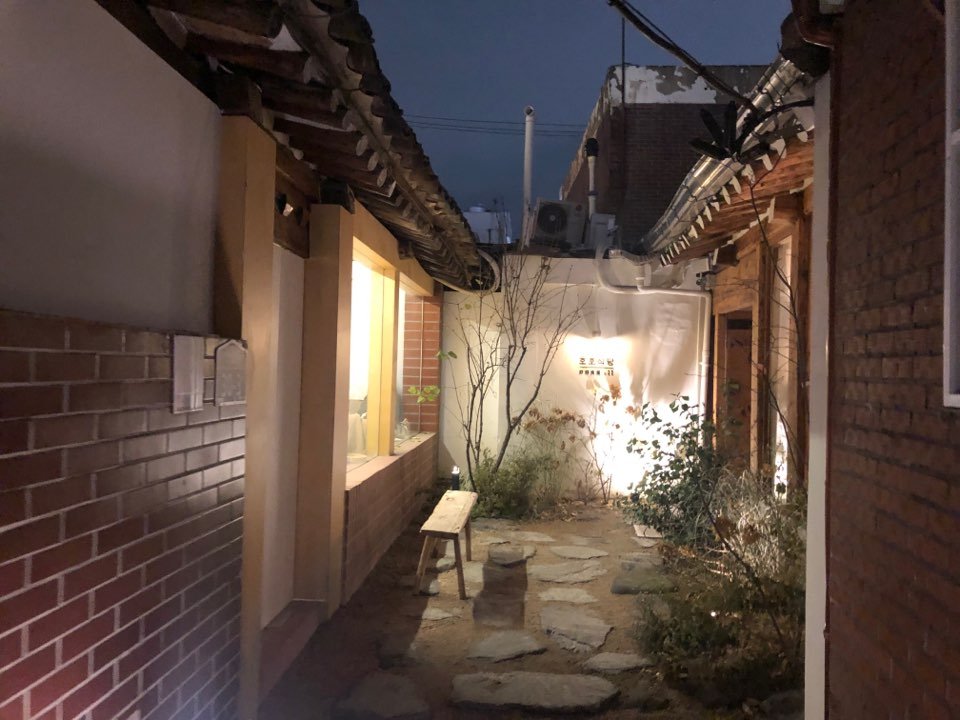 Hoho Restaurant is a renovated Hanok house that has been around for a long time.
The reason why I felt like I was eating at my grandmother's house.
The original style of Hanok remains and the menu is also like homemade.
The location, If you are new in Iksen-dong, it's a bit hard to find!
And there's long que! I waited almost 30 minutes even it was not weekend.
FYI, Reservation is required.
Below pictures are the menu which I ordered :)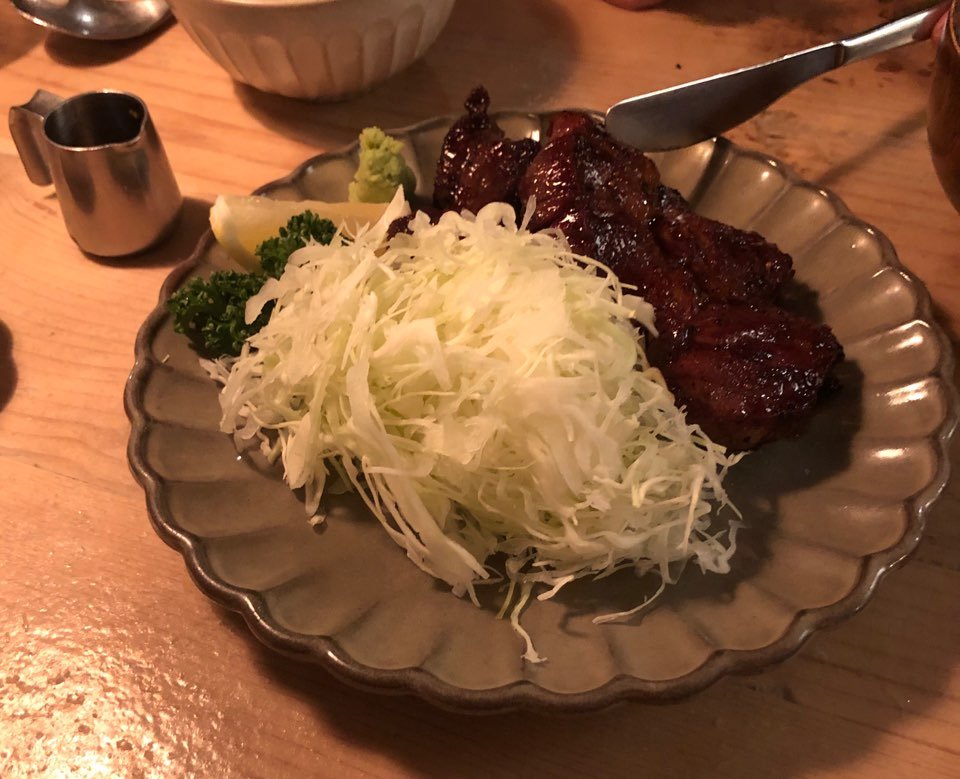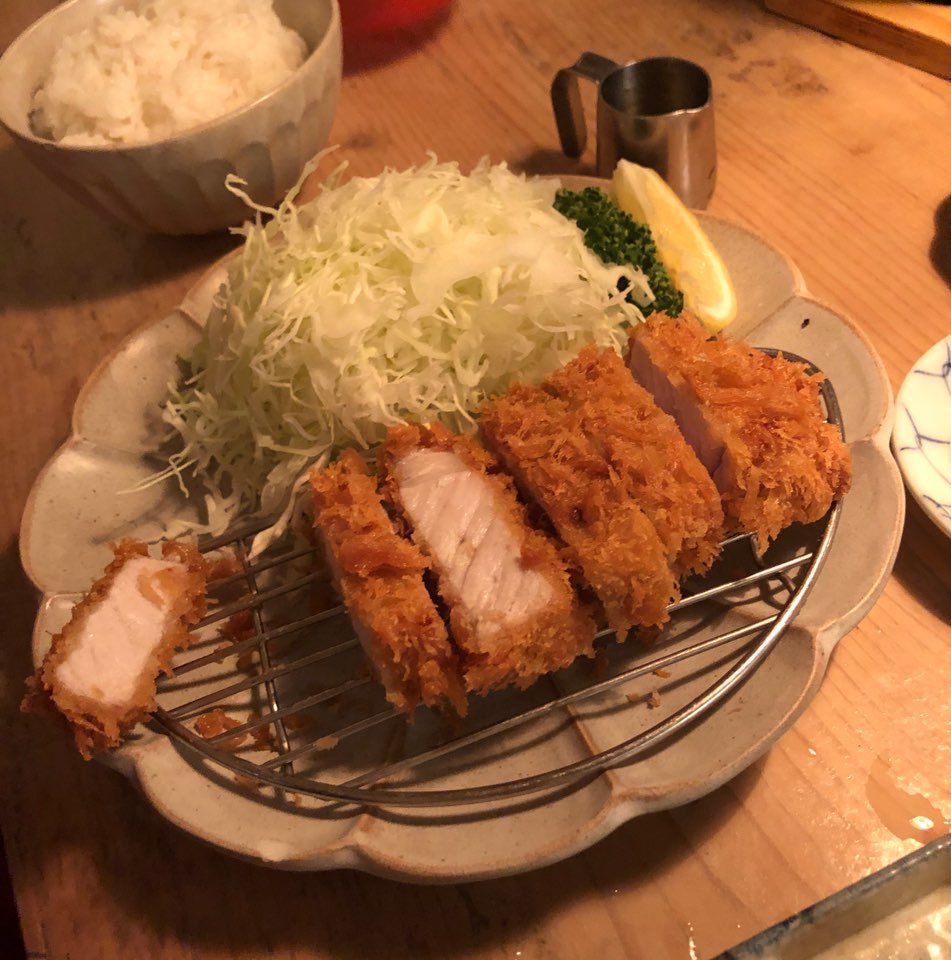 -Donkasu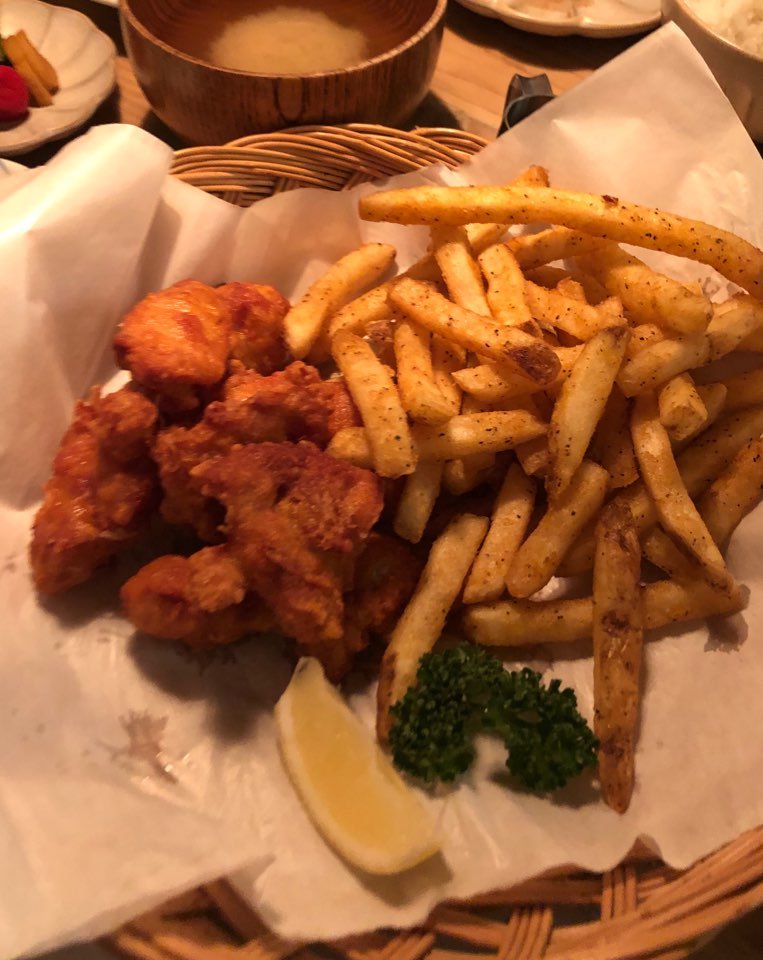 -Fried chicken & fried fries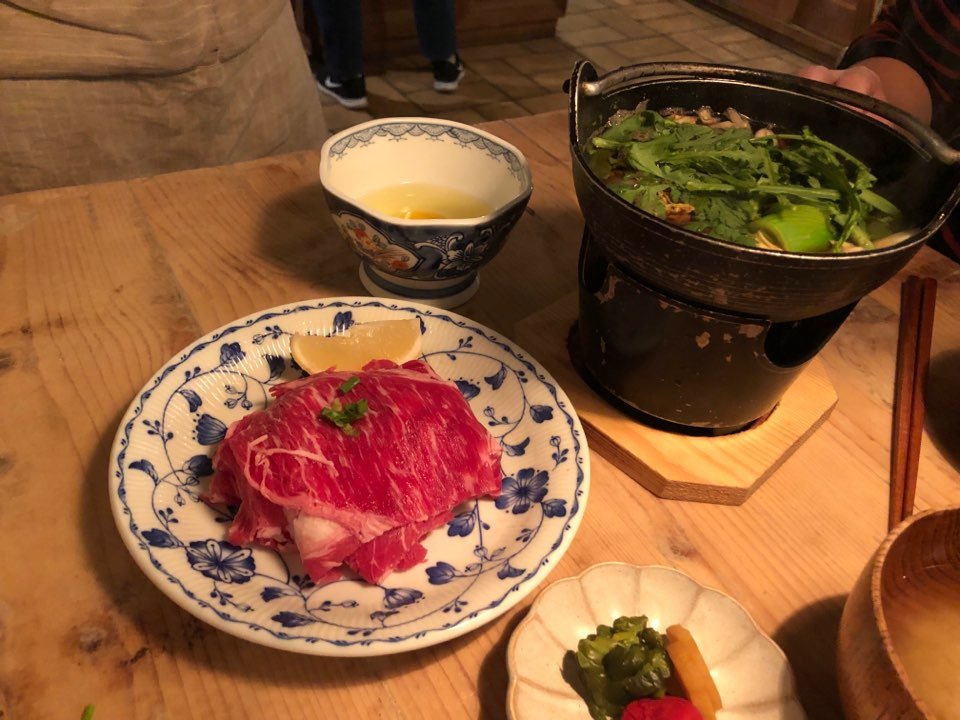 -Sukiyaki
It is a nice place to enjoy a friendly atmosphere and a small Hanok house.
Absolutely, delicous and good home cooked food!