Hi Steemers! This is Typeo again with ( yes you guessed it ) another easy and healthy recipe. This time tuna avocando toast. Great post work out snack full of protein , carbs and healthy fats. Lets begin.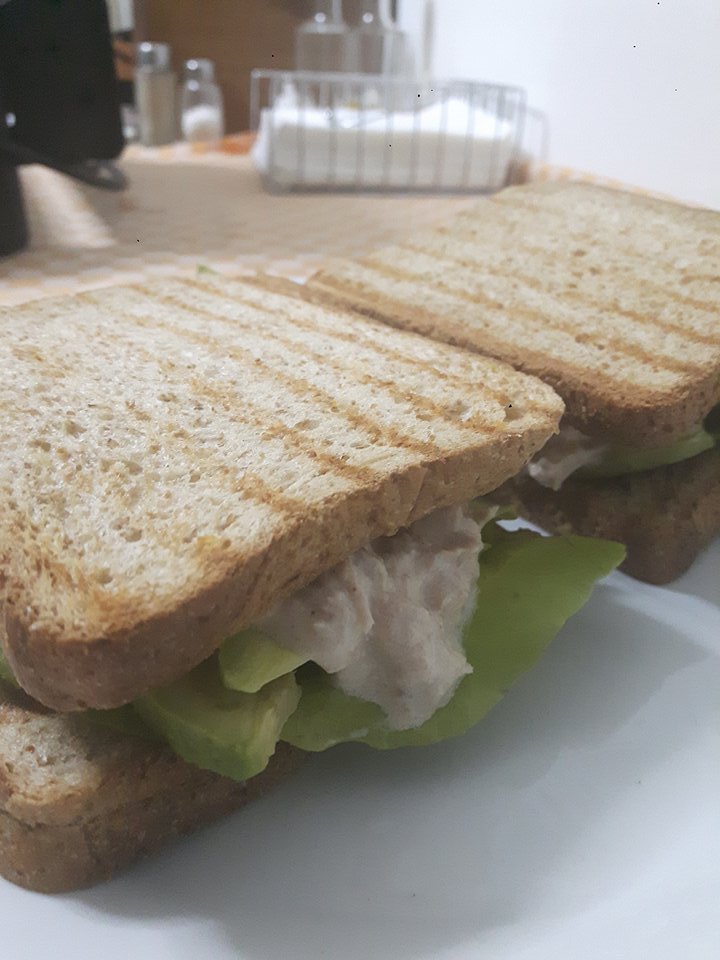 For 2 toasts all we need is
100g of canned tuna
Half avocando
4 slices of whole wheat bread
4sp of mayo
2 leaves of lettuce
1tb smoked paprika
juice from half a lemon
-salt and pepper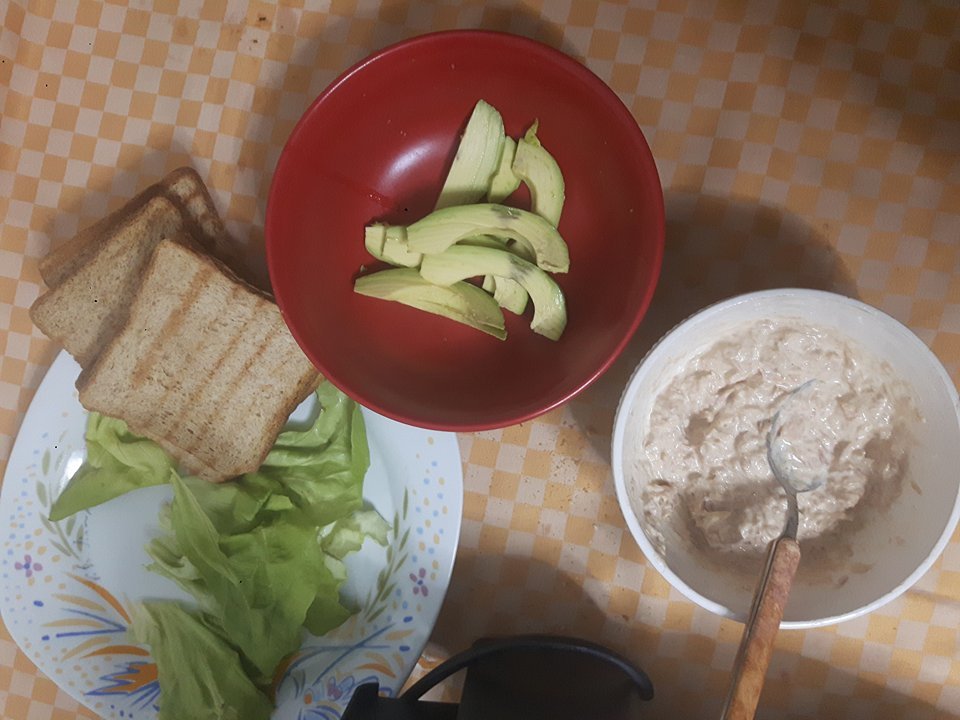 Recipe:
In a bowl you add the tuna , mayo , lemon , paprika , salt and pepper and you mix them really good.
Toast the bread slices.
Cut the avocando into thin slices.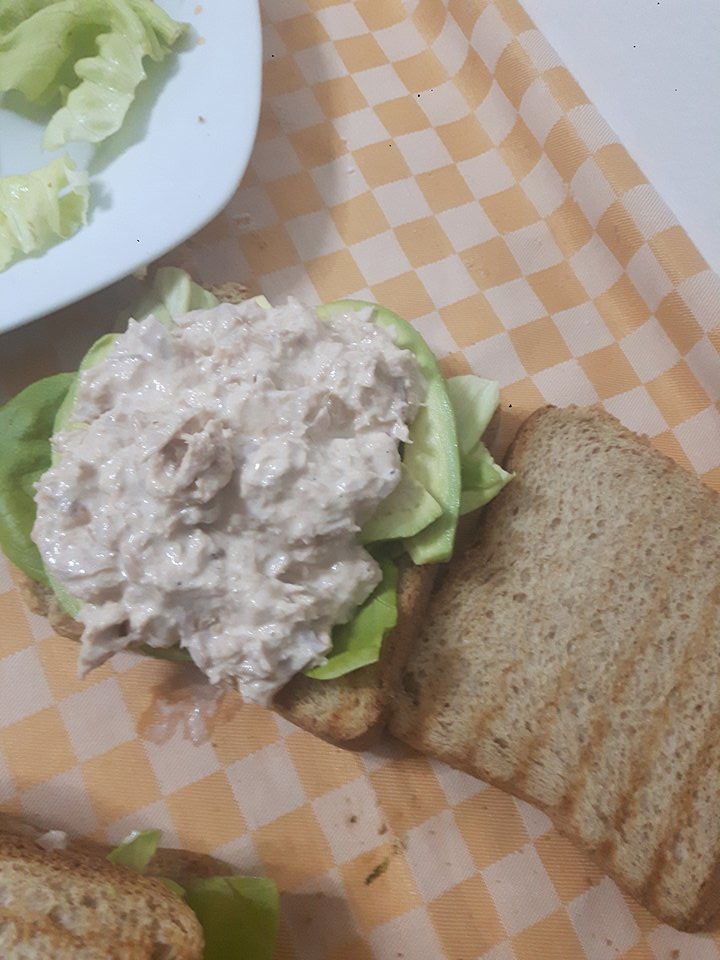 Put all of the together and there you have! easy huh?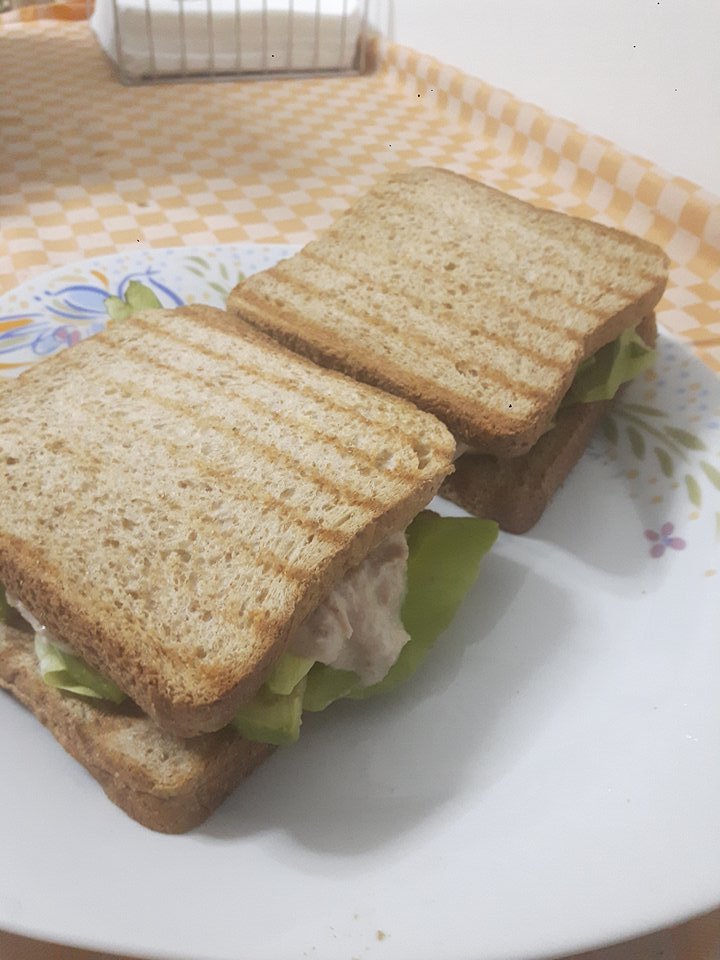 Let me know what you guys think. It is super easy super healthy super fast!
Enjoy! :)