Hi!
I've been looking all over for eggless mayonnaise recipe since I stopped eating eggs and it's been really hard to find something that actually works. What I did find out though is that there are many things that can be used as an emulsifier instead of eggs. An emulsifier is an ingredient that mixes watery parts with oil parts until it's a creamy mass.
Many plant-based milk can be used like soy milk, coconut milk. And even chickpea water can get beat up to a thick cream-like substance all on its own. None of those things were suitable for me though, but today I came across this youtube about making aioli with only four ingredients: olive oil, garlic, salt and lemon juice. All you need is a pestle and mortar and you get this!!!!!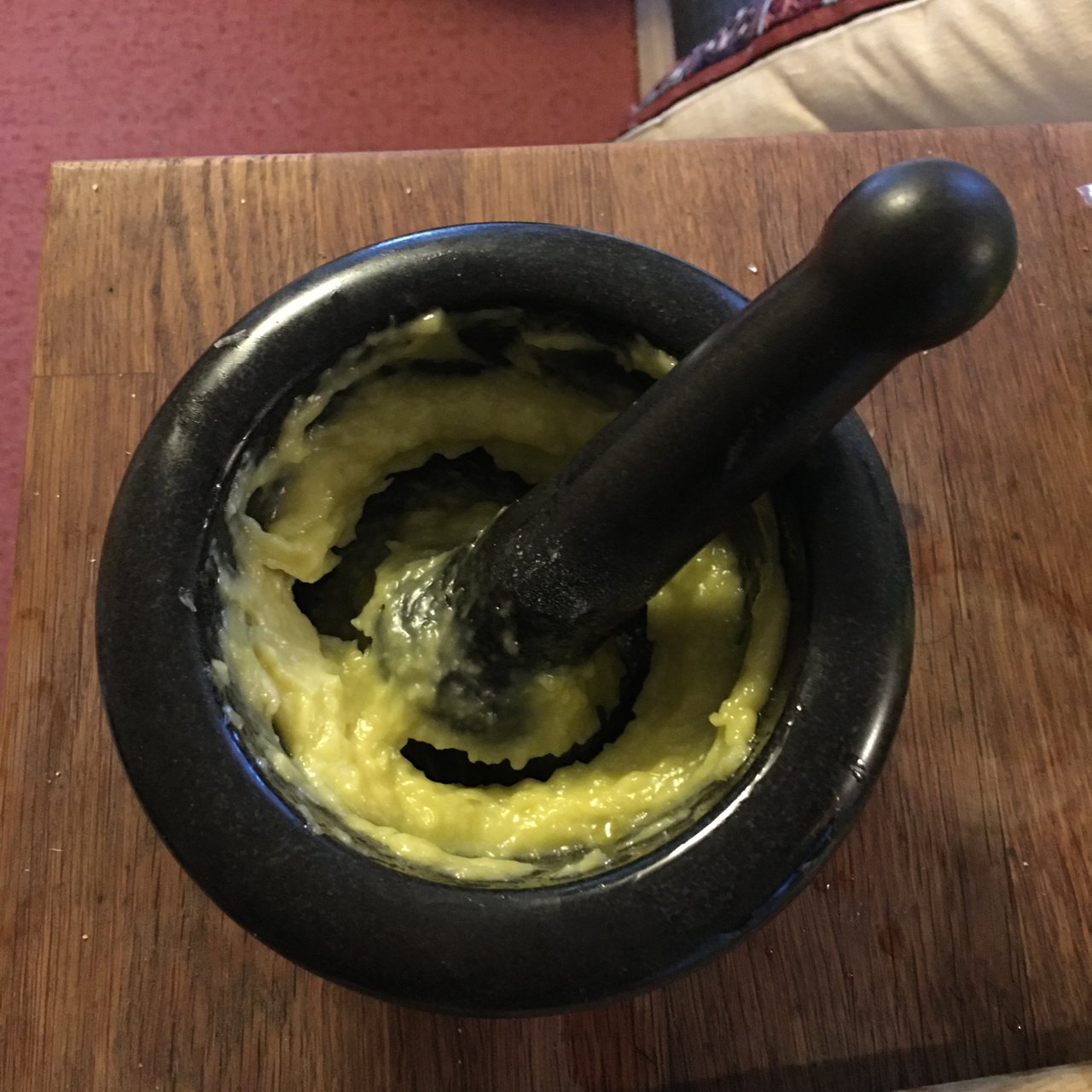 I did that!!! 😃 And it's sooo goood! Yummmm! Like something I have always craved for and tried making but never got, cause I didn't know it was called aioli... It's VERY garlicky but I love that! So creamy and tasty yet soothing...
With the help of this youtube:
I hope you will try it as it so fun to make, like magic!
Love wombloom