Hello!
Today, we will introduce tonkatsu representing Japan! !
The shop will be "Tonki" in Meguro!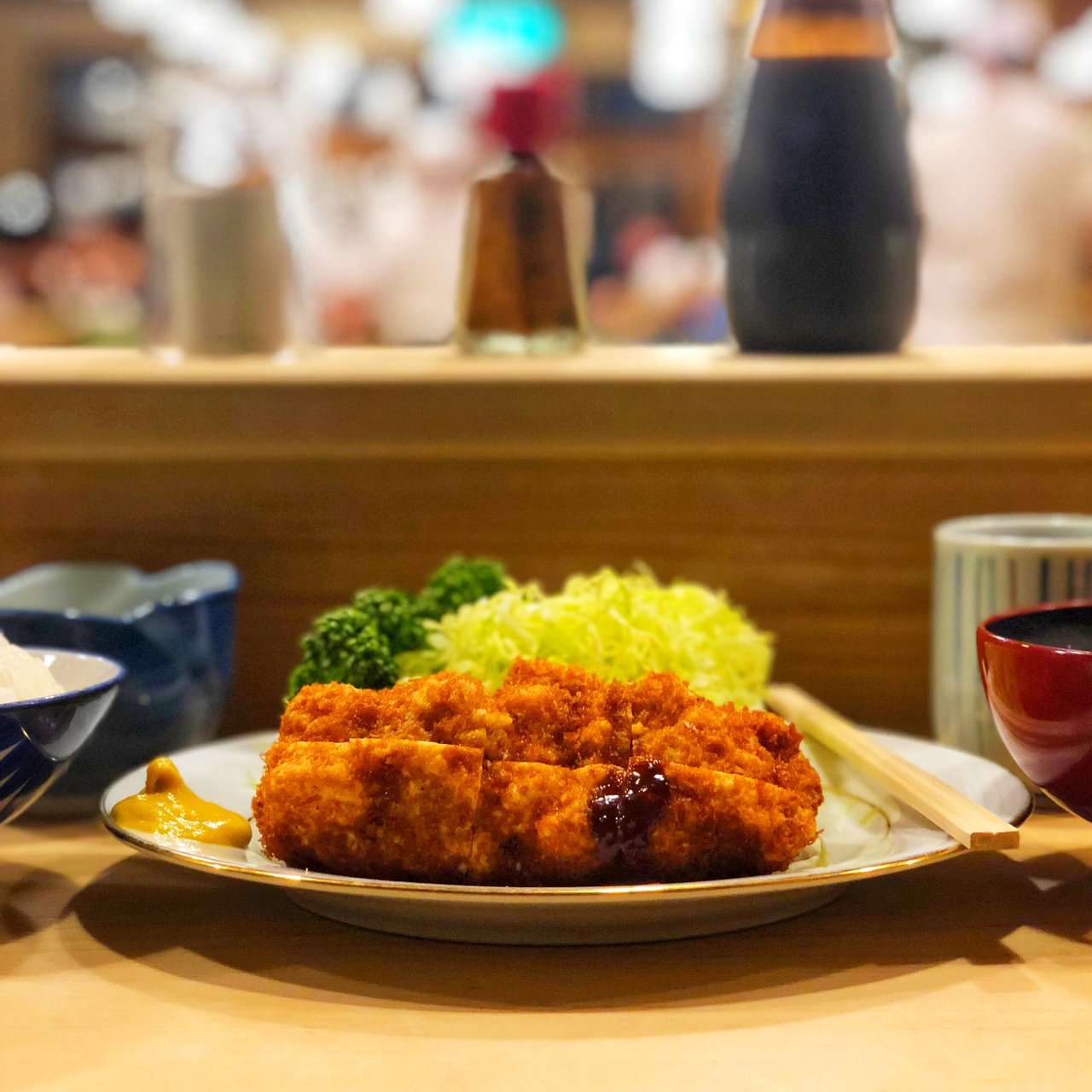 This tonkatsu is characterized by soft meat and crispy batter!
People of foodies gather from all over the world in search of this texture! !
In addition, it is famous that pork miso soup is very delicious!
こんにちは!
今日は、日本を代表するトンカツを紹介します!!
そのお店は、目黒にある「とんき」になります!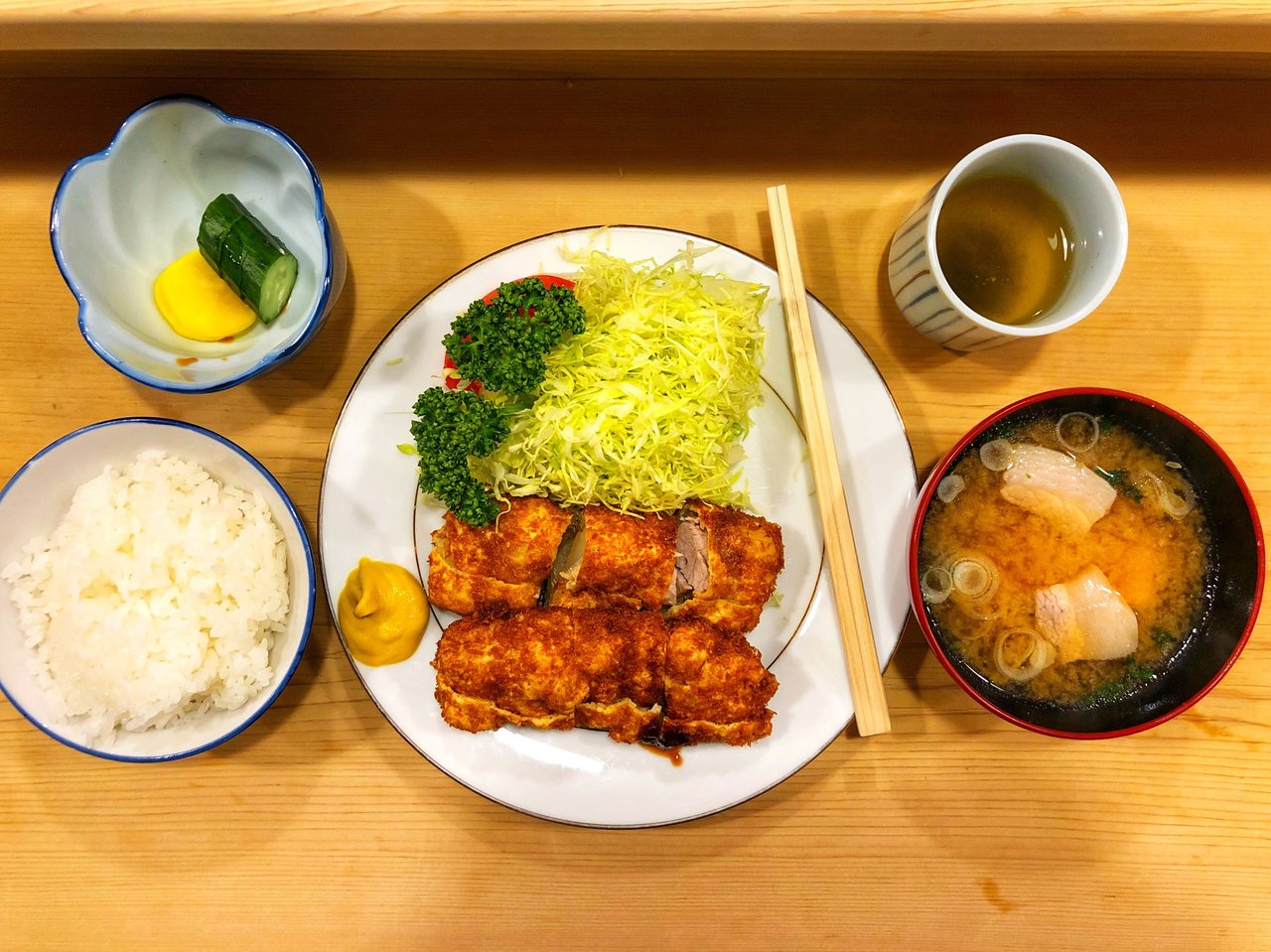 このトンカツは、肉質が柔らかく、衣がサクサクなのが特徴です!
この食感を求めて、世界中から食通の人が集まってきます!!
また、豚汁がとても美味しいことでも有名ですね!