Hello steemit, Today I am back with a greek traditional vegan food called BRIAM which is very healthy and very easy to make. It is one of my favorites greek food and I cook it for sure once a week despite the fact that when I was younger, I didn΄t even wanted to see it on our family table cause I was hating vegetables but while growing up, our tastes change and we are looking for more healthy foods.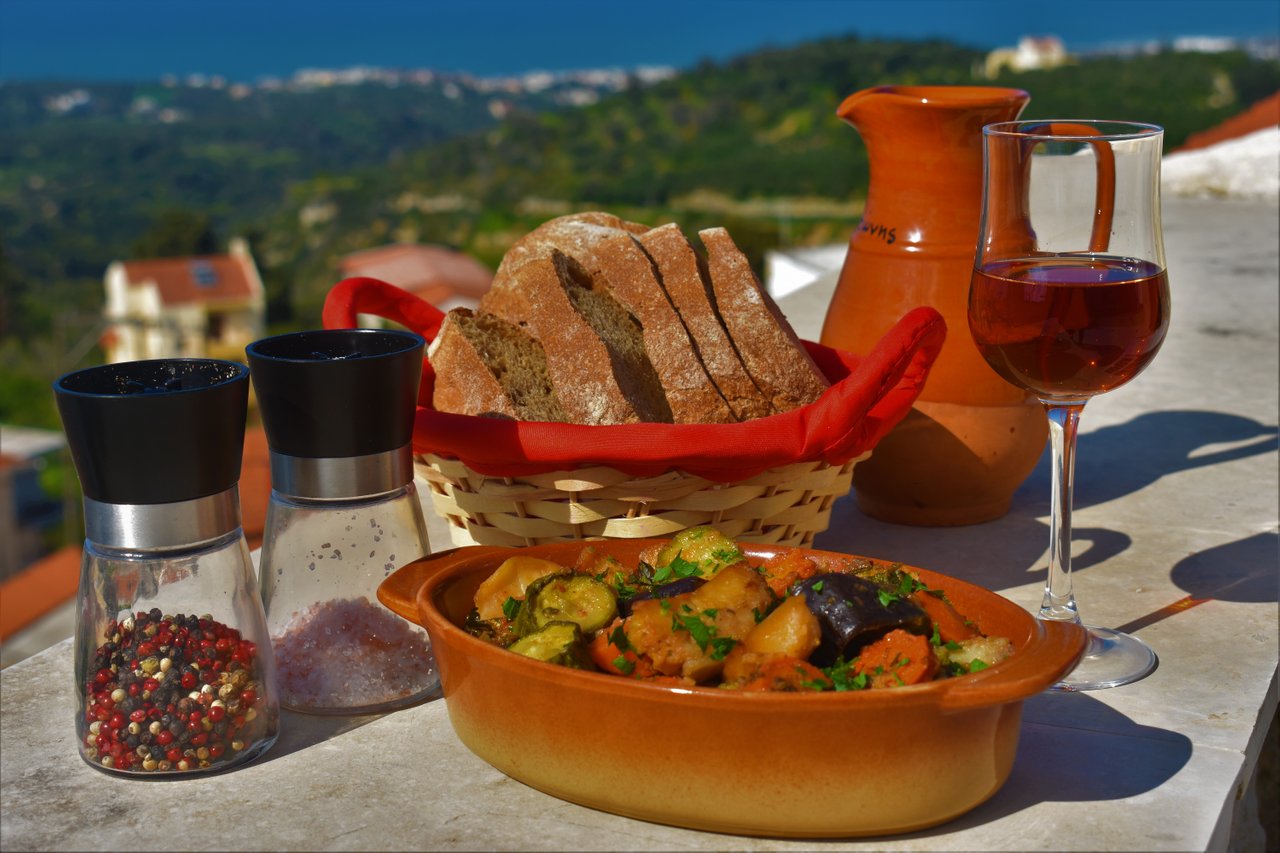 Briam is one of the hottest summer dishes made with whatever vegetable is available. Peppers of all colors, carrots, onions, fresh and dried, a few cloves of garlic, zucchini, tomatoes, eggplant potatoes, etc. I always felt like it was made with vegetables that can not be used alone, which are few. A few eggplants, a few zuchinis, a few peppers, a few potatoes that have been left over in the fridge and we can make a delicious food.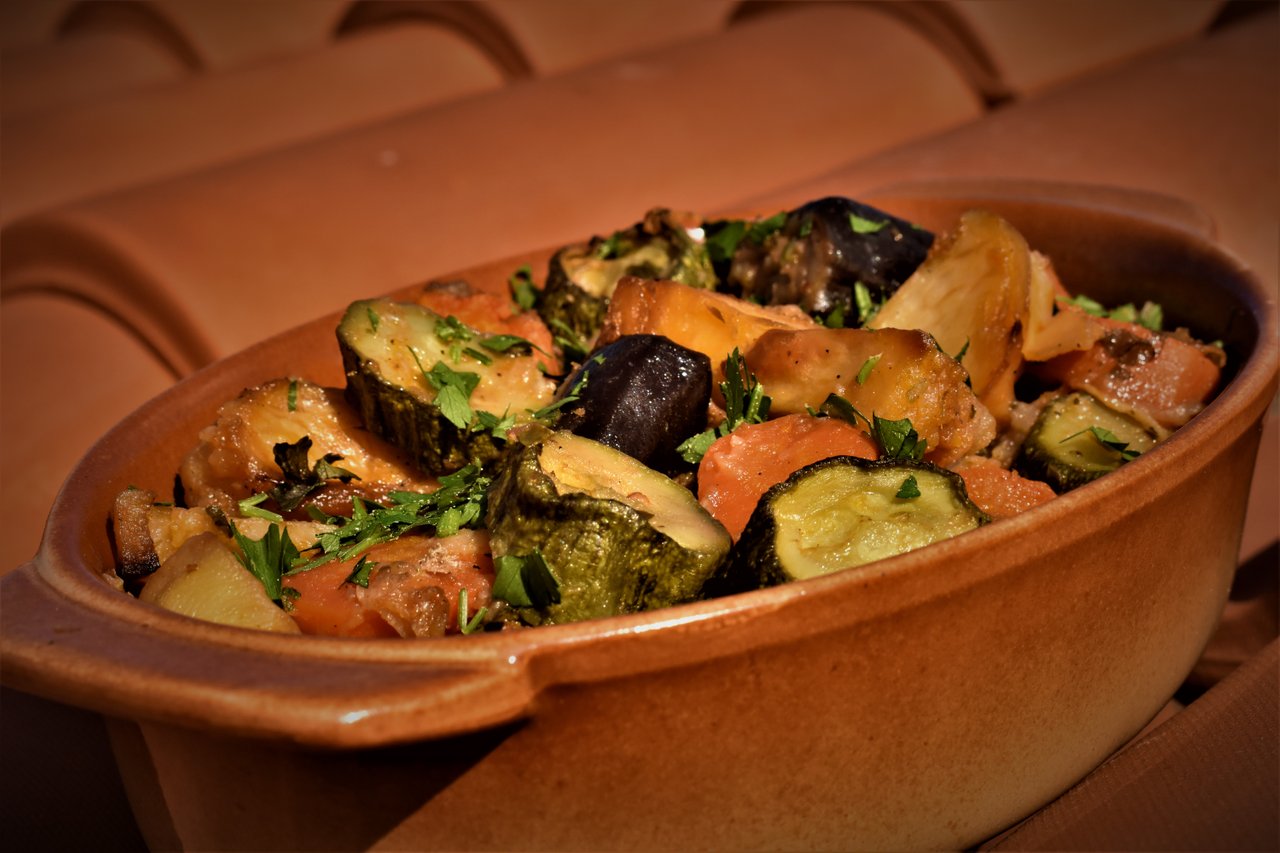 Though the years I have make Briam plenty of times and I have adjust it exactly on my personal taste, I am making it more crunchy and a little bit sweeter by adding a sweet potato cut in small pieces. So enough with the worlds its time to give you my recipie. This time I won΄t give you quantities cause I want you to put as much as you want from every ingredient depending what you like more or less. So the ingredients we gonna need are:
zucchini
eggplants
carrots
onions
potatoes
cauliflower
stalk celery
3 kinds of sweet peppers (eg yellow,orange, red)
bukhovo
Szechuan pepper
400 g sauce with tomato pieces or 2 fresh tomatoes
garlic
Aromatics such as rosemary, thyme, basil or fresh oregano
olive oil
White wine
sugar
Salt Pepper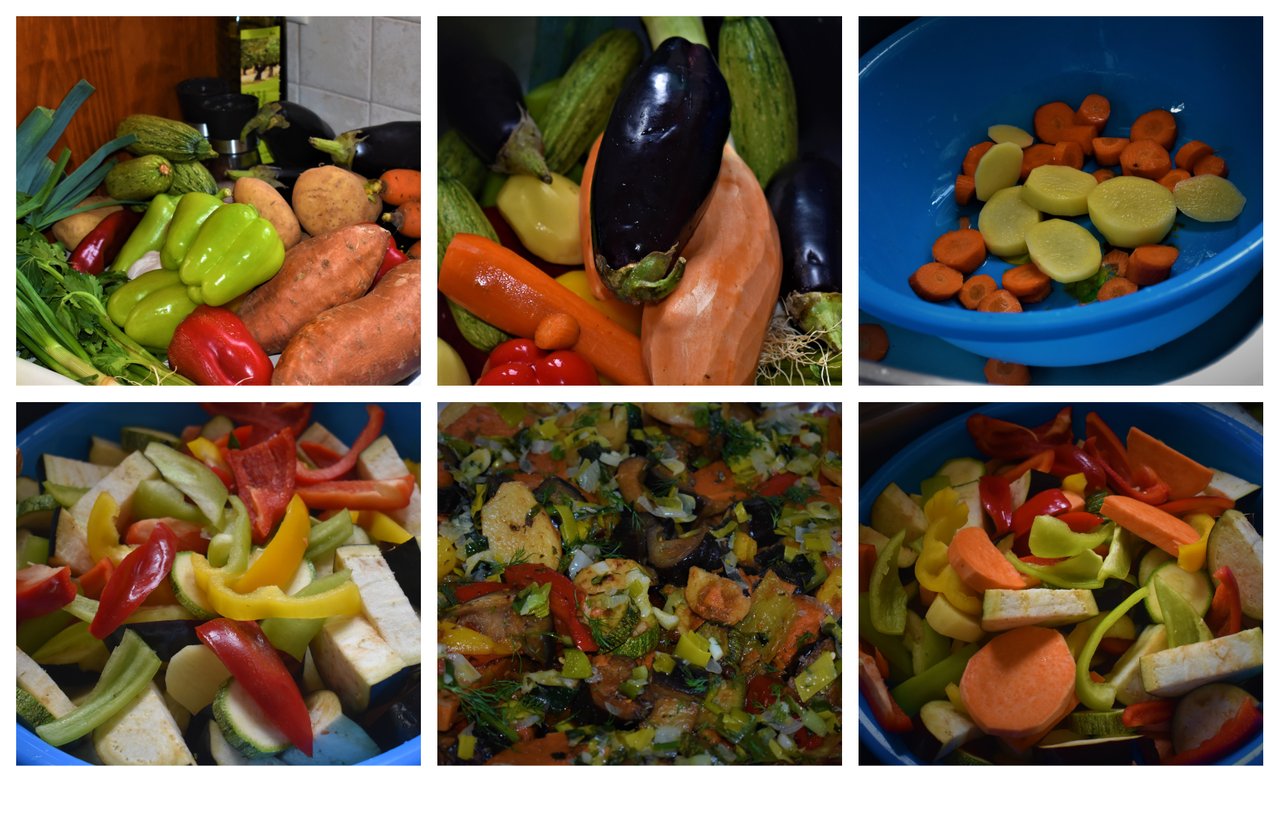 method of preparation
Wash all the vegetables very carefully one by one and cut them in small square shapes. Then mix the cut vegetables into the baking pan. Add the tomato sauce, Szechuan pepper, sugar, oil, wine, salt and pepper and stir again, to share the flavors in the pan. Place the baking pan in the oven on a medium shelf and bake at 180c. In 1 hour, mix the ingredients again and afterwards every 20 minutes until the potatoes begin to make black in their corners, in about 2 hours depending on the oven the briam will be ready.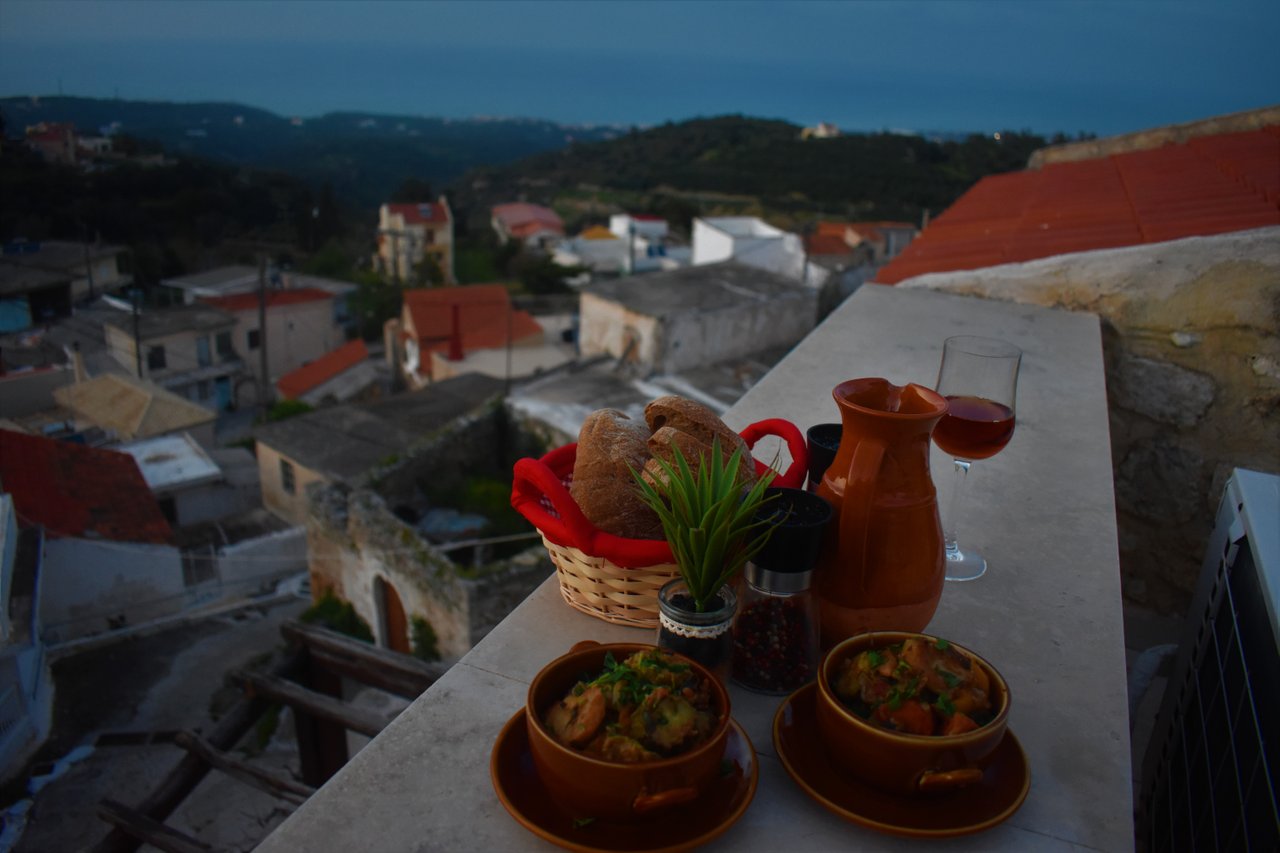 the first time I tried briam was while I was at the army at the age of 20. I was chosen to be a cooker because my job was relevant with cooking (I am a pastry chef and lately I am involved with mixology of cocktails and beverages). Back then I didn't have much experience except the time I was a student and I was cooking simple meals for my self, so I was reading recipes online and every time I was improving them. It's needless to say that while I was experimenting and learning by myself my food was not always so tasty but very quickly I have been significantly improved and everybody at the camp was enjoying my cooking.The first time that I made briam, I did it with joy because I love cutting vegetables, and generally, I love working with sharp knives, so I enjoyed the process very much and maybe all my possitive energy went into the food. The moment that I got the food out the oven and ate the first bite, was revolutionary for me who was a vegetable hater. I was delighted and I couldn΄t believe how tasty can a simple potato be which baked along with vegetables. Then I tried all the other vegetables and I realized that their taste was totally different from the usual boring taste that had been captured in my mind.. The vegetables were very crunchy, very aromatic and they had a rich taste that I can remember till today, 11 years later.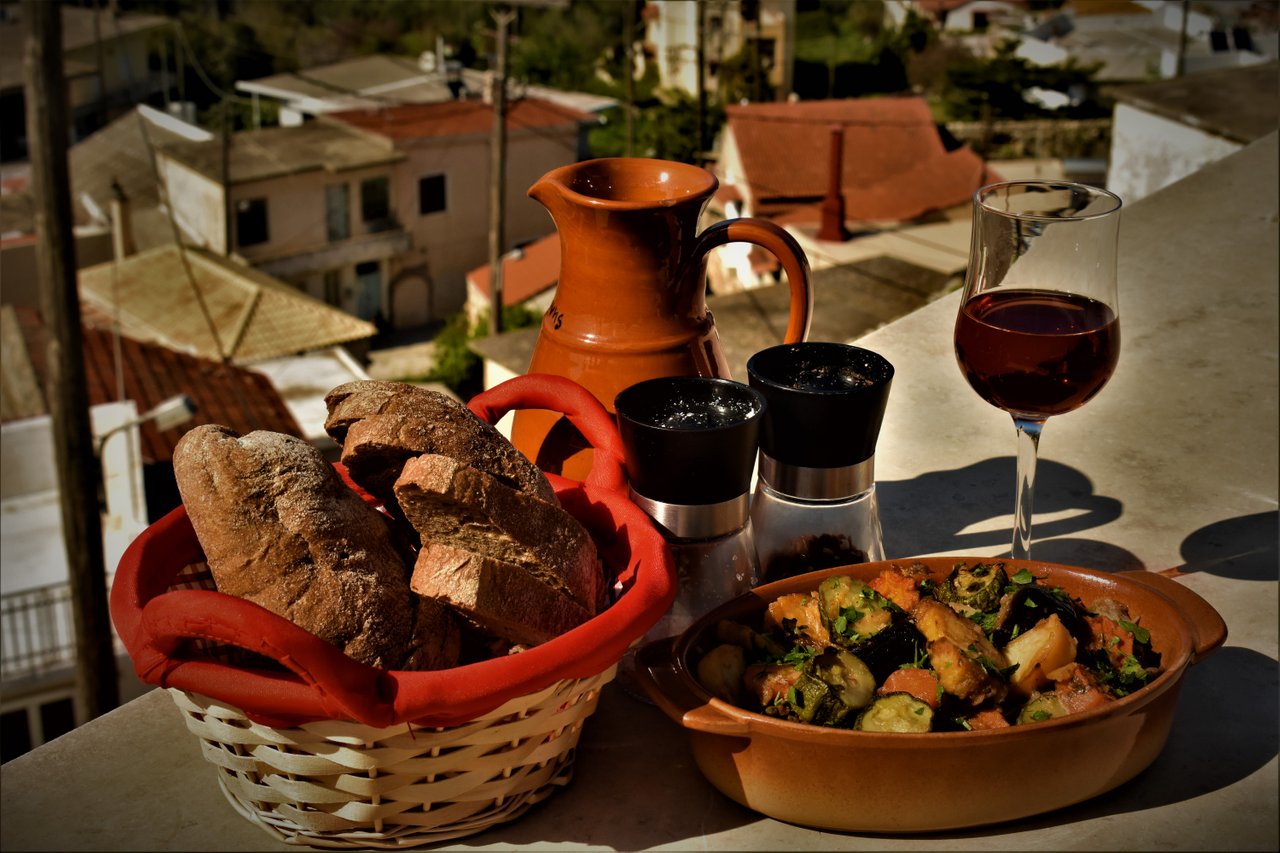 Why I have told you that story? Because we must never be prejudiced with anything.. In my mind, I was hating vegetables but when I tried them cooked in a different way I realized that they were not just simply tasty but they were amazing. Healthy doesn't mean tasteless as many people think. If you know how to manage with every ingredient, and get the best taste out of it healthy foods won't be boring anymore.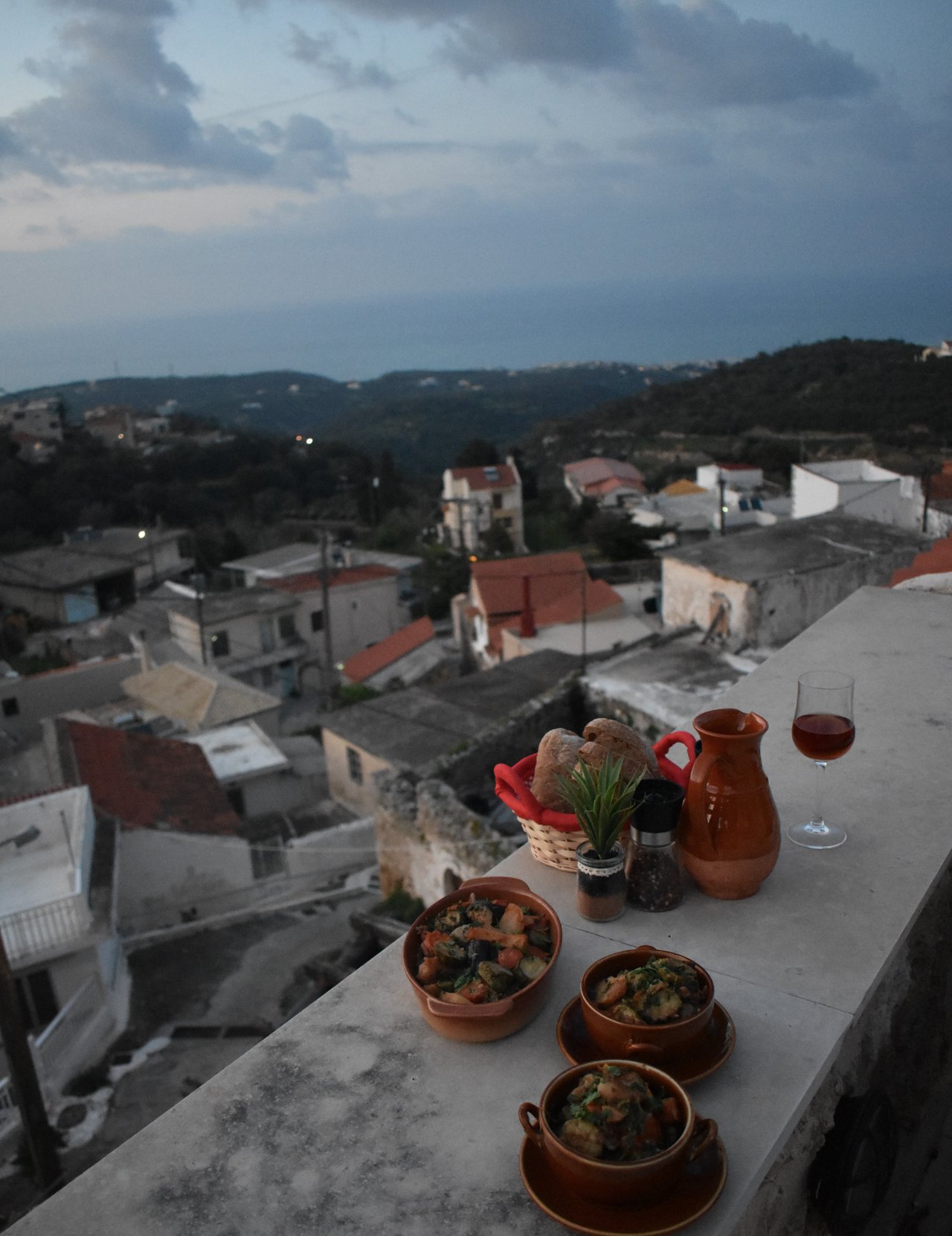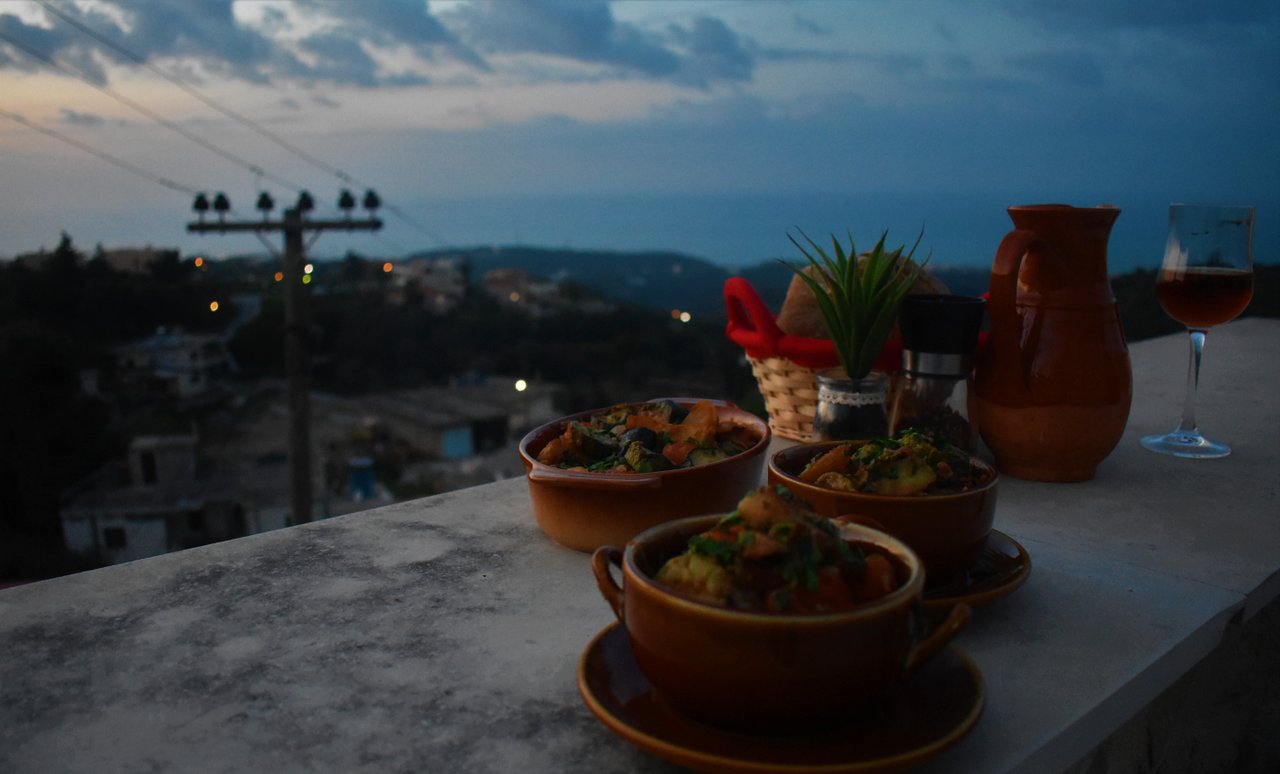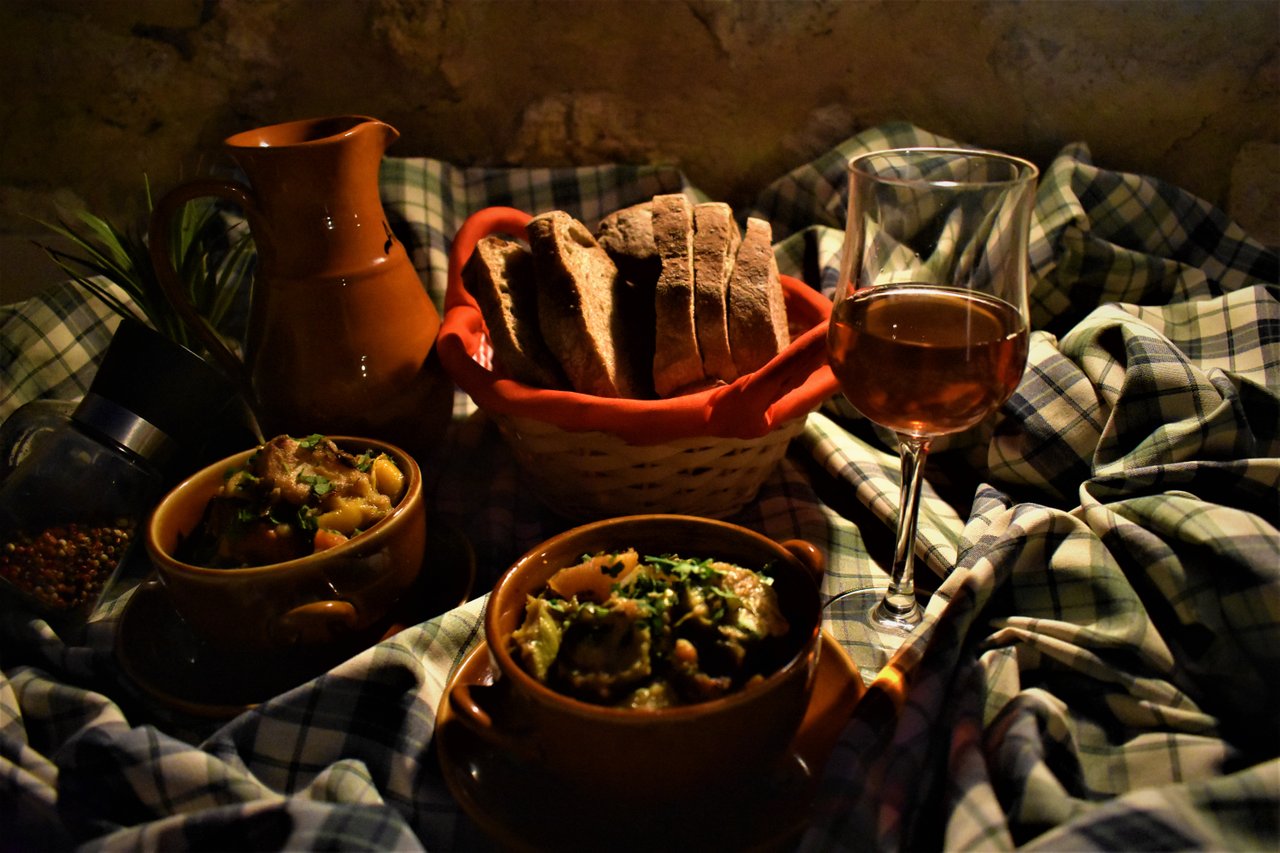 That was it for today.. thanks for stepping by! I hope you liked today's recipes and you will do it by your own!!
Me and my dog lisa are saying goodbye once again!!
SEE YOU IN THE FUTURE