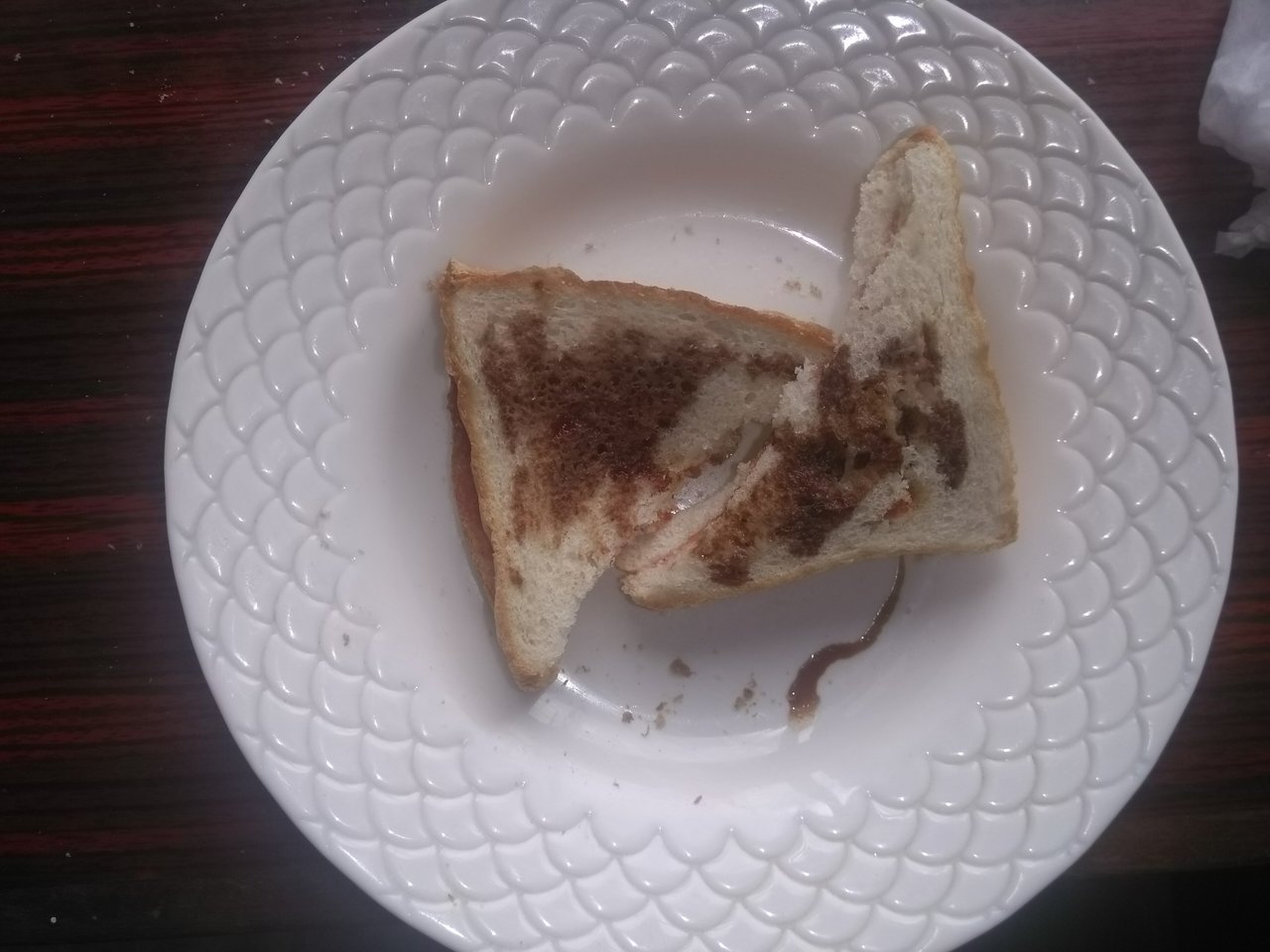 Are you tired of eating plain old bread, Here's a short new recipe for those with a sweet tooth:
INGREDIENTS:
Margarine / butter
Jam
White bread
Nutella
STEP 1
Use a knife to smear the margarine on one side of the bread slice.
STEP 2
Smear the jam on top of the already smeared margarine.
StEP 3
Cut the in two halves and place in the microwave at full power for 3mins till it's hard and crunchy.
STEP 4
Add Nutella ontop for taste (Not a must)
Ps: Best served hot and crunchy with milk✨