I saw a simple recipe from @svincents's blog while curating and I loved it. Actually, I like trying new food whenever I come across one especially if the ingredients are easy for me to get.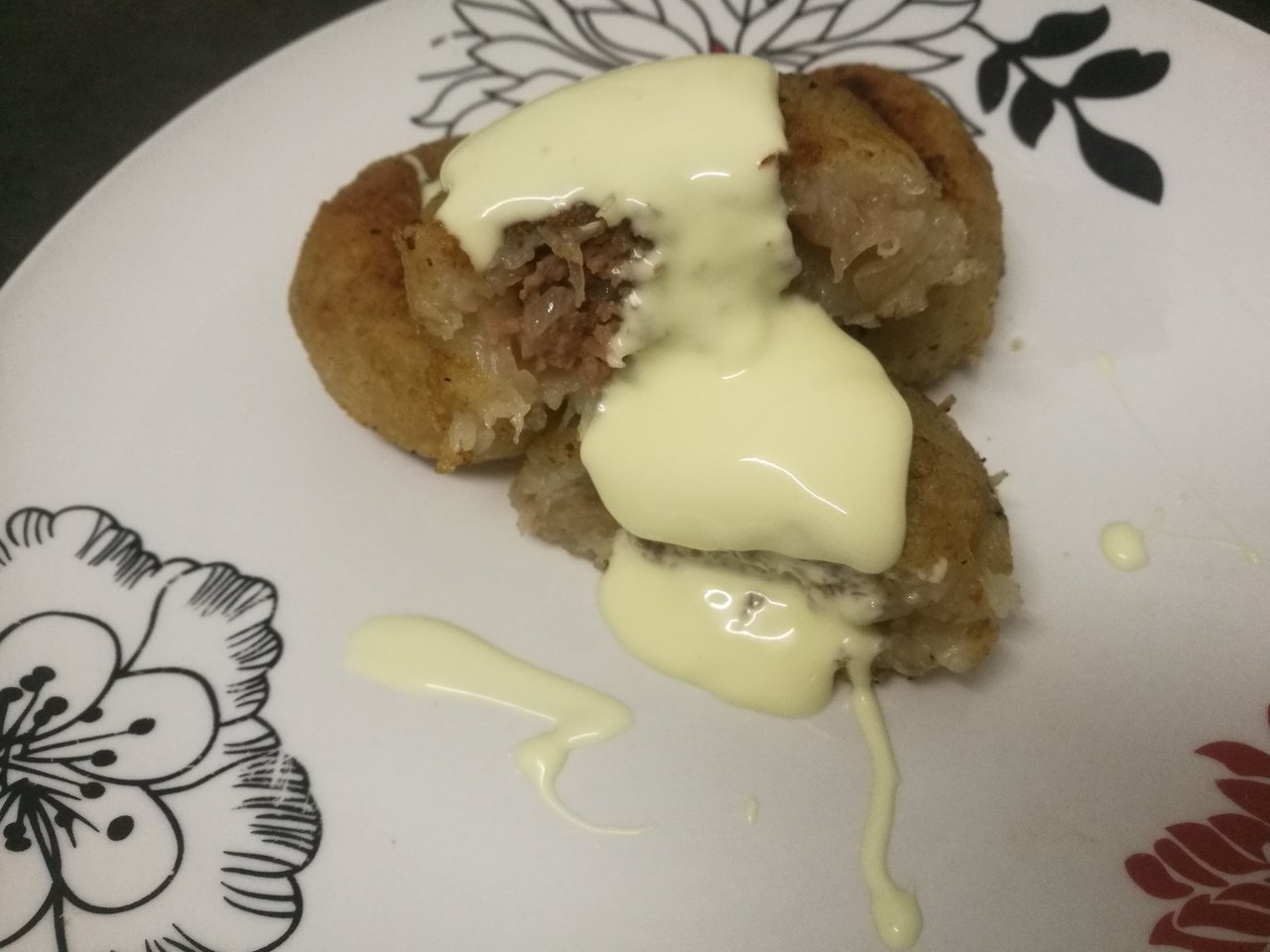 I like creating food with potato and that's why I decided to try the food out. It was simple and easy to prepare.
You can get the recipe from @svincent's post https://whaleshares.io/@svinsent/potato-cutlets-with-meat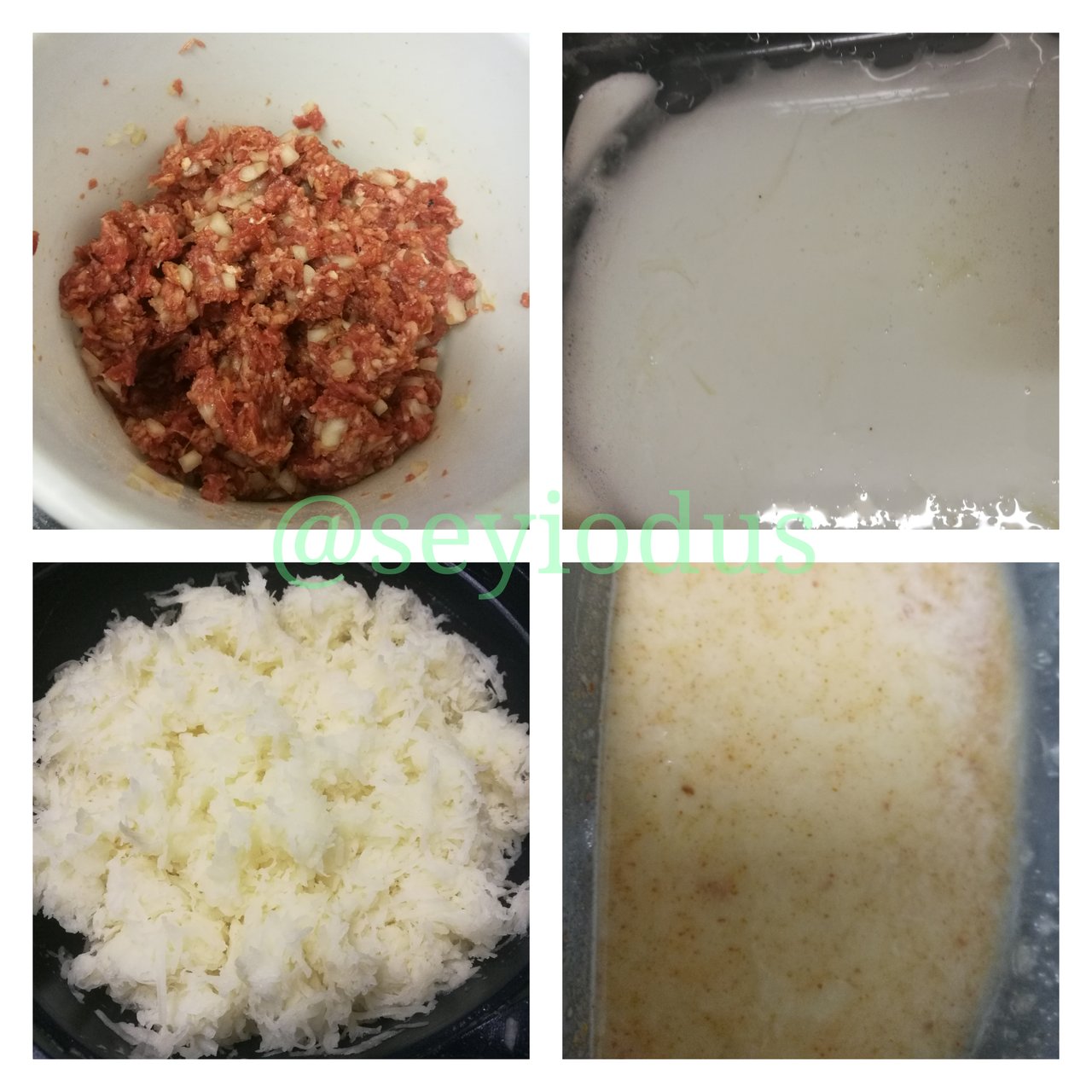 The preparation was the same except that I did not add garlic greens to the minced meat.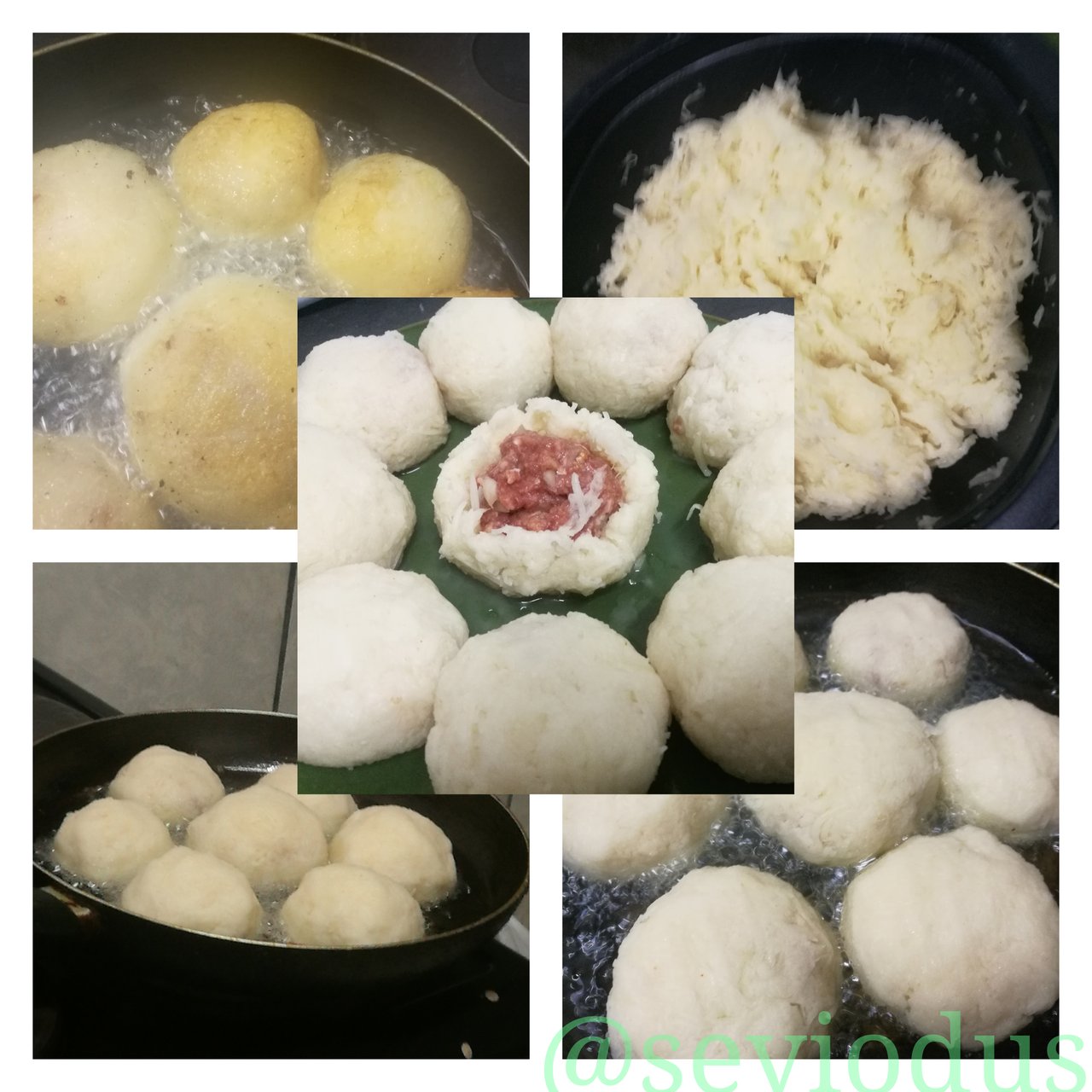 Also, since I was low on electricity, I decided to deep fry the potato cutlets a bit before frying it with less oil.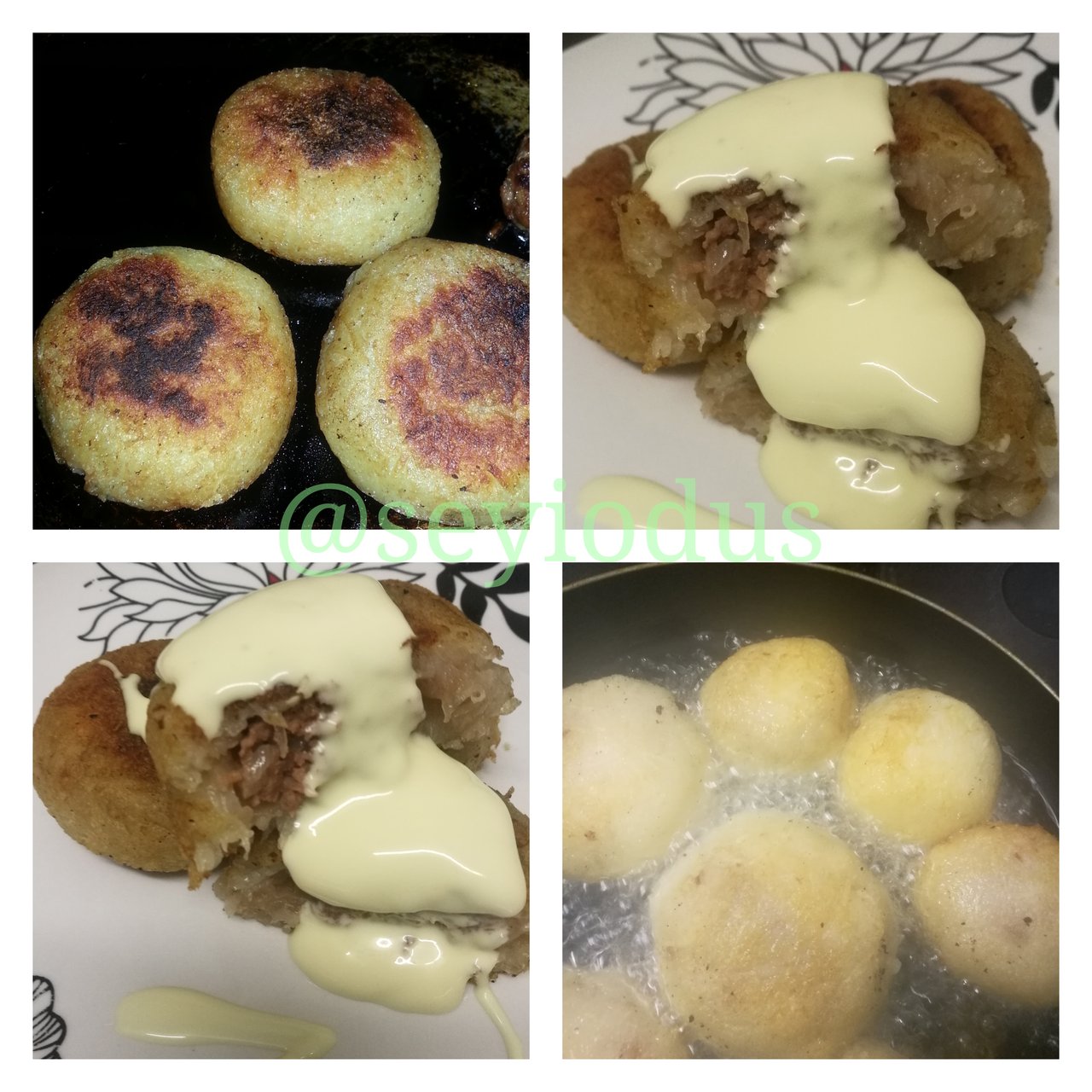 I also also used mayonnaise since I don't have sour cream at home.
The kids loved it with the mayonnaise. It tasted good.
When next I am going to cook potato cutlets, I will bake it all through with less oil.
Thanks for reading.