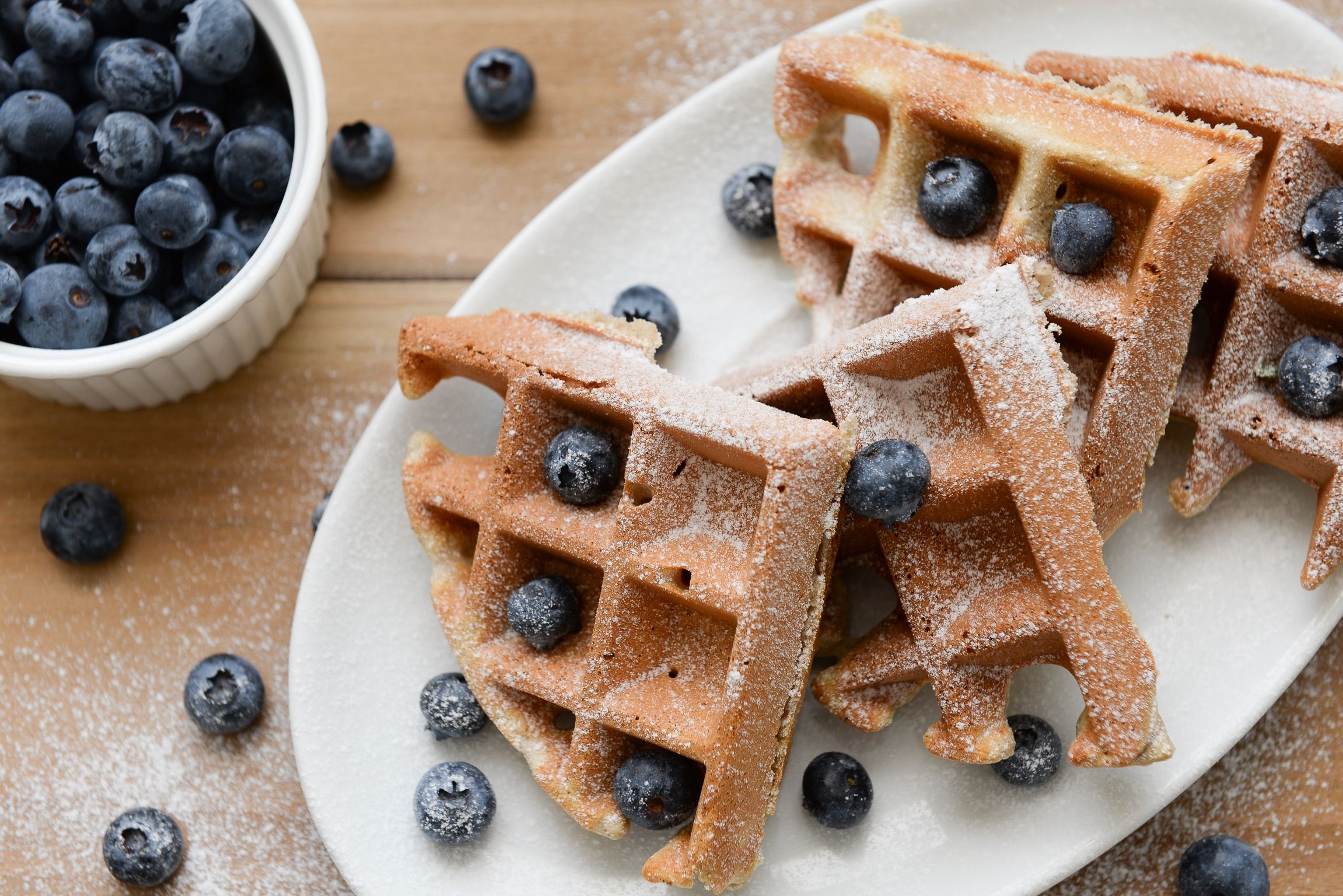 Hi guys today I would like to share with you my gluten free waffle.
Buckwheat despite the name, buckwheat is not related to wheat, as it is not from a grass family.
Buckwheat is a grain-like seeds. The seeds are high in complex carbohydrates. It is also a rich source of protein, dietary Fiber, vitamins B and dietary minerals.
For this recipe I will be using buckwheat flour instead of normal all purpose flour. I got mine from a local Bulkbarne store.
Here is what you will need for the waffle. This recipe yield 4-6 waffles depending on how big is your waffle maker.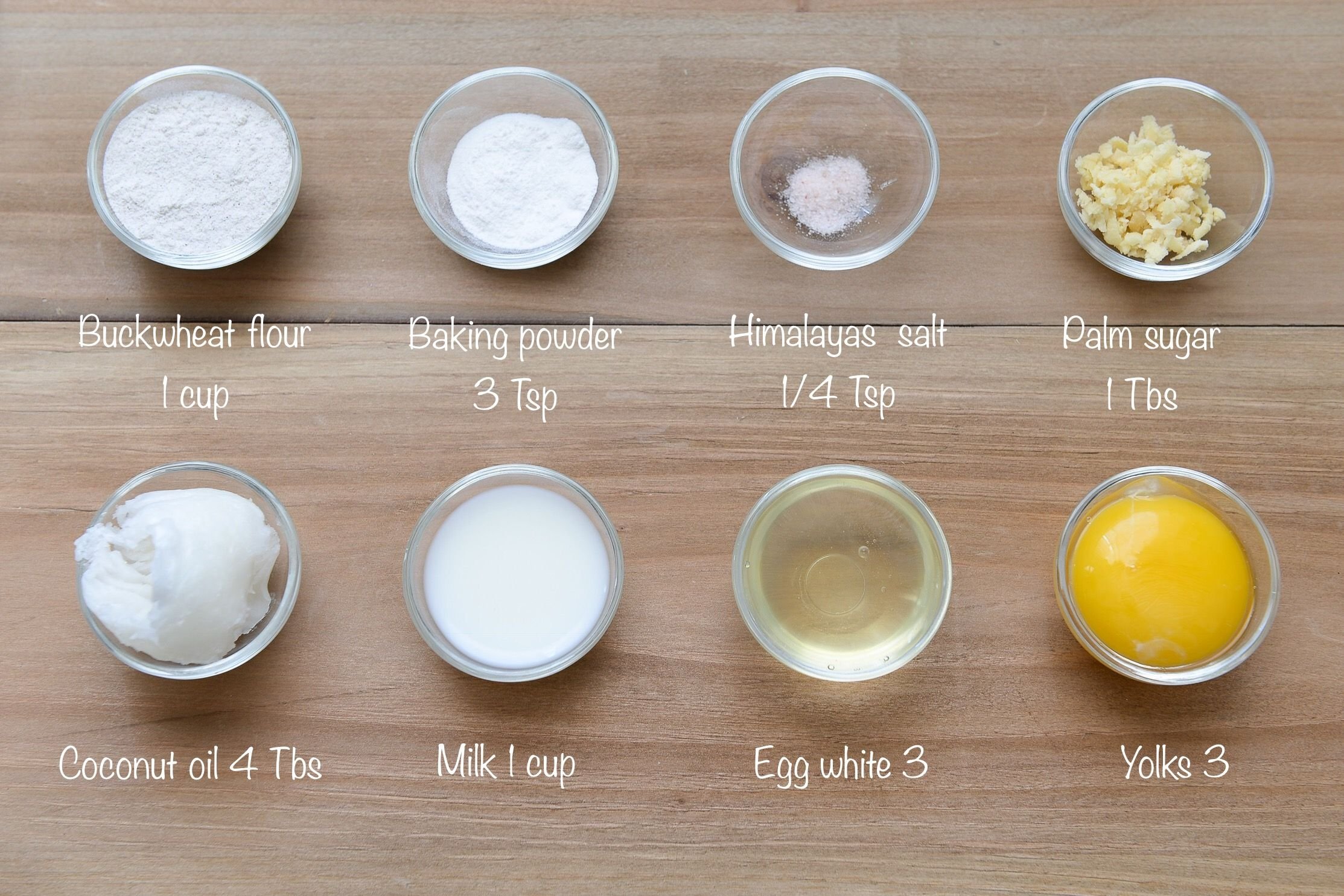 I chose to use palm sugar for this recipe. However you can use any sugar you like.
As for palm sugar. It's normally come in a small disk. I used cheese grater to grate the sugar for more accurate measuring.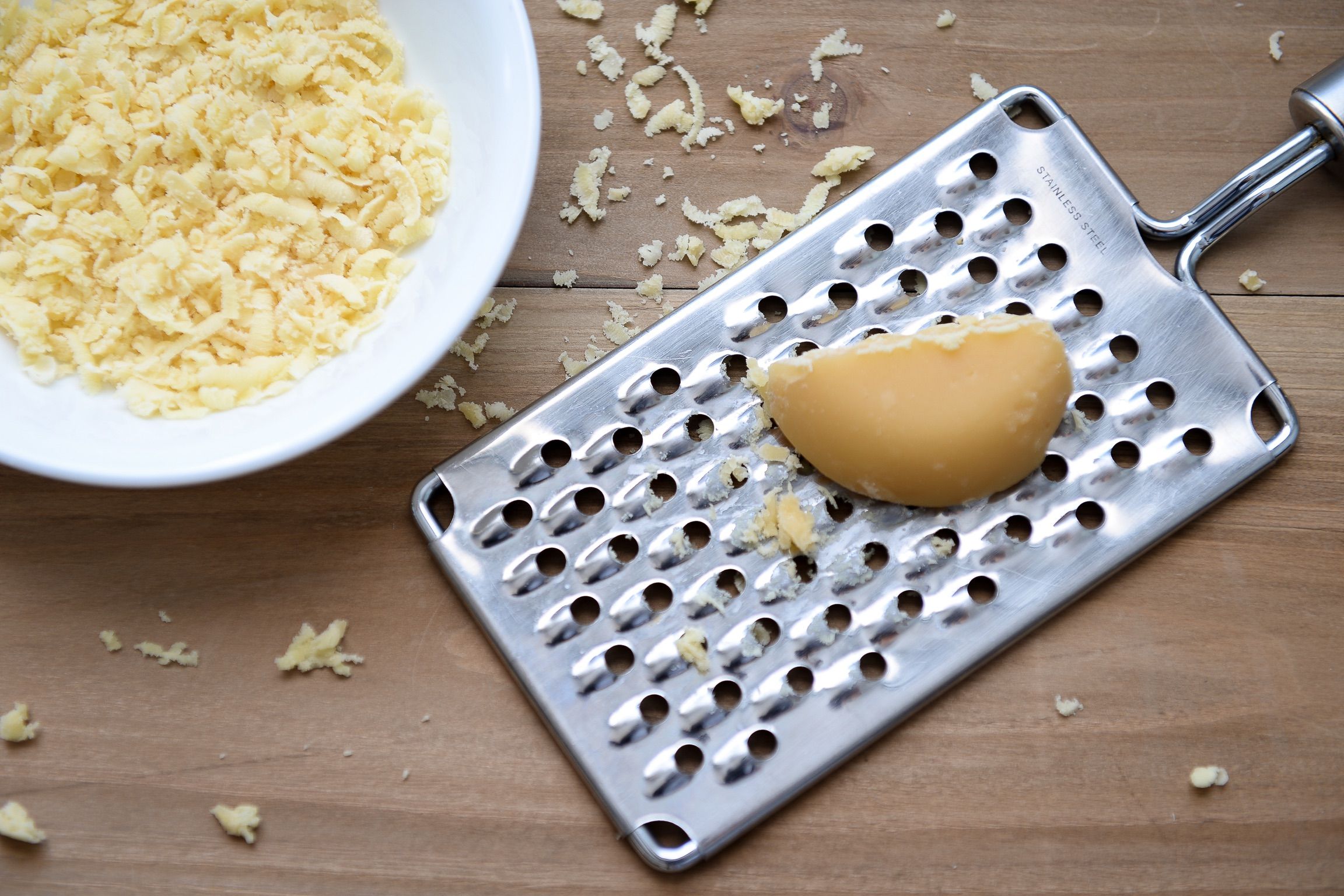 Next add Buckwehat flour, baking powder, salt and sugar into a mixing bowl.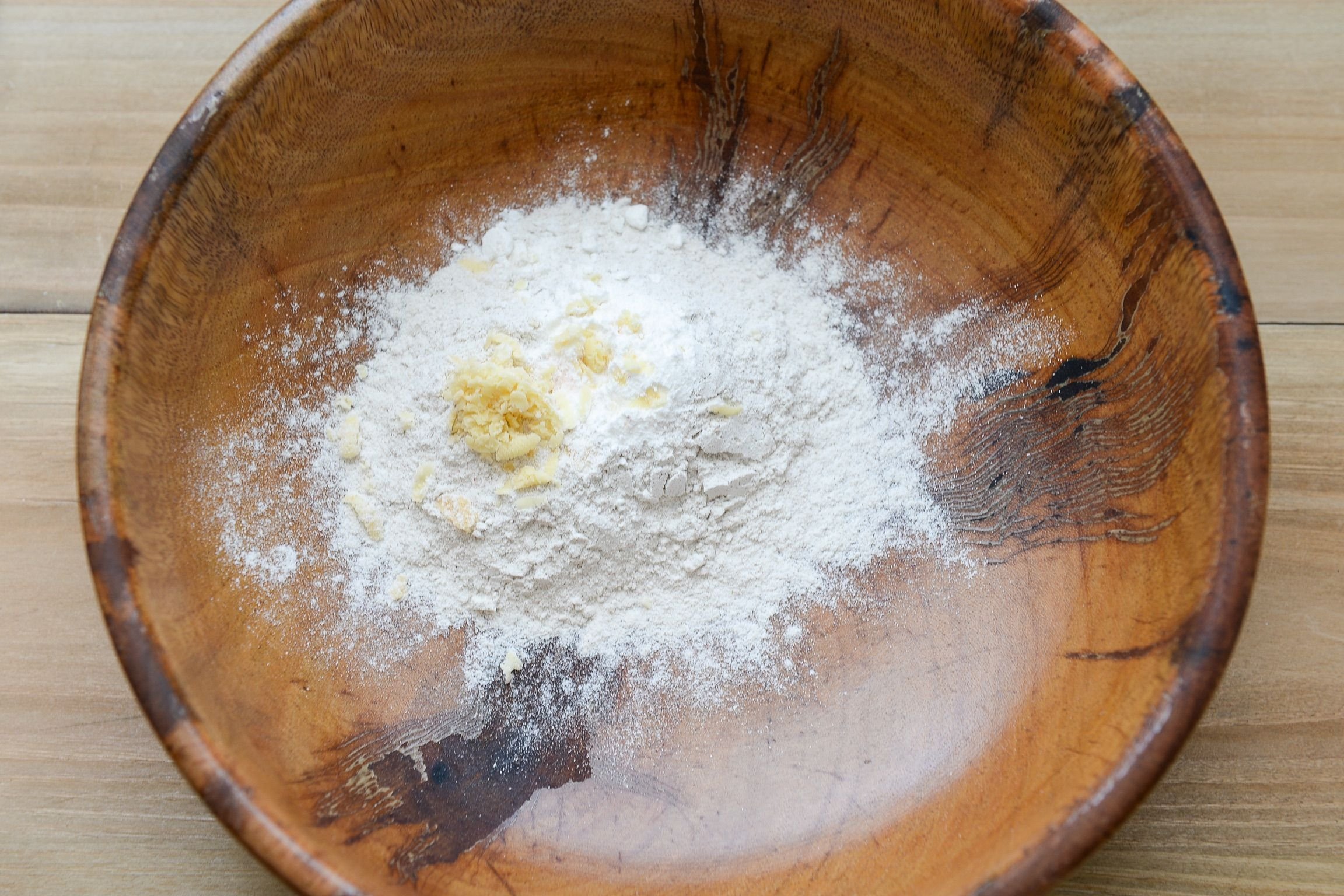 In a separate bowl add milk, egg yolks and melted coconut oil.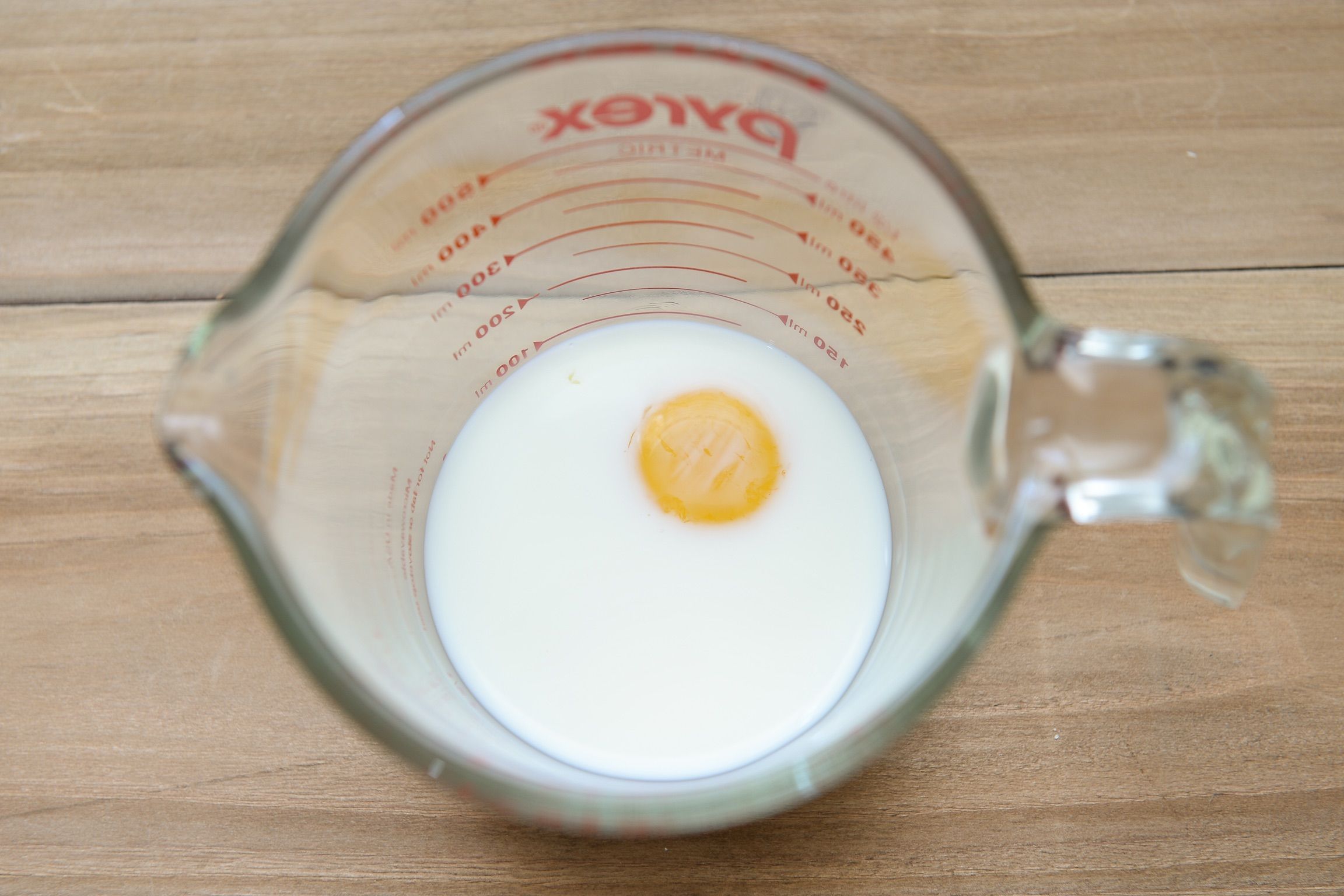 Beat milk, egg yolks and coconut oil together.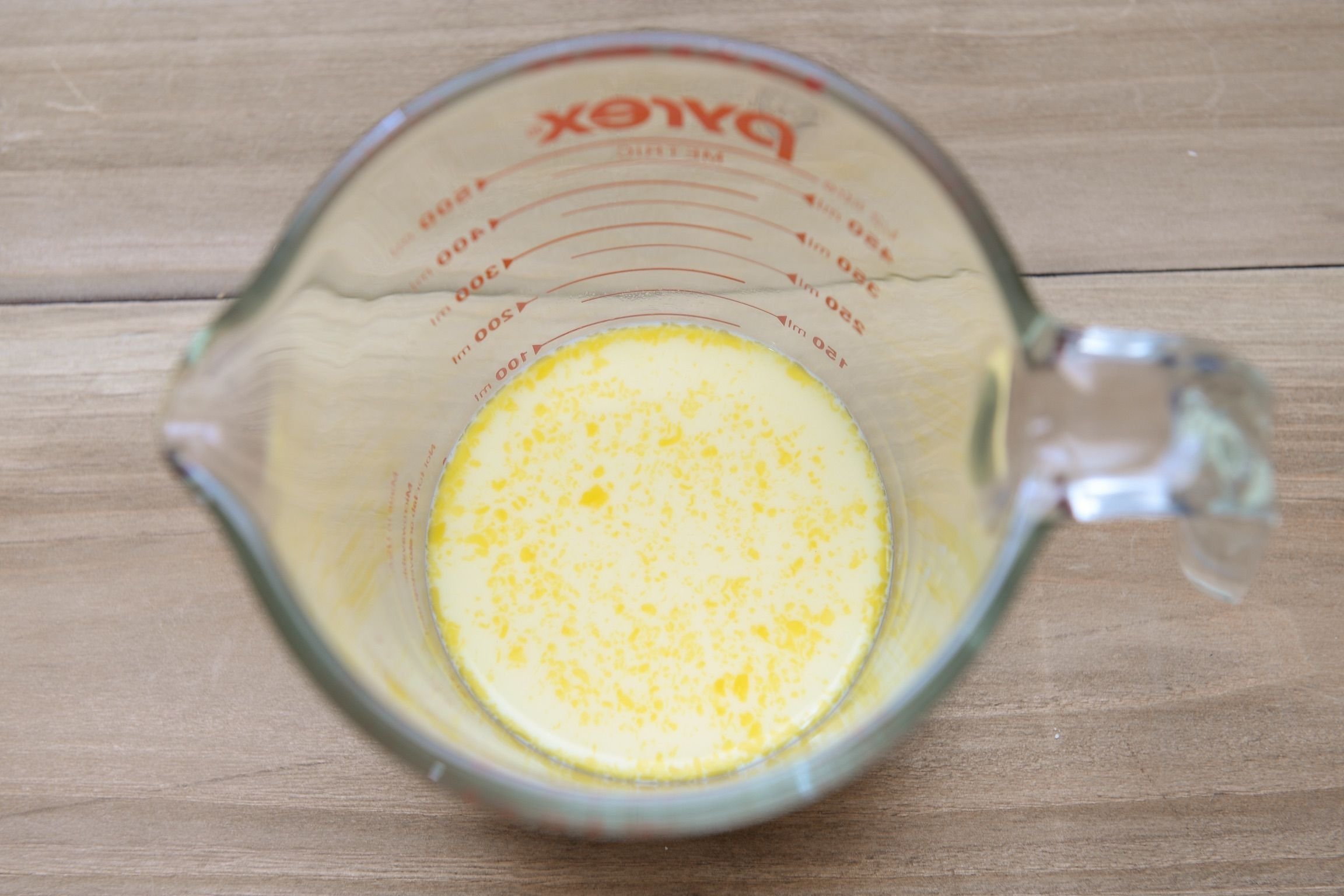 Add milk mixture into the flour mixture. You will end up with loose batter.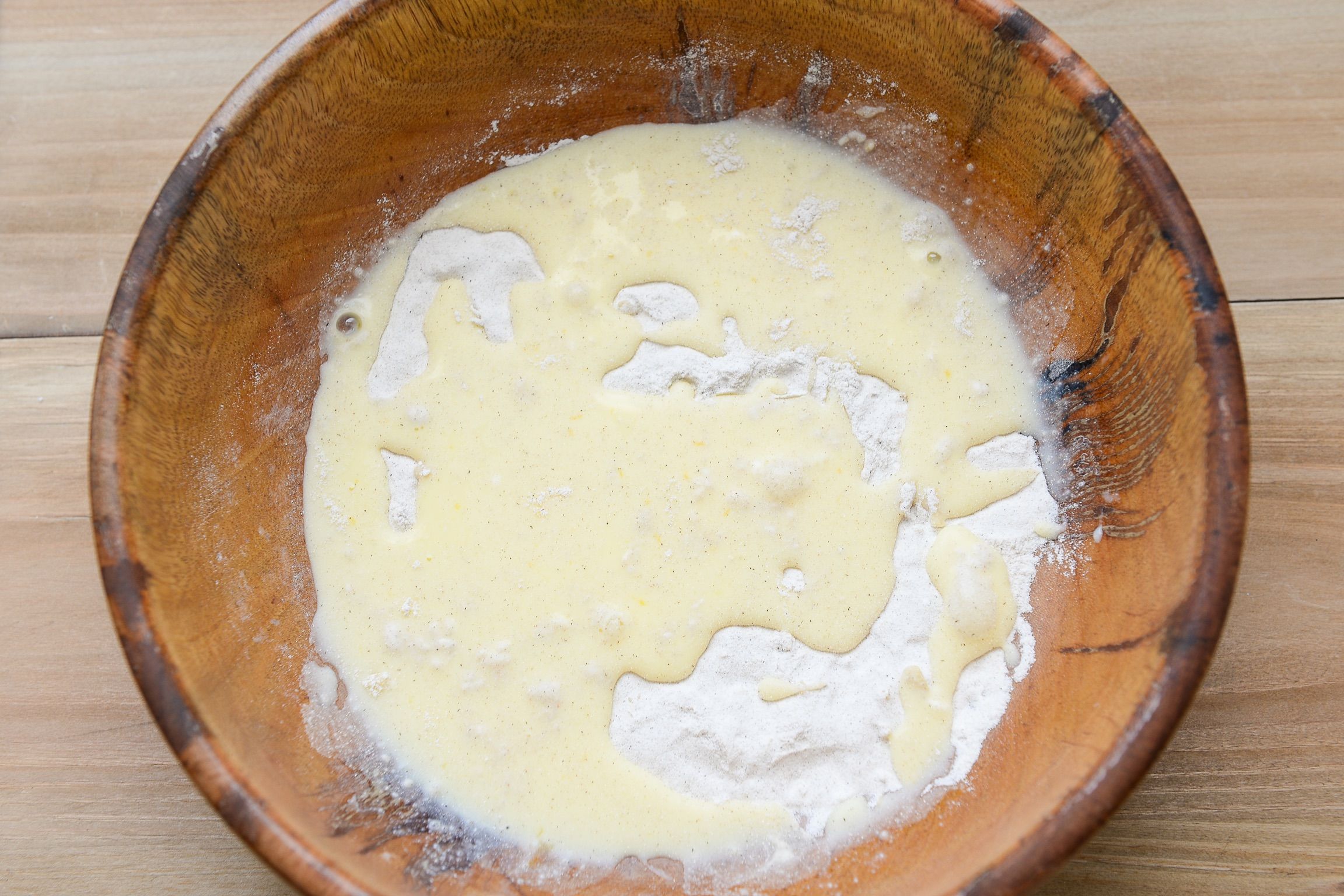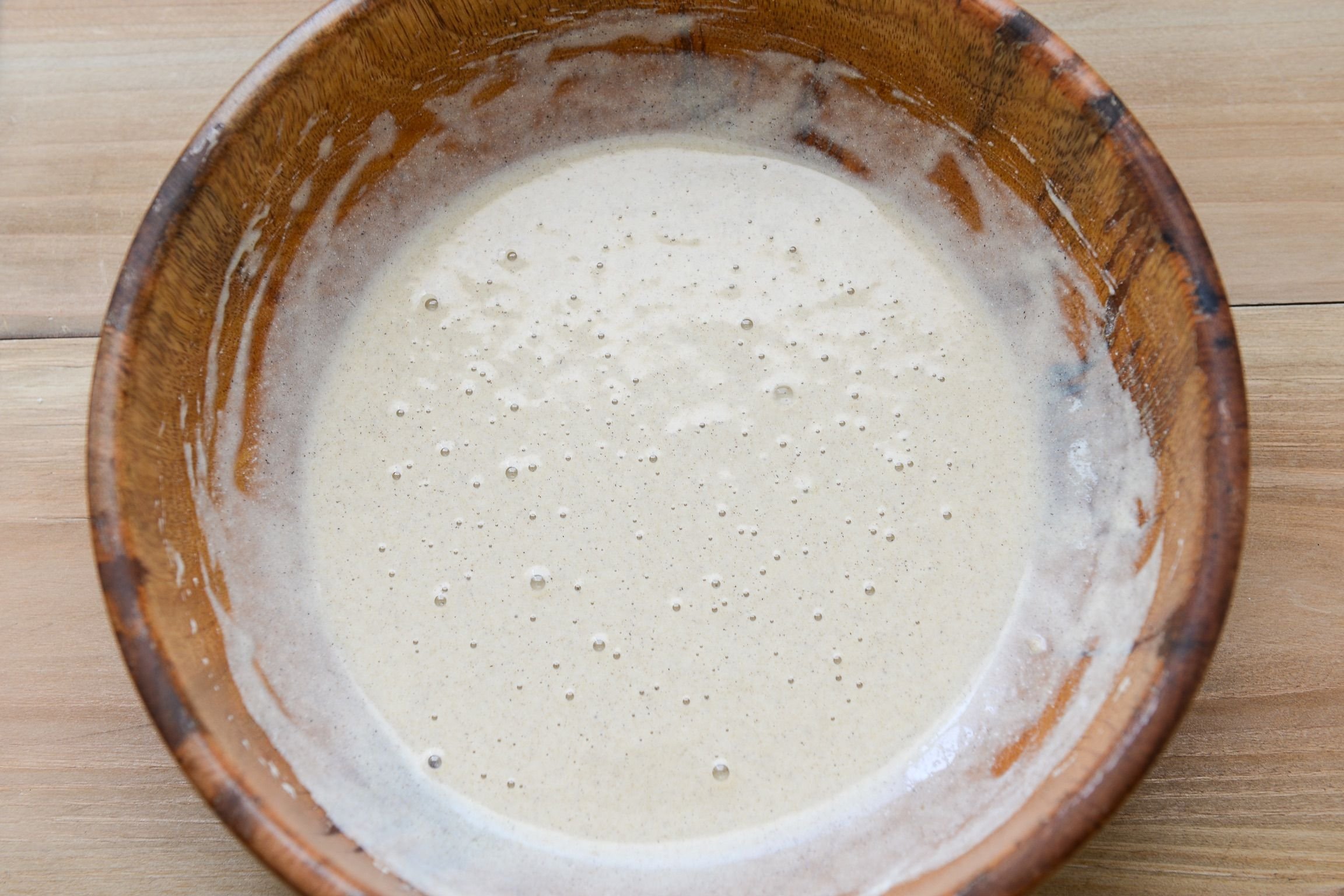 In a clean bowl. Make sure there is no trace of grease in this bowl as your egg whites will not whipped if there is grease in the bowl. Whip the egg whites until a stiff peak is formed.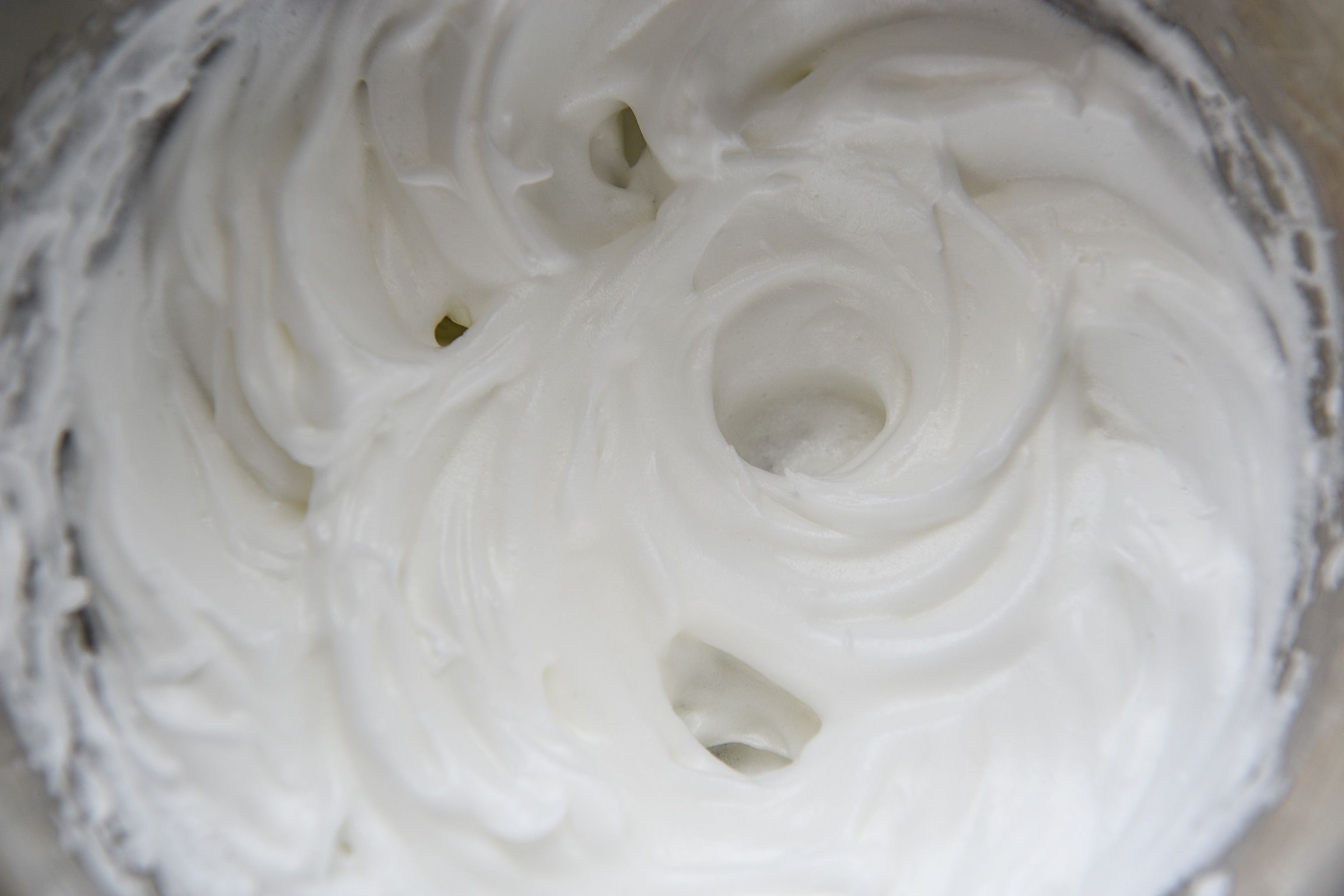 Add the whipped egg whites into the batter.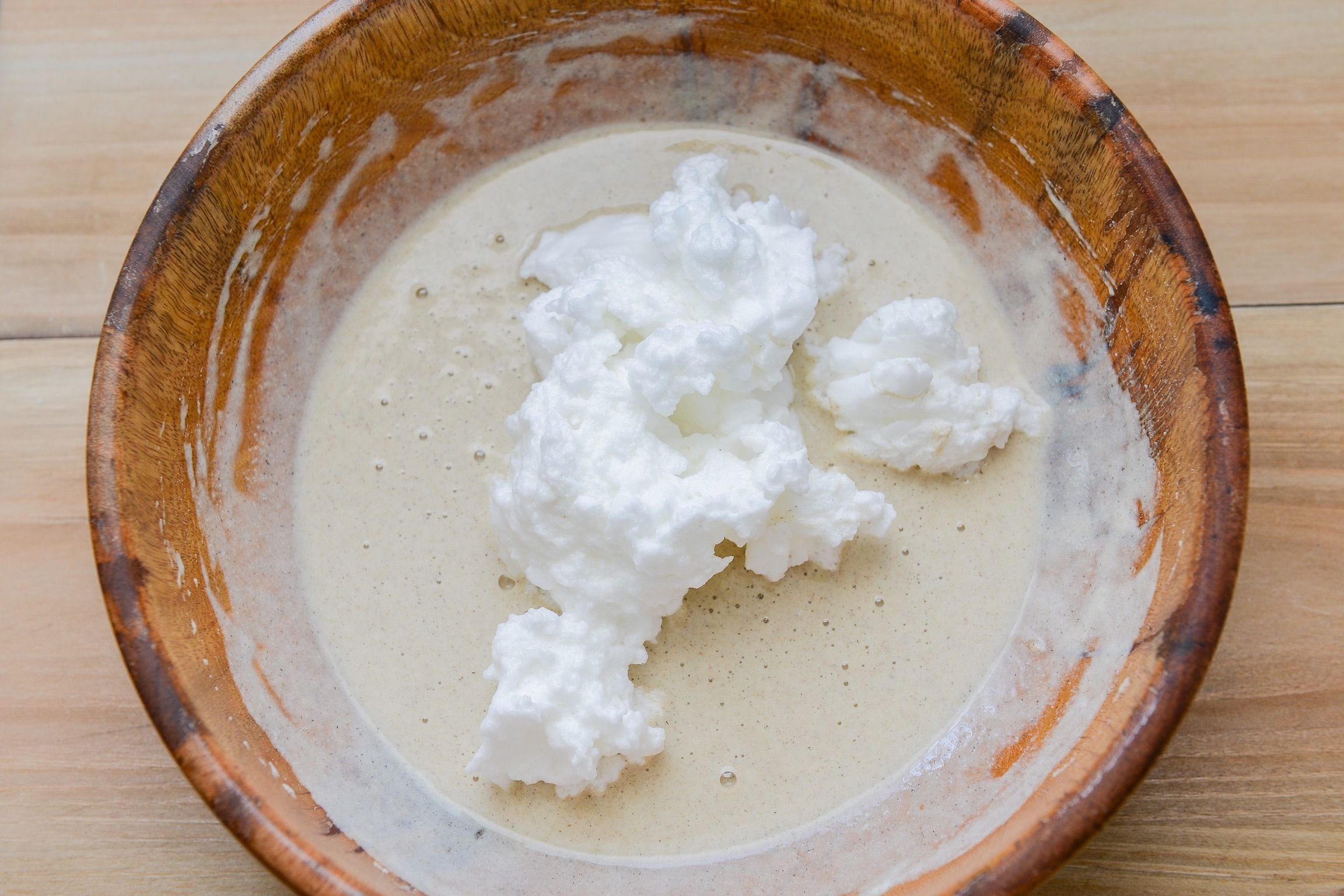 Gently fold in the whipped egg whites.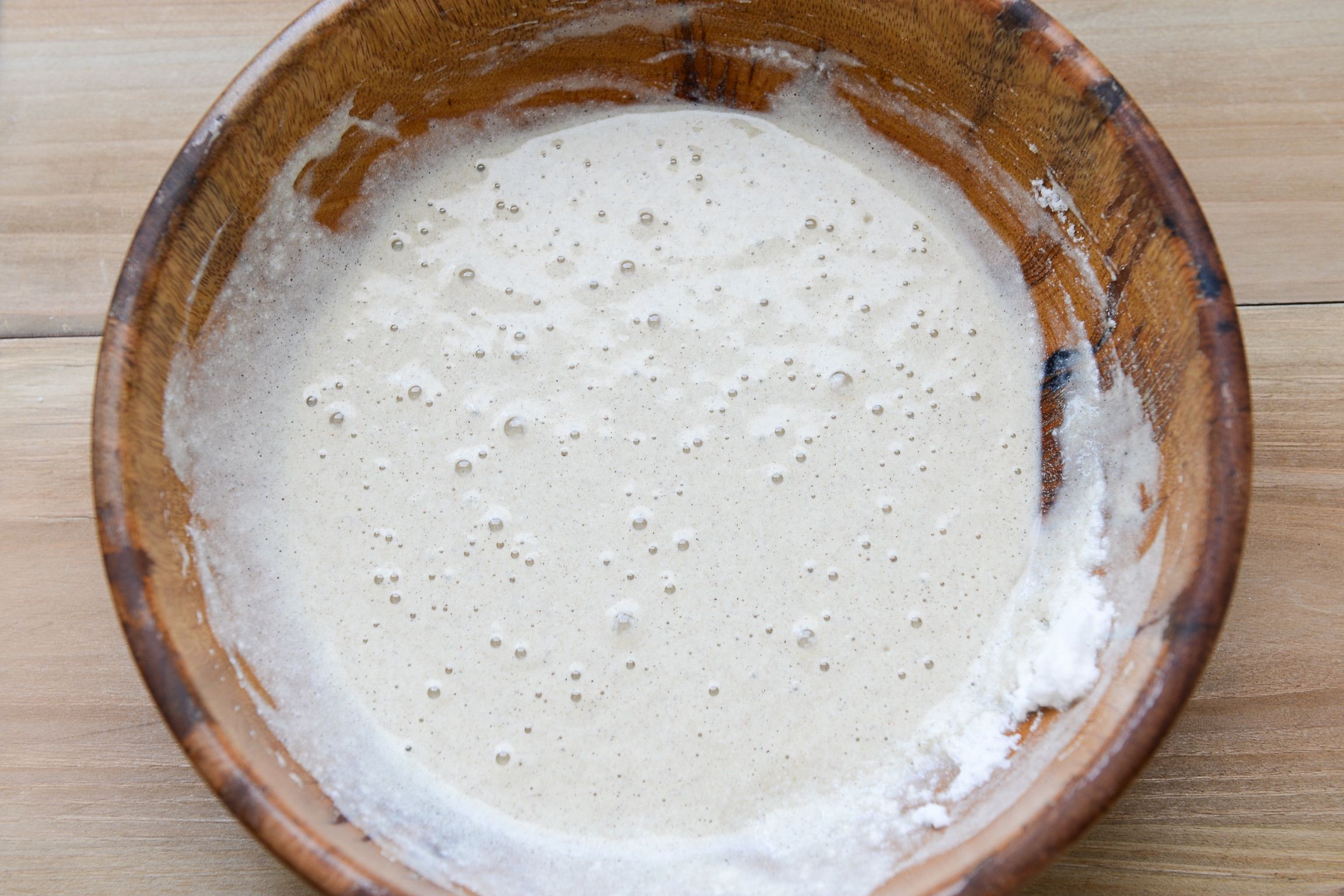 Pour about 1/3 cup of the batter into the preheated waffle maker. Cook according to the instruction for your maker.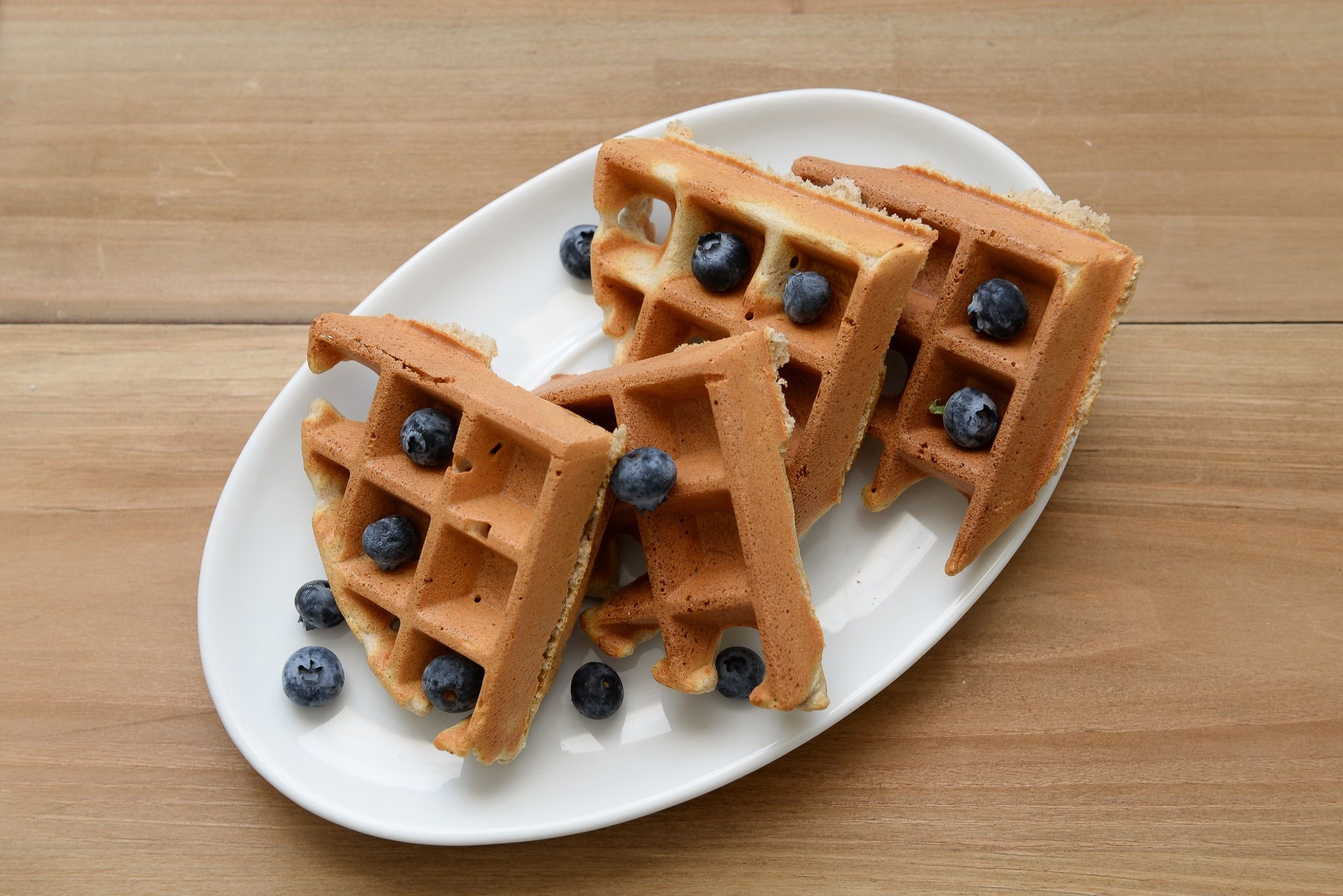 Add any fresh fruits you would like drizzle maple syrup over or just sprinkle with some icing sugar.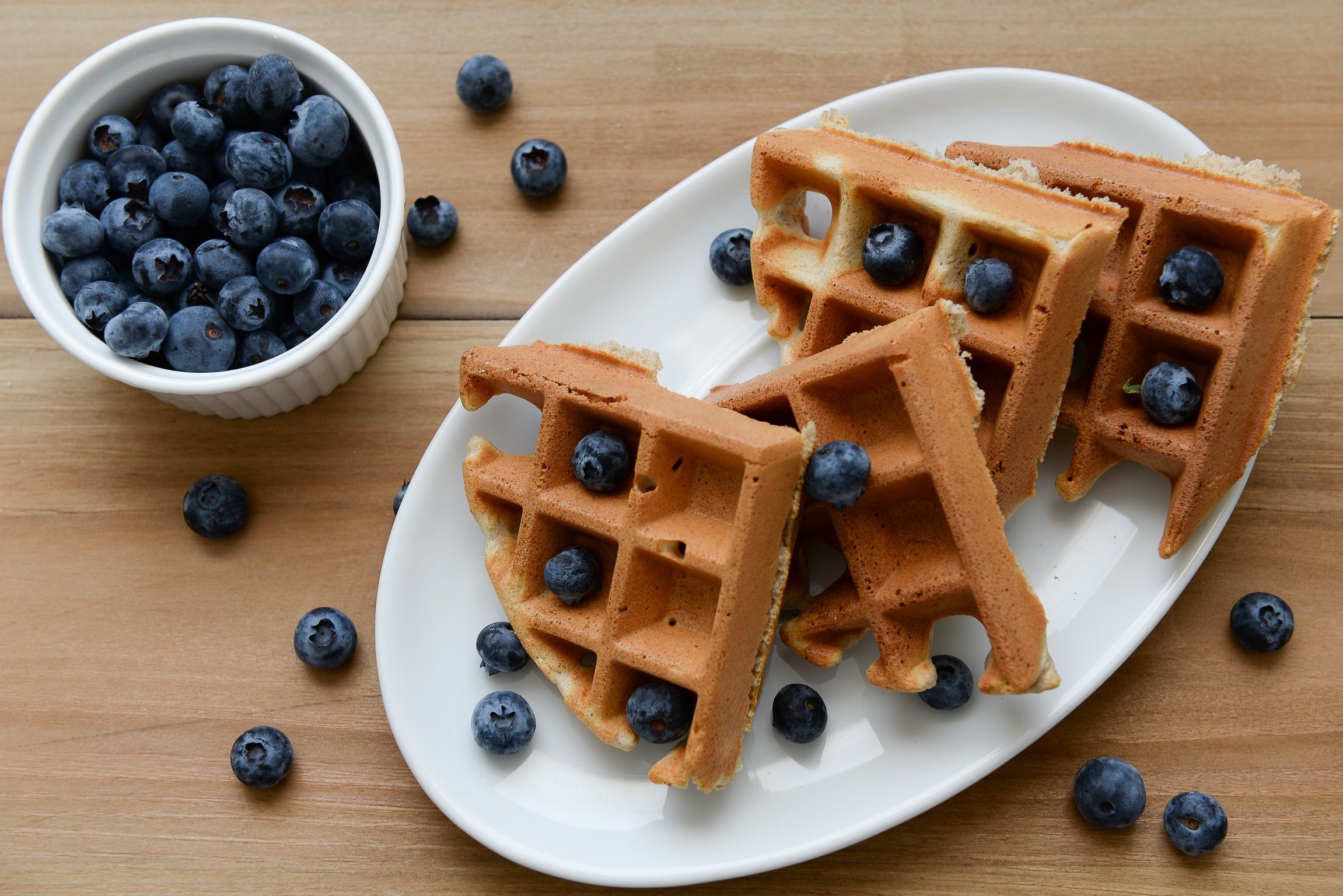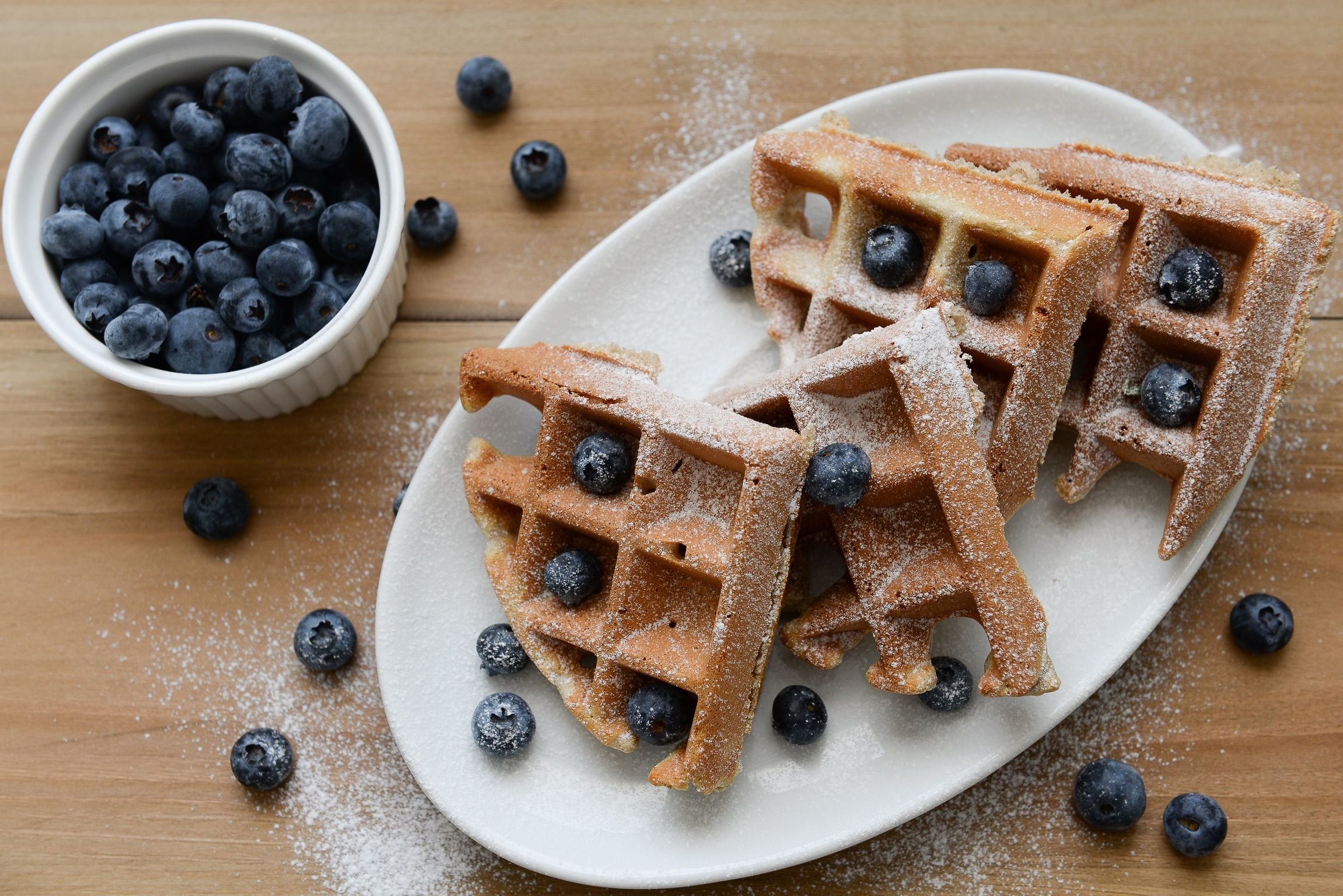 Thank you for stopping by guys. I hope this post help you with your alternative gluten free option.
This post is also an entry for #foodphotography by @juliank @photocontests