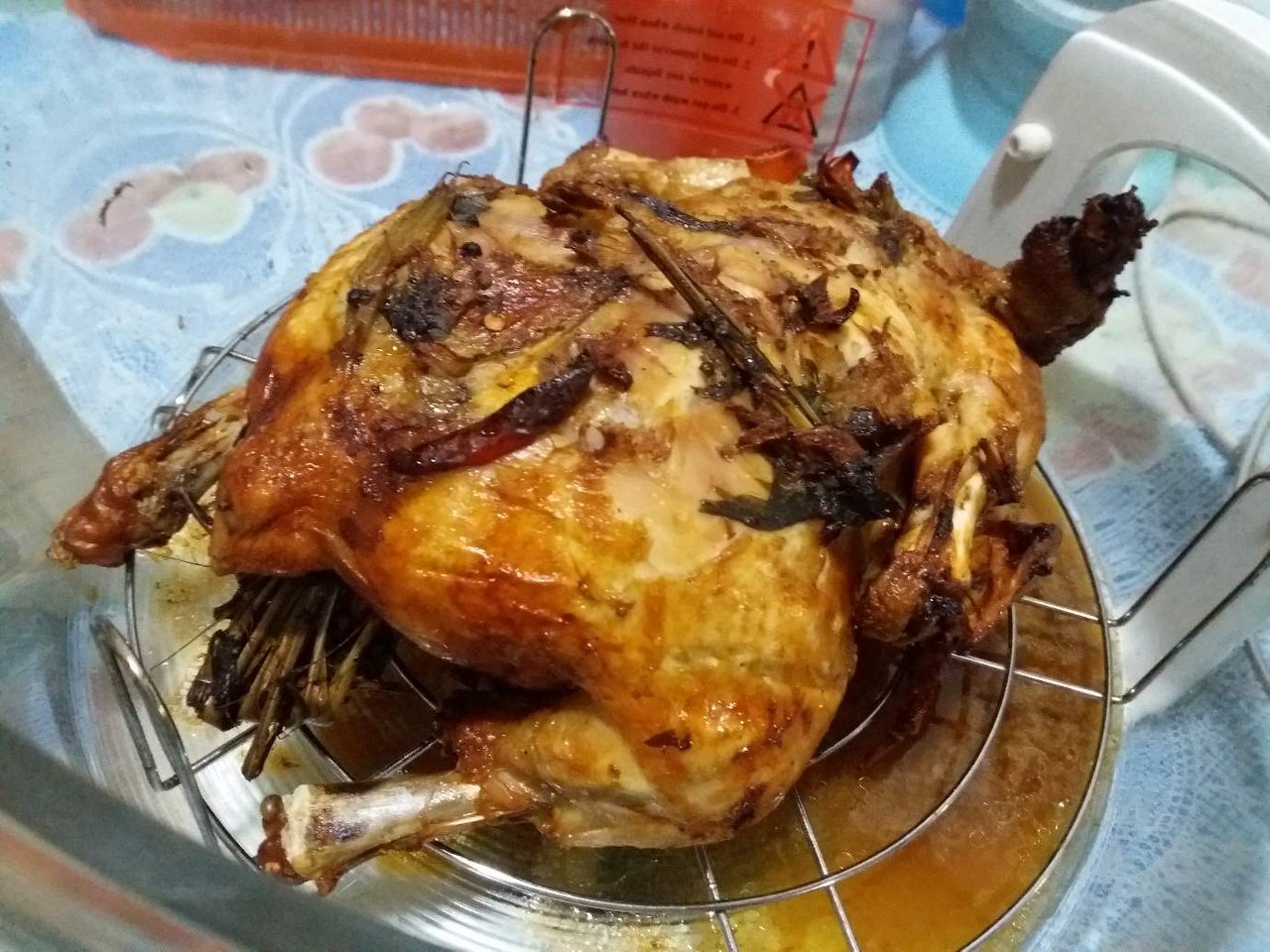 The combination of unique ingredients make this chicken dish delicious.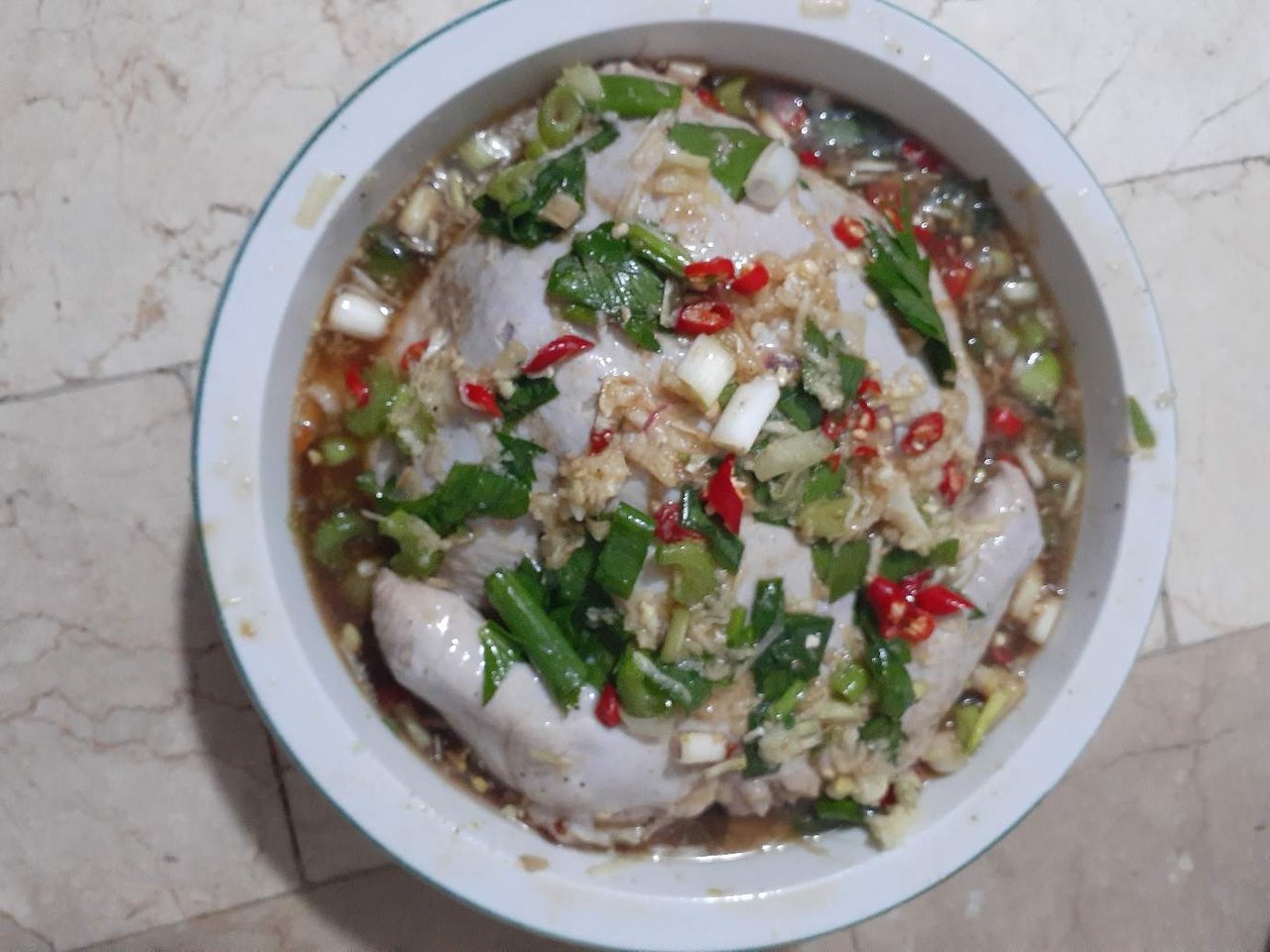 In a bowl, mix the salt, cloves, pepper, allspice, oyster sauce, lemon and ginger. And Put lemongrass on the cavity of the chicken to add more flavor. Then Rub the chicken with the mixture. Cover chicken, and place in the refrigerator for atleast 4hours. Or best result marinate overnight.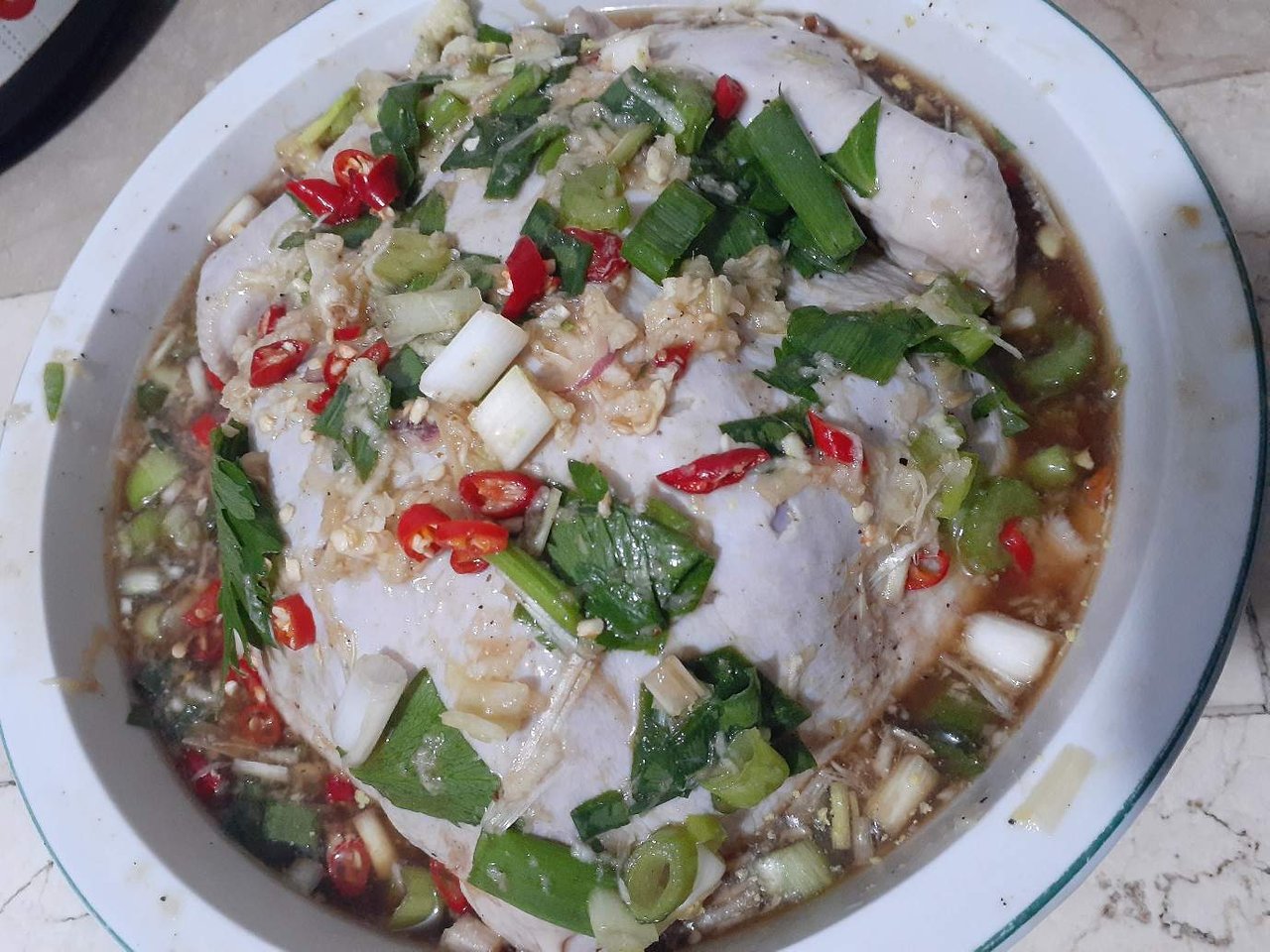 Preheat oven. And Roast for 1hr- 1 1/2 hrs until cook.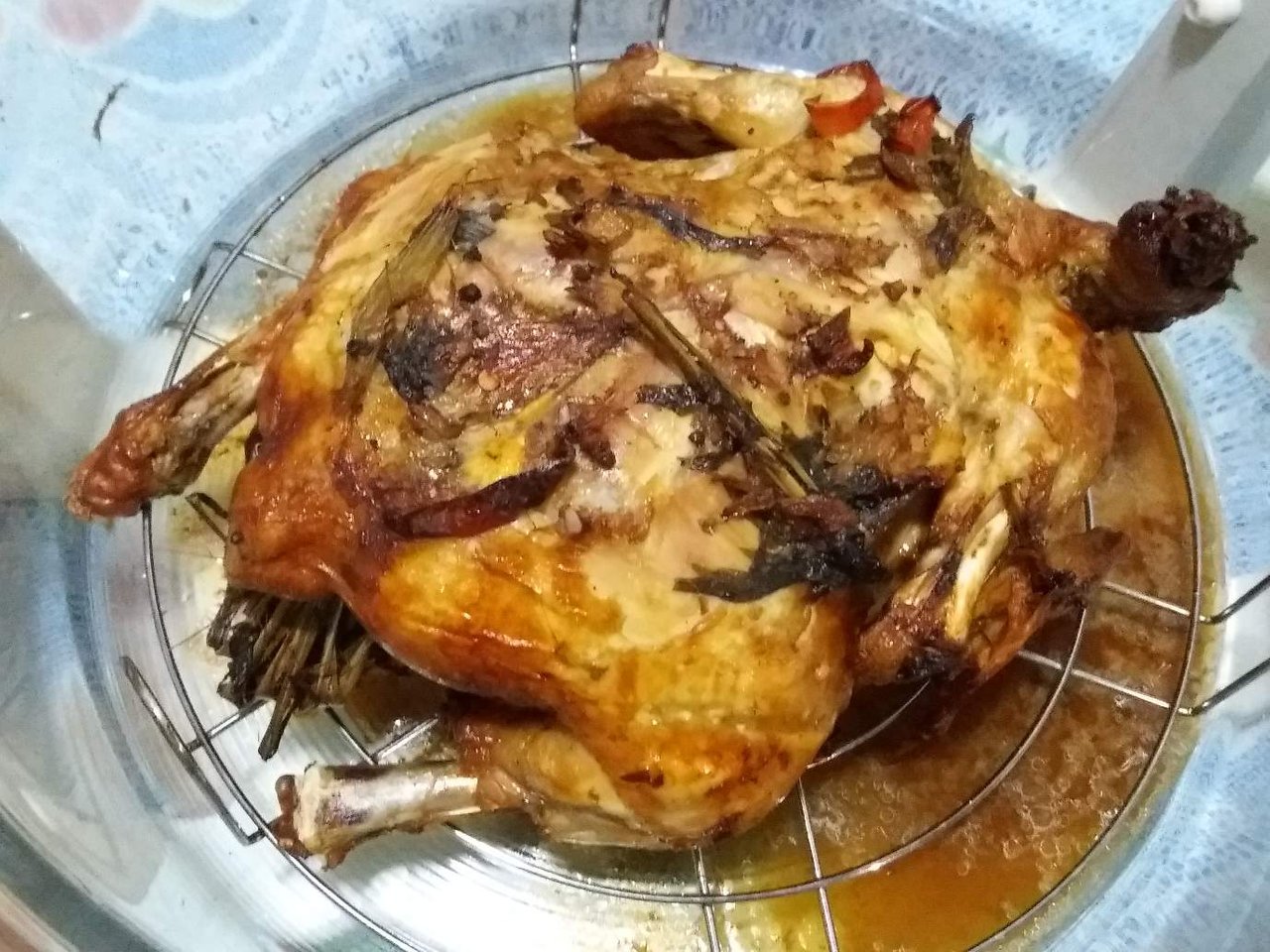 Let stand 20 minutes before serving...😊
Thanks for reading..
until next recipe..😊😄
Posted using Partiko Android