Good morning friends..
How's your day so far? Hope it good for everyone.
Here it goes, my special afritada for anytime seasons. Since it's a special day for us now, I've cooked it for our early lunch today.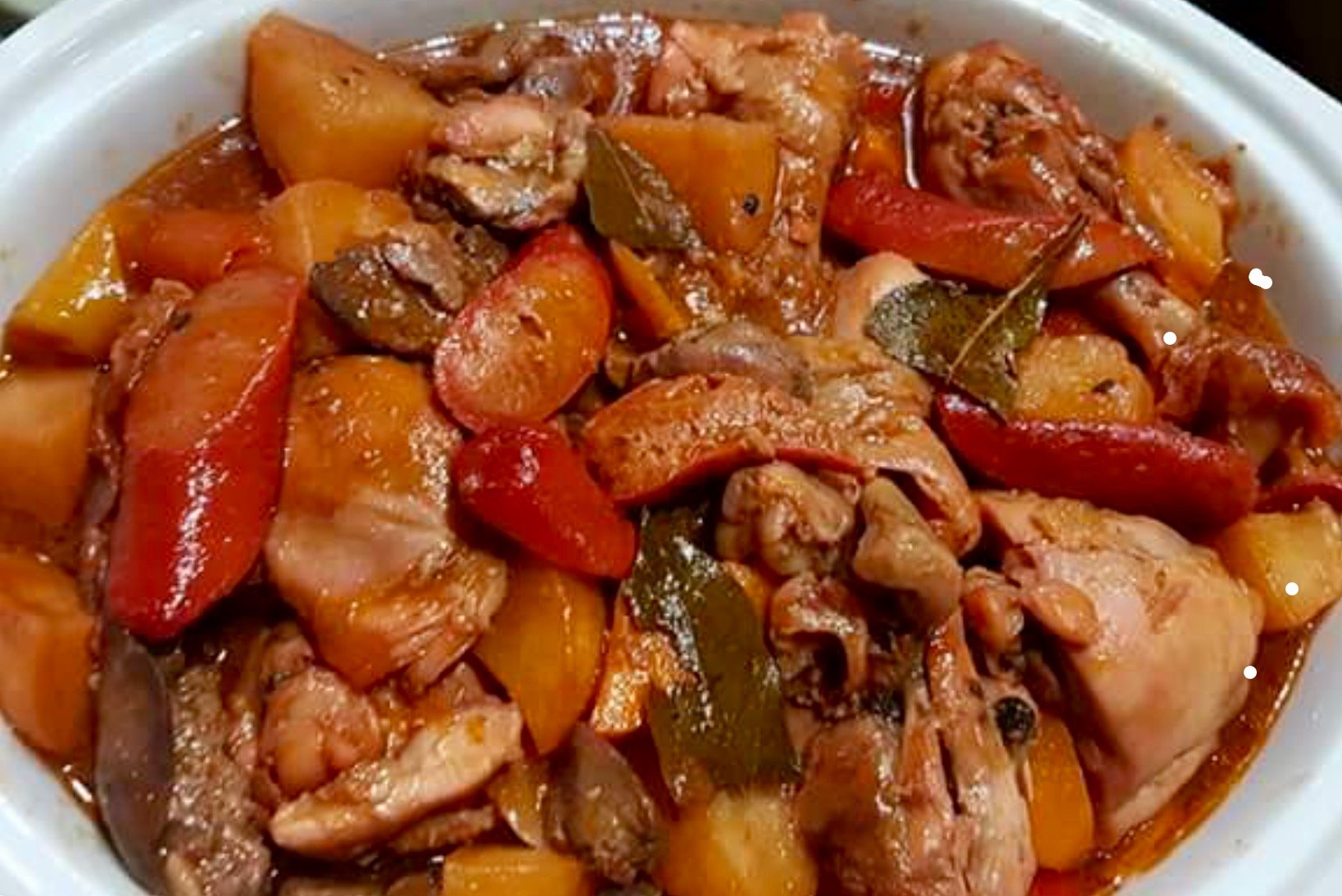 That's it, so fresh from the pan. Just waiting for the kids and we'll be having our lunch by 11 am.
More recipes coming out there. Till next😊
👍👍👍
The photo is mine.
Thanks for dropping by and visiting my blog guys.. please support me. God bless!
I would like to say thank you #ulog project for taking me as part of it. Without you guys, I will not be here too. Thanks for the motivation really and to @surpassinggoogle for his unending support for us minnows. Thank you sir.
Kindly continue to support @surpassinggoogle as a witness by voting him at https://steemit.com/~witnesses and type in "steemgigs" at the first search box.
If you want to give him witness voting decisions on your behalf, visit https://steemit.com/~witnesses again and type in "surpassinggoogle" in the second box as a proxy.
Please support his project as well, which is @teardrops Smart Media Token.
And to sir @hr1.. thanks so much for always supporting my blogs too. God bless..