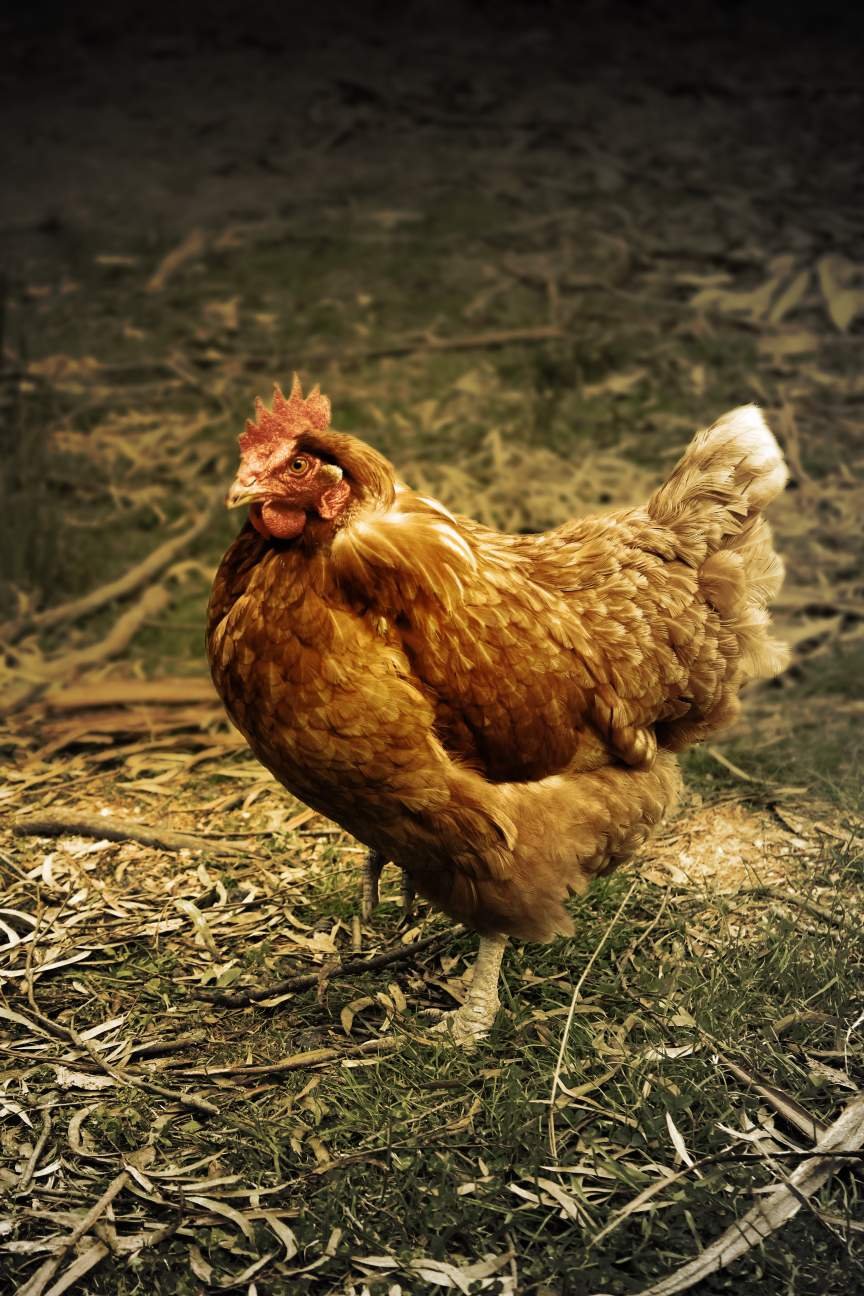 Seems like have been eating a lot of chicken lately.....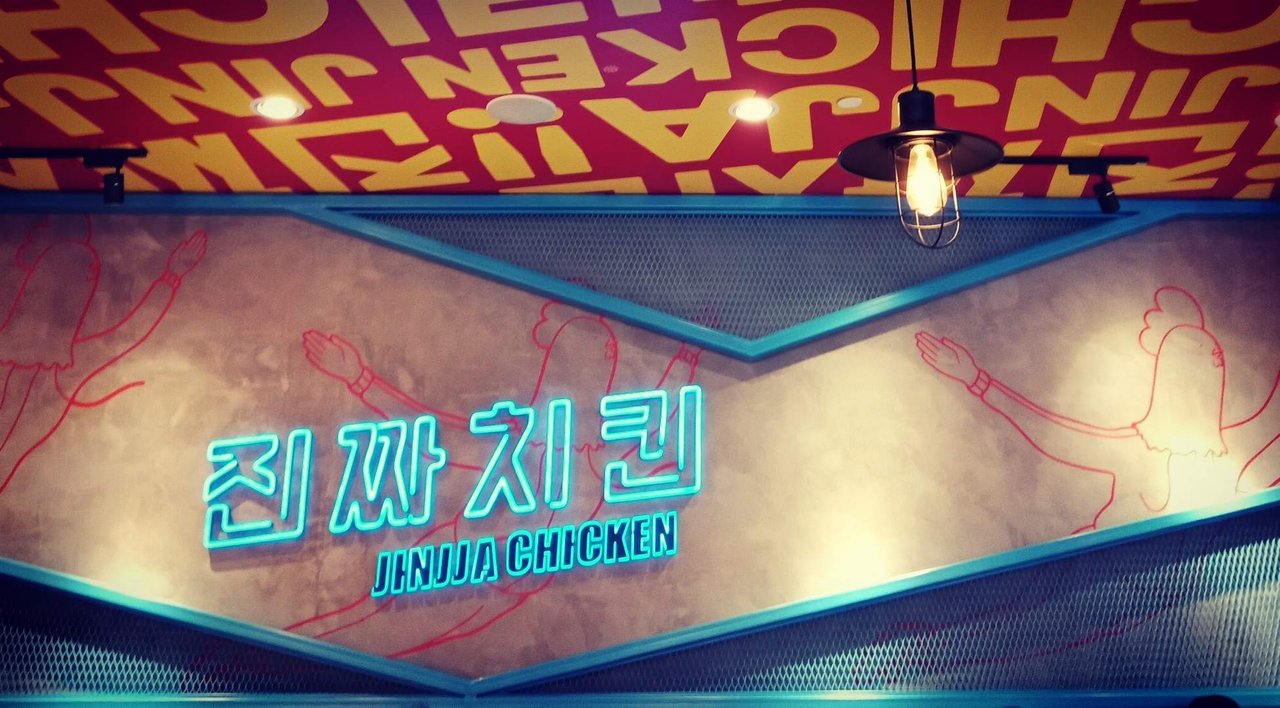 This is the first time trying this korean Jinjja Chicken.
The service can be speedier though, we waited almost half hour for this meal.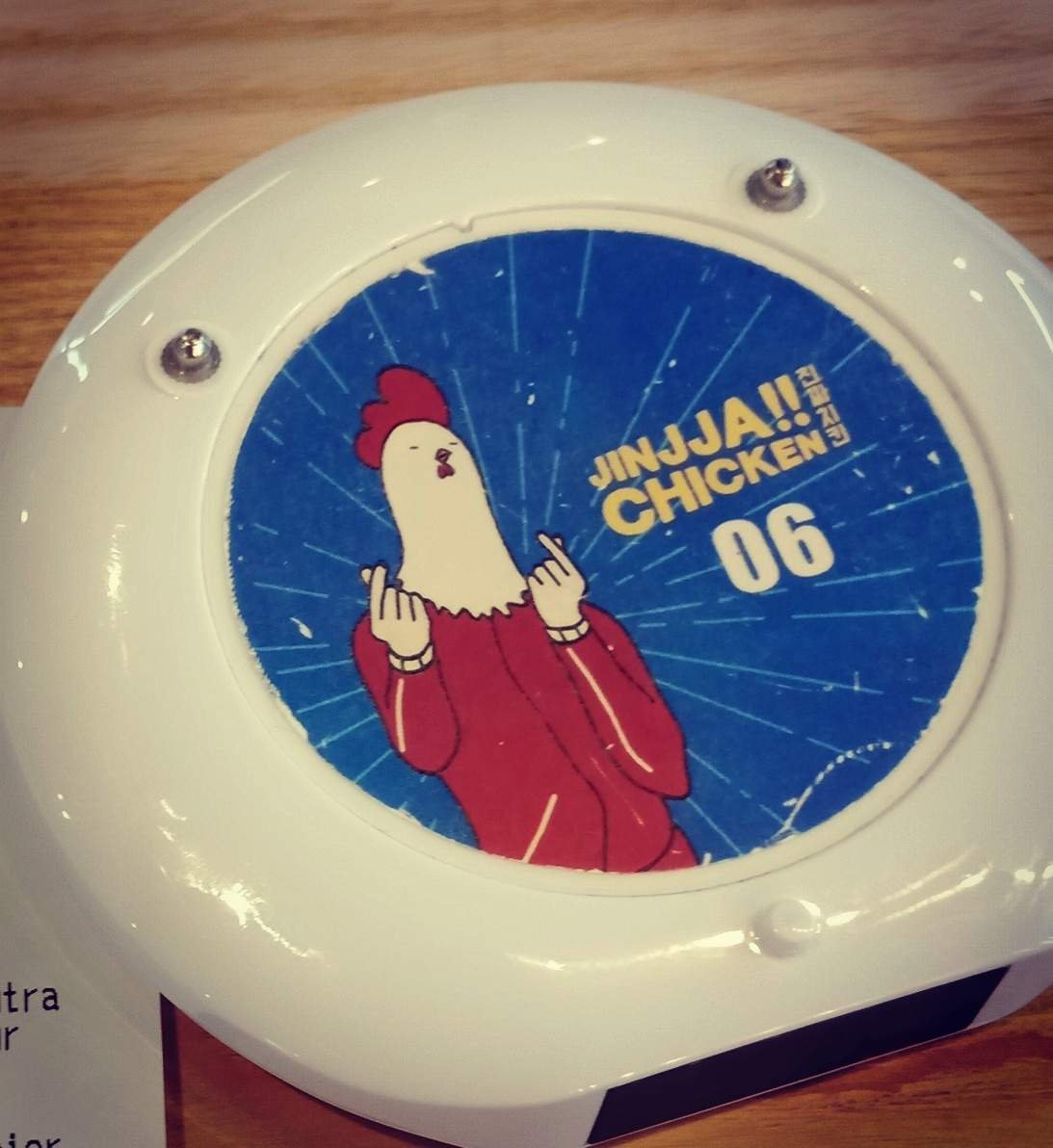 The chicken is very crispy but not coated fully with the sauce, would be nicer if its fully coated.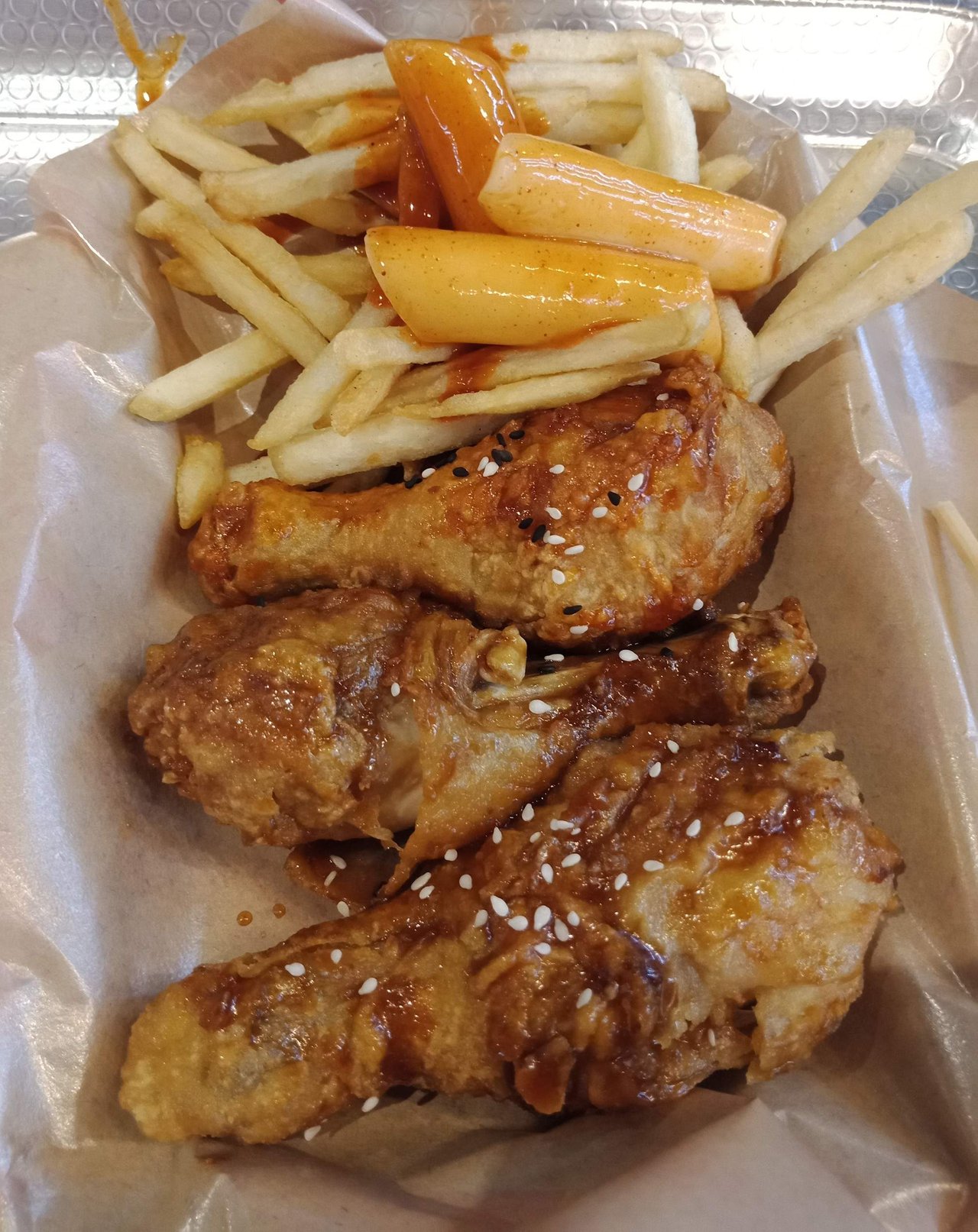 The cashier also recommended tteobokki fries but when fries are served only 3tteobokki are given and the rest are just normal fries. I thought they really make tteobokki into fries so abit disappointed when it turn out to be just the normal tteobokki.
Thanks for stopping by. Have a nice day!
Posted using Partiko Android