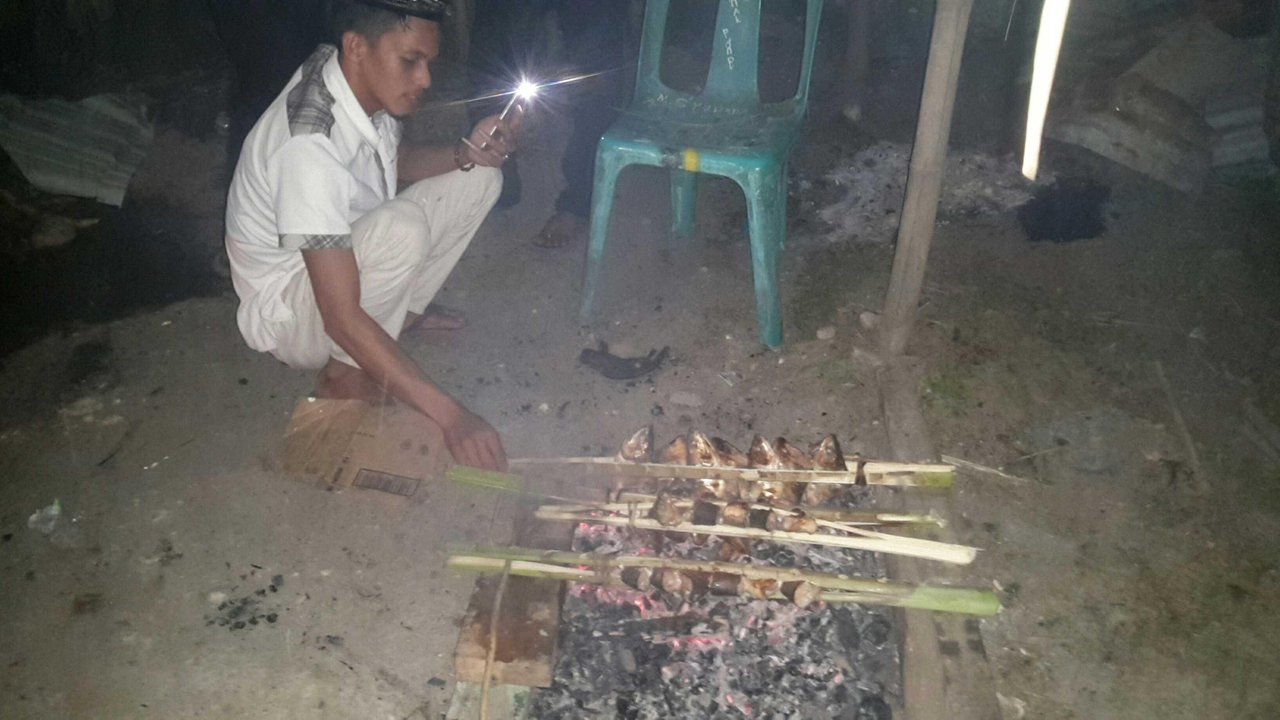 Eungkot panggang na keuh eungkot yang gelayu bak ngeu dan eungkot jih geu lhat bak panggang.
Di aceh, eungkot panggang na keuh makan favorit dan makanan yang that brat teungoh ngeutren.
Ngetrennya eungkot panggang sampee troeh u ban sigom donya tanpa terkecuali. Hana nanggroe yang hana pajoh atau turi eungkot panggang.
Bahkan eungkot panggang ramee ka geugunakan bak acara acara adat, contoh yang that tou na keuh bak khanduri meukawen atau sejenisnya.
Eungkot panggang mempunyai rasa yang khas dan juga aroma yang khas, oleh karena nyan keuh eungkot panggang menjadi menu makanan mewah dan tertop di aceh.
Eummm kakeuh het no dile nibak kalinyoe, bah kali laen tatuleh yang leubeh jay lom, salam pertemanan buat rakan rakan yang na bak esteemapp ini semuanya.