My dear steemit friends, I would like to share fantastic food journey in Viet Nam
Chain by Namchen - Japanese style hotpot flavor
Chen Namchen is famous for its menu of over 50 hotpot dishes from the country of sunrise, to here, diners can comfortably choose the favorite delicacies prepared by the most professional chefs. Fresh ingredients are imported directly as well as standard spices are reduced in accordance with the taste of Vietnamese, the party here makes you can not be dissatisfied.
Price range: $ 10-15 per person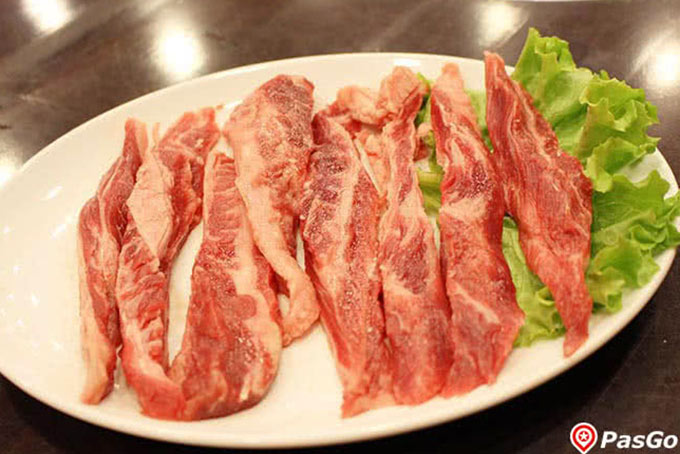 East Sea Seafood Chain - Bring the ocean to the city
Bien Dong Seafood conquers diners with fresh and clean seafood brought back from famous seafood baskets such as: Phu Quoc, Kien Giang, Ca Mau, Nha Trang, Quang Ninh. The chef team, each dish is not only rich in nutrients, health benefits but also presented extremely eye-catching, very attractive.
Price range: 12,5-16$/ person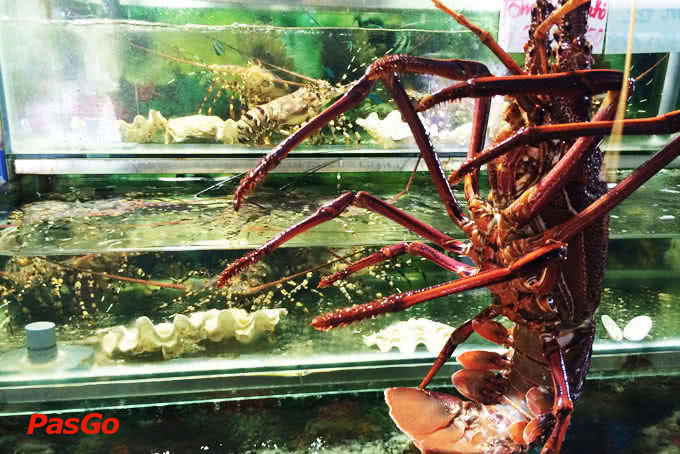 Buffet Viet - 1A Tang Bat Ho, Hai Ba Trung District
Buffet Viet wishes to give Ha Thanh diners unique flavors, characteristic of Asian and European culinary styles, from dishes bearing bold national identity in all three regions to dishes beyond the border. Vietnamese land. With the combination of exotic materials and indigenous ingredients, the food here guarantees quality with absolute standards.
Price range: 12-17$/ person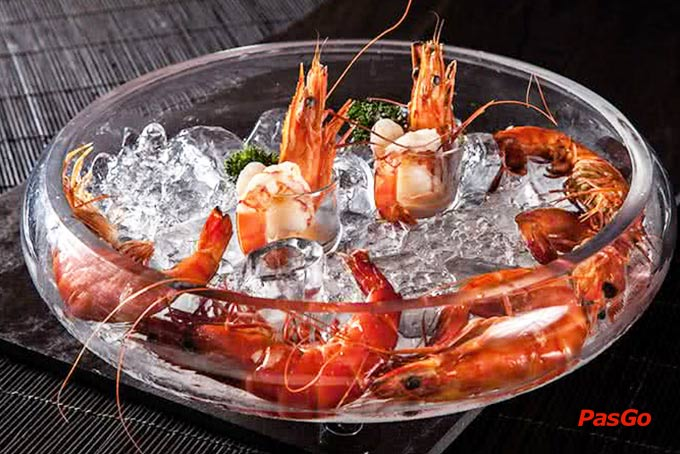 Sashimi BBQ Garden - 2B Nguyen Thi Thap, Cau Giay District
With a variety of Japanese hotpot buffet with nearly 100 main dishes, attractive flavor, combining the style of original marinated with bold, unique and dozens of special sauce sauce, Sashimi BBQ Garden is the address. You can not ignore it. Come here, in addition to traditional dishes, special hot pot dishes, you also have the opportunity to admire the fire dance skills at the chef Teppanyaki of talented chefs there.
Price range: $ 20-25 per person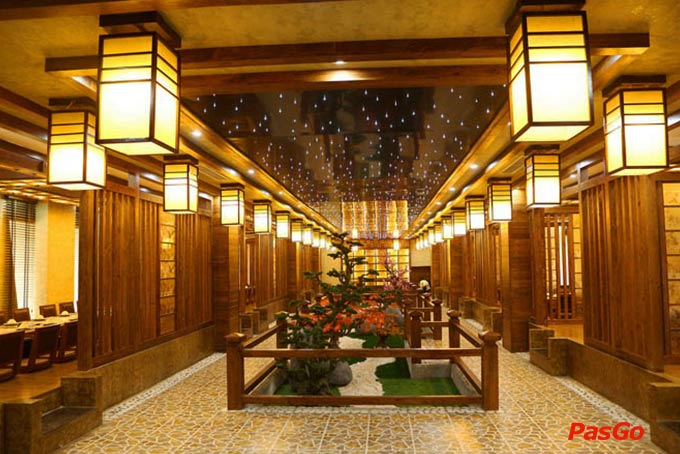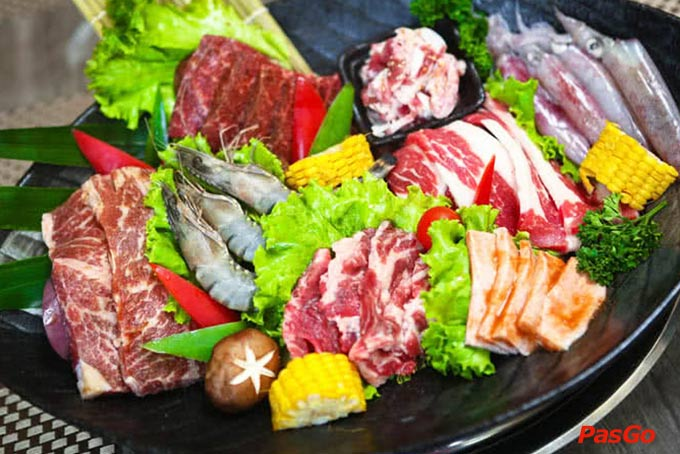 Seagull - The combination of two Vietnamese-Vietnamese cuisin
Famous for luxurious space, exquisite royal architecture, Hai Harbor is a famous restaurant chain in Hanoi and is the first choice for meeting programs, meeting important partners as well. corporate parties, family parties. Dishes such as: Goose dive, South Africa sandwiches, grilled cod fish, fried crab fried, fried green onions, French goose liver sauce red sauce, ... with extreme pole Impressive.
Price range: 15-25$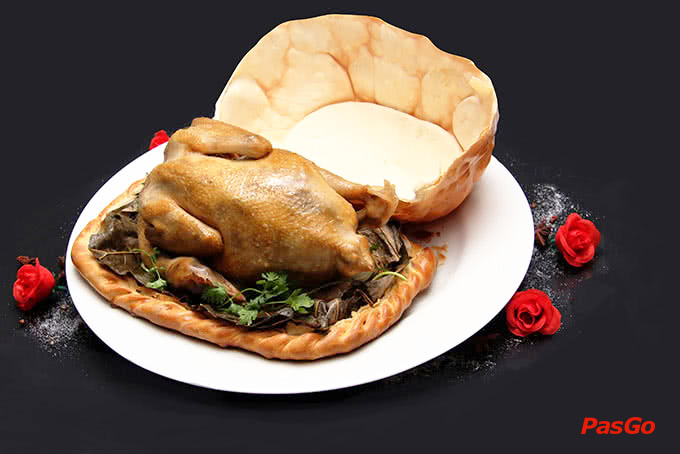 -
If you are interested to try go to vietnamees
Thank you for reading. Your comment, upvote, and resteem are my biggest motivation to post :-)
Please follow me https://steemit.com/@alendkey