The real Madrid. There are many things that can be said about this club, for me and I think that for none it is a lie to say that it is the best team of the decade the team that everyone wants to win. Is that regardless of which team is your favorite in football can not deny if you are a lover of football that what this team has done is a worthy feat to be reflected in the history of world football not only for the European Cups won from Consecutive way although good that too.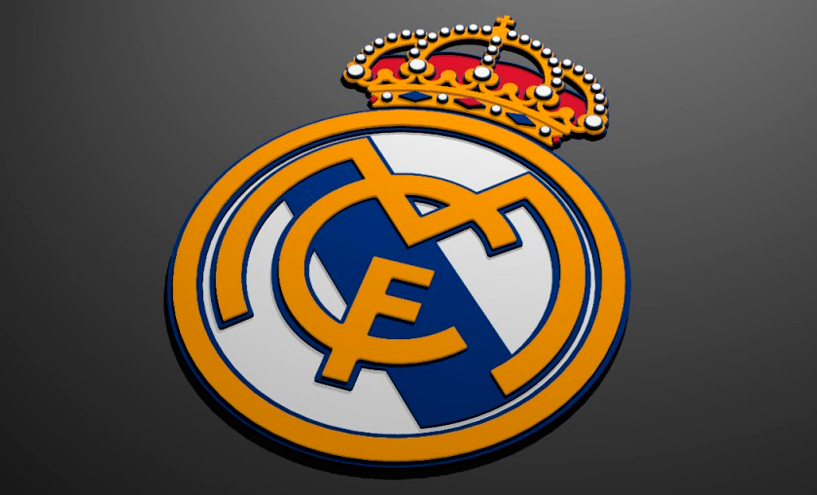 (FUENTE)![](https://cdn.steemitimages.com/DQmVefJW6PDvxMM4naGZWciZhXwdvneg39KiA732P9rnU9q/image.
But what for me is the rescue of this esquipo is that even having the figures I had was going through a moment that nobody gave much for him until the savior of the white house with the triumph of the ninth and taking the reins of the first The team managed to win not only the 11 12 and 13 achieved what no team has achieved triplet.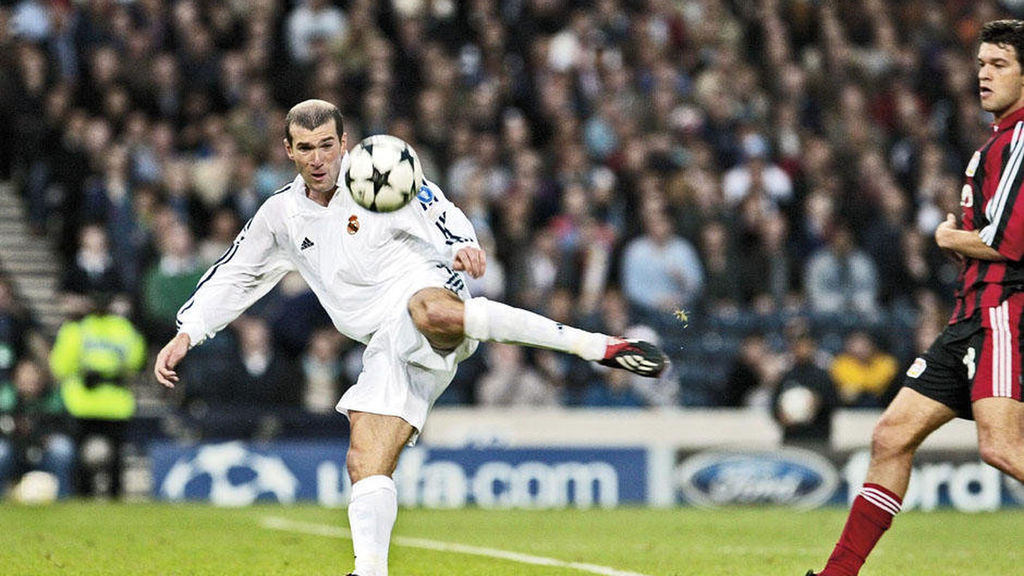 (FUENTE)![](https://cdn.steemitimages.com/DQmZ2FZKBc9aEA6yfAveskGxAr4nHsnZiZZPVfULPxZCgHv/image.
This year does not seem so encouraging for the white house although hopefully, with a new technician, the departure of CR7 the low performance of Benzema do not get me wrong I am the first to admire the French game but it is true that it is not in its Best time being Bale who is in the spotlight along with Marco Asencio who has looked great in the preseason.
The transfer market has gone under the table Real Madrid being the only sound that came out of Ronaldo and the arrival of a goalkeeper who in my opinion did not need. There is no denying that Navas is a tremendous goalkeeper.
What Real Madrid needs is a weight forward Not Neymar I never liked the idea that I went to Madrid I liked it better when it sounded Lewandowski or at the time when Antoine Griezmann sounded, or who did not dream of in Mbappe in the White House .
The truth is that the days are numbered for the closing of the transfer market and although Madrid has a good squad it can be improved with a few additions one forward and another midfield is more than solved.