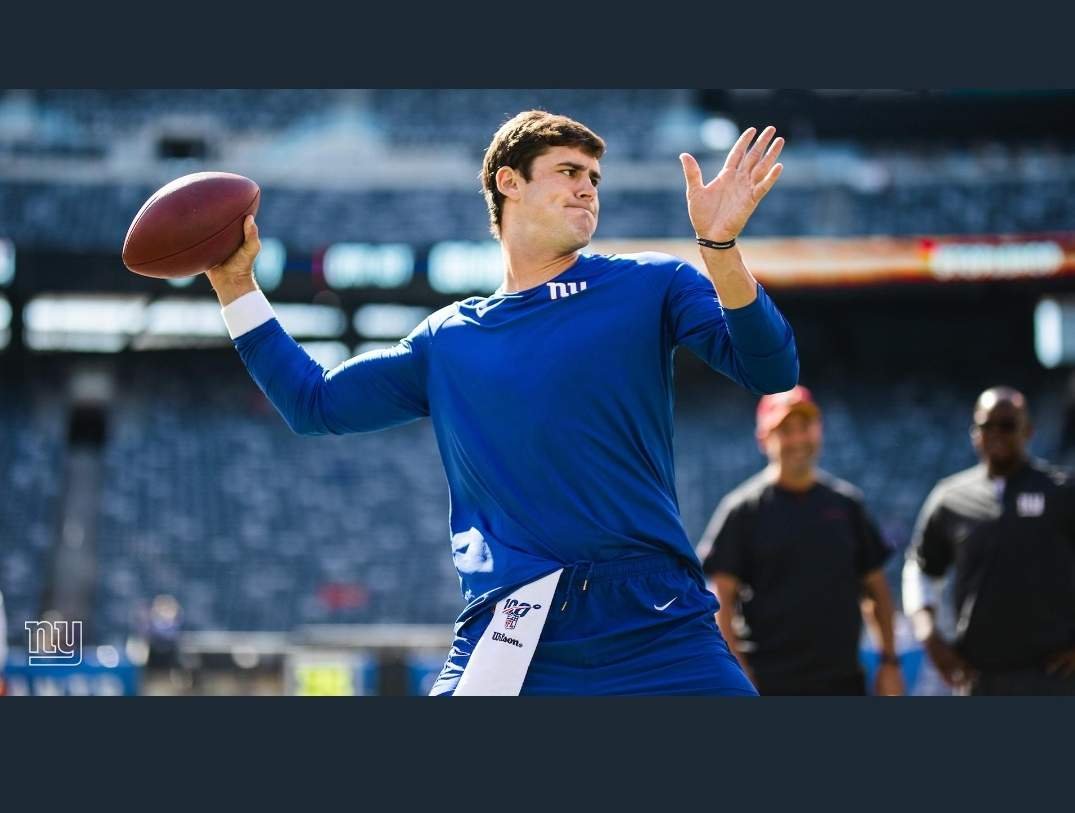 It's a new era for the New York Football Giants with rookie quarterback Daniel Jones at the helm. He took over from Eli Manning last week and the rookie had a good showing for his first NFL victory.
This week is his first NFL start and he looking good so far. Although he did throw 2 interceptions after jumping out the gate with a 14-0 lead. The defense is playing well.
I like this guy he's way more mobile than Eli Manning and the Giants definitely needed this in a quarterback. Let's see if he can pull it out and get a victory.
The Changing Of The Guard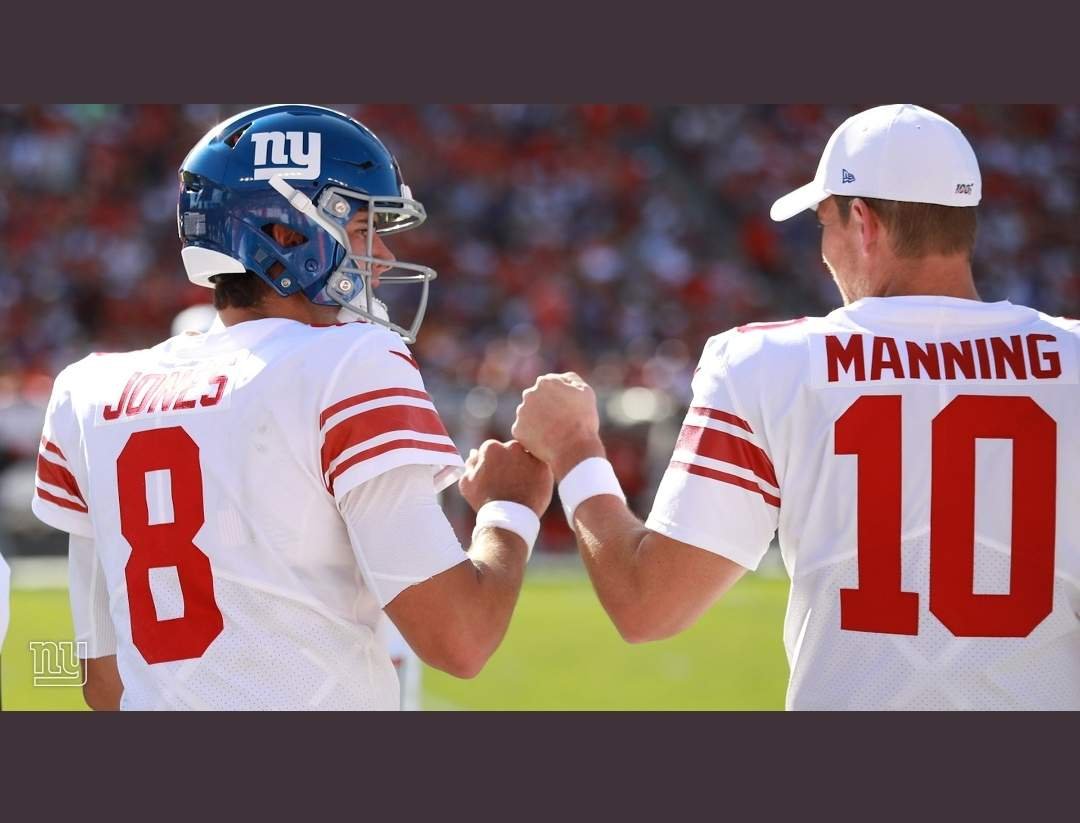 Posted using Partiko Android