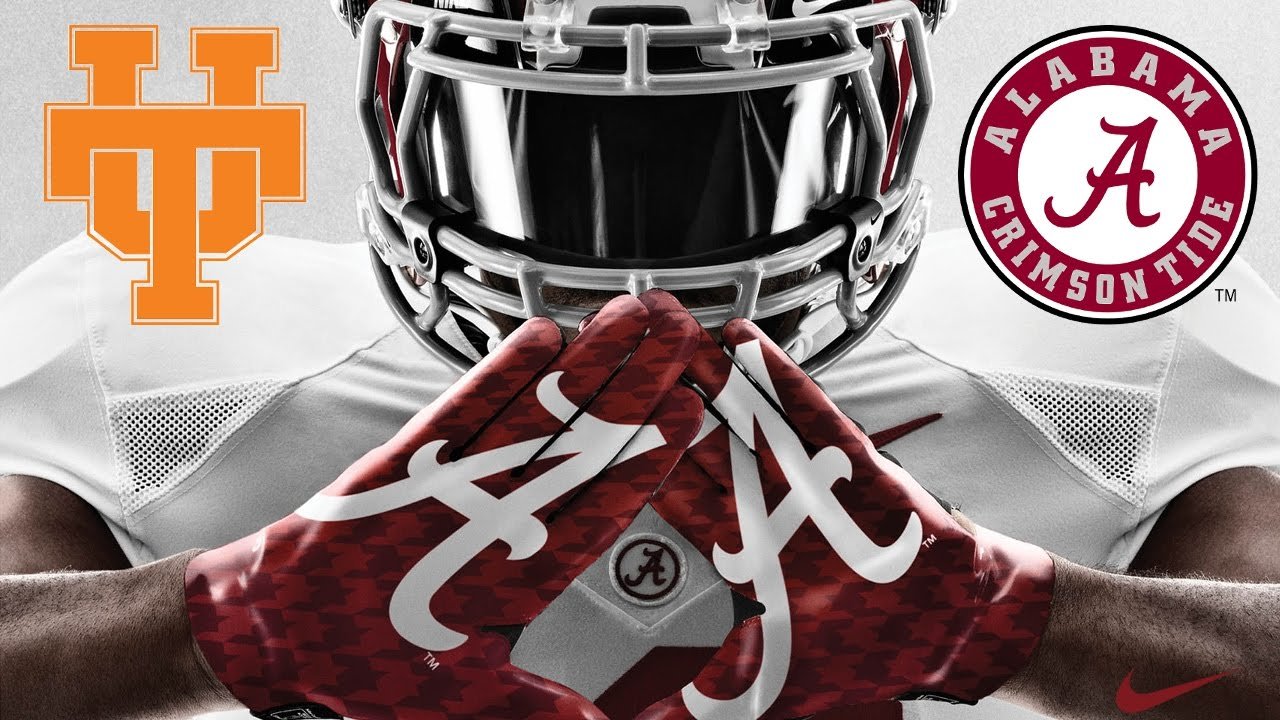 It's the 3rd week in October! That means BAMA vs Tennessee 2018.
BAMA has had a great week in practice. We had a few key injuries last week, but it looks like none of them are season ending for any of the players.
Tua has been in practice taking snaps still sporting his knee brace. Look for him to start against the Vols.
Devontae Smith is still nursing a hamstring injury, so it is very likely he may sit this one out.
BAMA is still a 29 point favorite as we travel to Neyland Stadium in Knoxville. TN.
The over/under is at 57. I don't see that changing too much over the next few days.