The thrill you get when playing football is indescribable. It doesn't matter on which level you play. It can be just a friendly tournament or a simple game in your backyard, you still want to give your best to help your team.
This weekend we had an annual tournament called ''Hope Cup'' where we (coaches and administration) played against parent teams and other sports organizations.
It was the third time a tournament like this happened and its a lot of fun to show your skills against parents whose kids you train. Off course - parents want to show what they're made of too and games tend to be very tense.
The third year in a row the winner was decided on penalty shootouts. For us, it was the second time we win this small tournament. We won in the first year and lost last year so we had to become champions again.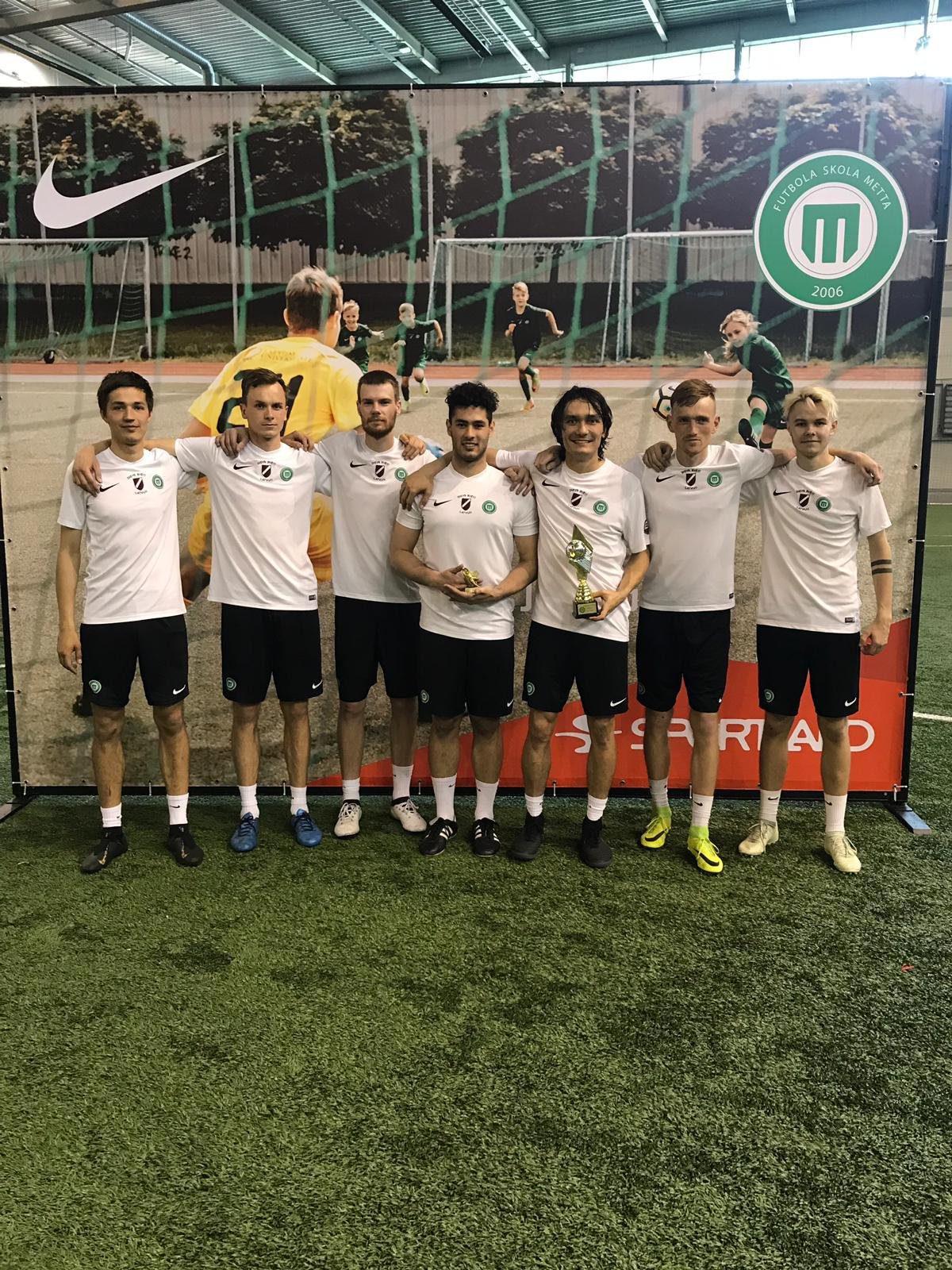 This is us - the Hope Cup champions. It sounds funny but it's the reality. None of us play at the highest level anymore. All we do is educate and inspire boys and girls to become professionals not only on the pitch but in every area of life.
Exercise every day and the results will come!