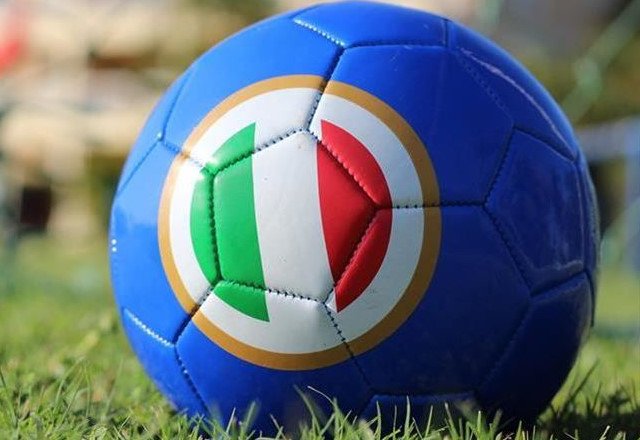 Gabriele Gravina, president of the Italian Football Confederation, said. His foundation hopes to get players tested for Corona virus early next May in order to prepare for the resumption of season matches that have been suspended for more than a month because of the virus. The Italian clubs have been floundering for weeks, with the dilemma of resuming football competitions, in light of the continuing "Coffid-19" outbreak, which imposed on the Italians complete isolation after the great loss of life, as the number of deaths reached nearly twenty thousand out of more than 150 thousand injuries.
Gravina told the Italian Sky Sports network. He is still determined to complete the rest of the season, regardless of how long it takes. "Once conditions improve, we will complete the championship season matches," he added.
"Soon we will have a meeting and we will set the steps that we will announce later. We will start, and this is what we hope, at the beginning of May, to examine the players to ensure that they are free of disease, and then the training can start after that." Will we play during the summer? We do not have a time limit, but the plan is to complete the championship season. Several teams opposed the resumption of the tournament, including Brescia, who had threatened not to go to the pitch for any confrontation.