Real Madrid are dominating the european football since long time. They are winning the european titles time and again.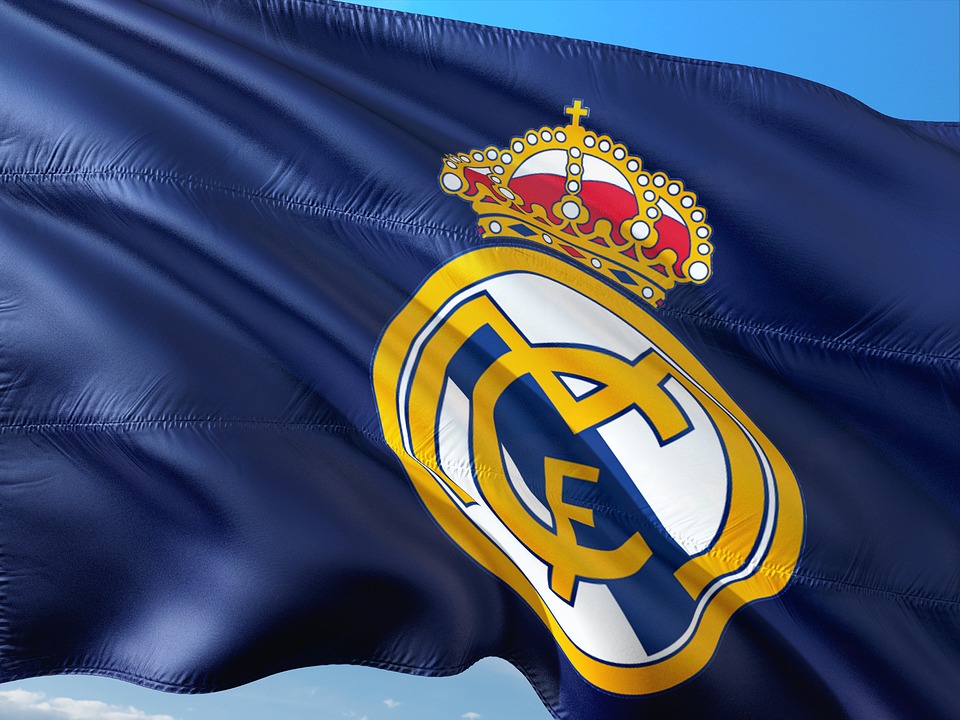 Image From Pixbay
They are only club to win the champions league for 12th time. In last four years they have won champions league three times. They have also made a record for winning two champions league titles in a row.
Next Target
Their next target is to win the Champions League title for third time in a row. And they are not much far away from that record. They are already in the final of Champions League.
They will face Liverpool in next few days. This game will be going to be competitive. if Real Madrid win that game they will be first club ever to win the champions league third time in a row.
what your view on this?? Can Real Defend the title again??