Ronaldo (Brazil)
This is the best striker Brazil has had in the last two decades. Ronaldo Luis Nazario de Lima or commonly called Ronaldo is the record holder of the most goalscorers in the World Cup to date.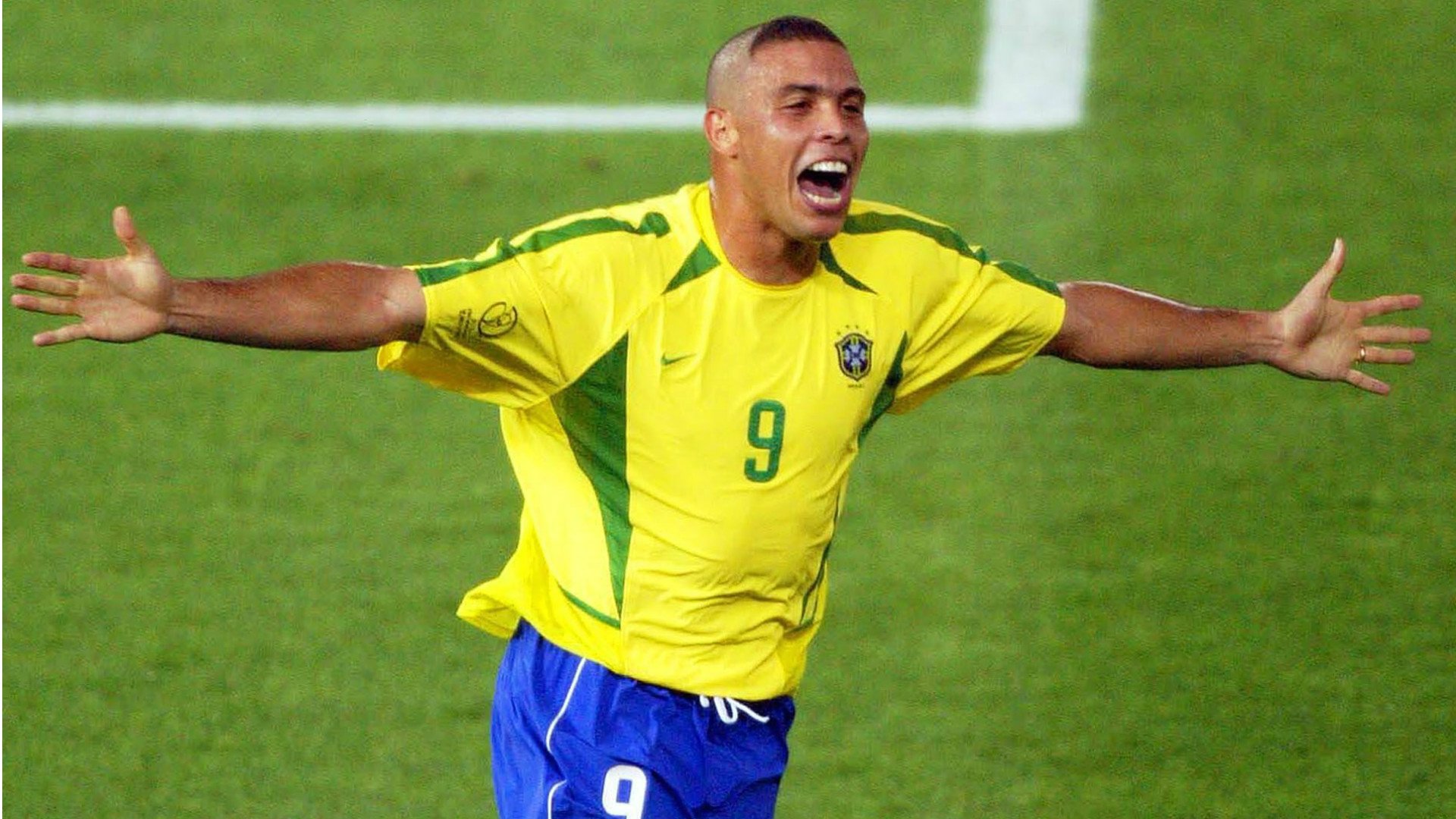 First appeared in the 1994 World Cup as a 17-year-old boy, Ronaldo reached the height of his glory at the World Cup in 2002 when Brazil successfully became world champion for the fifth time. Ronaldo became the star of the tournament, scoring eight goals to earn the gold shoes which is the symbol of the top scorer.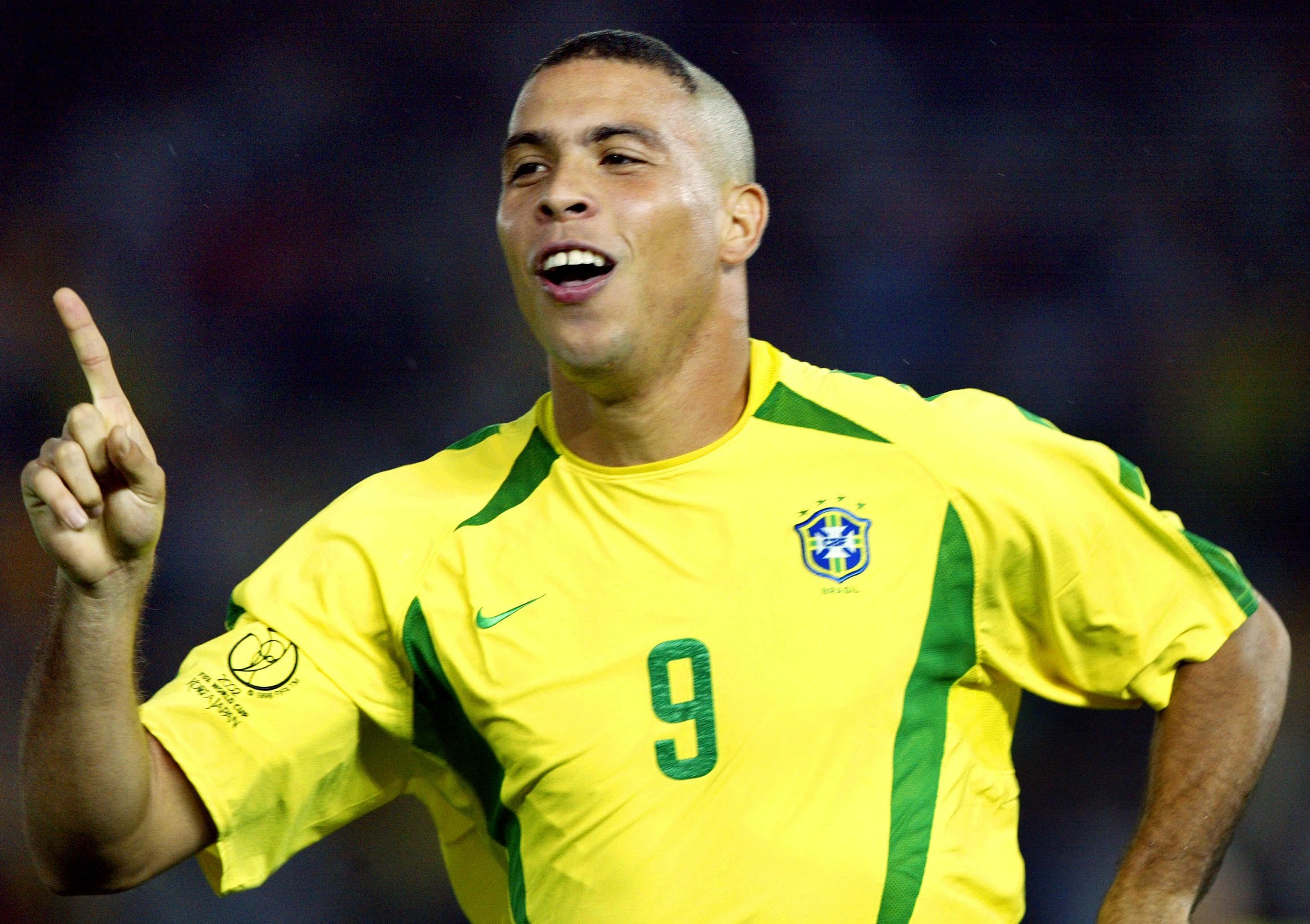 Ronaldo listed his name in World Cup history when scoring one goal in Brazil's 2006 World Cup final 16 against Ghana. The goal was Ronaldo's 15th goal in the World Cup, breaking Gerd Mueller's 14th goal record that has stood for more than three decades.
In addition, he is listed as the 20th player to score in three World Cup chances, and second player after Juergen Klinsmann who can score at least three goals in each World Cup on three occasions. Nothing wrong if people called him the phenomenon.