Die Meister
Die Besten
Les Grandes Équipes
The Champions !~~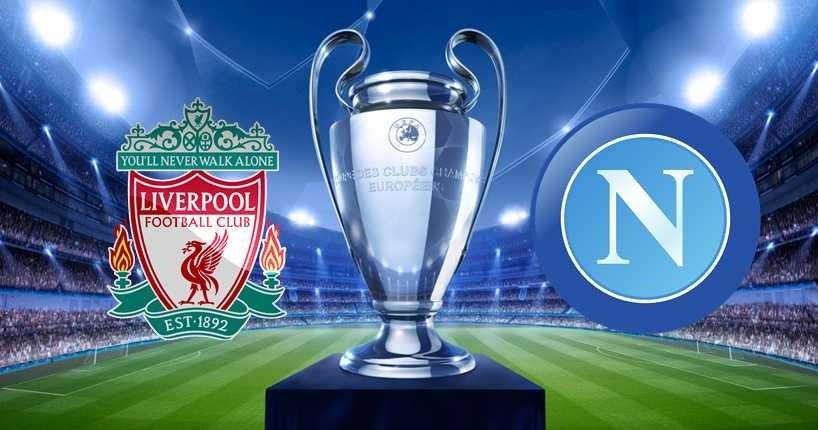 Liverpool will meet Napoli in the final match of the Champions League group C, at Anfield Stadium (12/12/2018).
Liverpool, Napoli and PSG all competed with each other to claim two places in the last 16.
For Liverpool, the match against Napoli will be very important, like a life and death match. Because, Jurgen Klopp's troops need additional mandatory, three points to qualify for the round of 16.
The Reds are currently in 3rd place in Group C with a total of six points.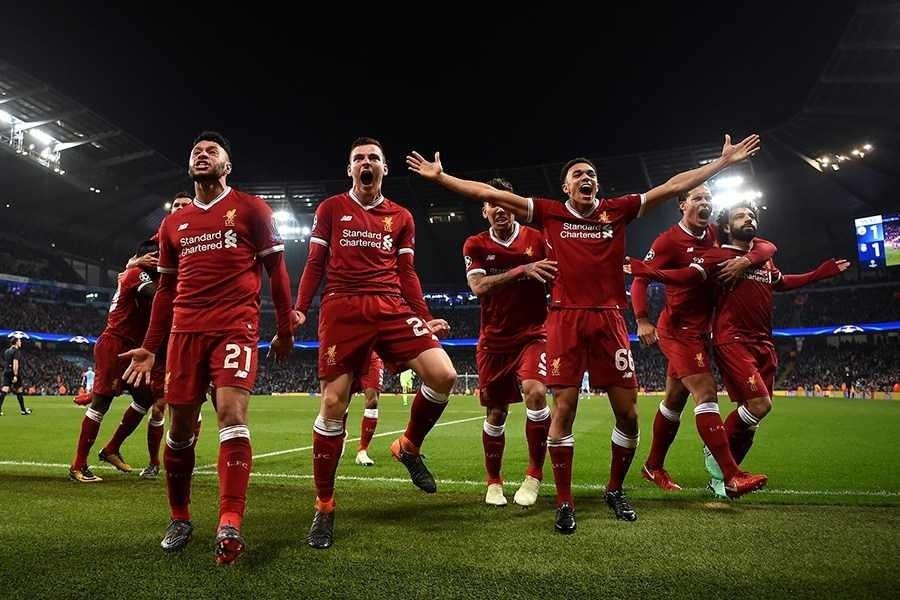 But, winning is not enough because Liverpool can still be eliminated if one of these three conditions is not met;
First, Liverpool must defeat Napoli with a minimum of 2 goals, no matter what results PSG have against Red Star. Because, Liverpool will get rid of Napoli with a head-to-head advantage because they only lost 0-1 at San Paolo on the second matchday.
Second, Liverpool can also qualify as long as they win 1-0 because later the reds will excel in the number of goals scored. Currently Liverpool have made eight goals while Napoli have only scored seven goals. But, if Liverpool only won 2-1, then Napoli who escaped because of the away goal advantage.
The third is Liverpool can qualify through victory with any score as long as PSG draw with Red Star in the last game. The top three teams will both have a value of nine points, but Liverpool qualify as group winners because they have a number of points in the mini standings that see PSG and Napoli, not taking the results against Red Star.
With the above conditions, Liverpool still have a slot and hope to qualify for the next round.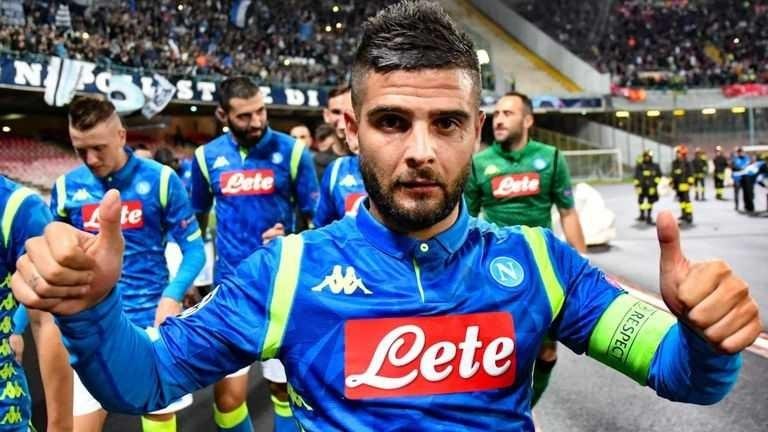 Meanwhile Napoli knew, a score of 0-0 was all they needed. The Italian club is not the type of team that will park the bus in this fight. They are in their best condition as against PSG.
If Napoli manage to avoid defeat, they will reach the knockout stages for the third time in five Champions League seasons (in the 2011-12 and 2016-17 season).
Prediction Of Squads
Coach of Liverpool : Jurgen Klopp
Liverpool (4-3-3): Alisson, Alexander-Arnold, Matip, Van Dijk, Robertson, Milner, Wijnaldum, Keita, Salah, Firmino, Mane.
---
Coach of Napoli : Carlo Ancelotti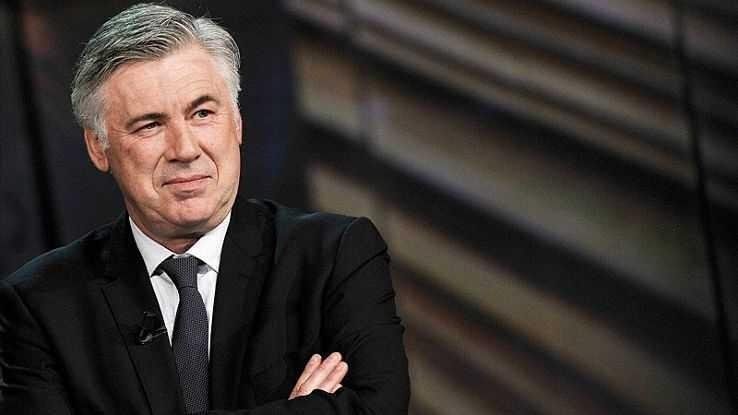 Napoli (4-4-2): Ospina, Maksimovic, Albiol, Koulibaly, Mario Rui, Callejon, Allan, Hamsik, Fabian, Mertens, Insigne.
Head To Head Last 3 Matches
10/04/2018 Napoli 1-0 Liverpool (UCL)
11/05/2010 Liverpool 3-1 Napoli (UEL)
10/22/2010 Napoli 0-0 Liverpool (UEL)
Match Prediction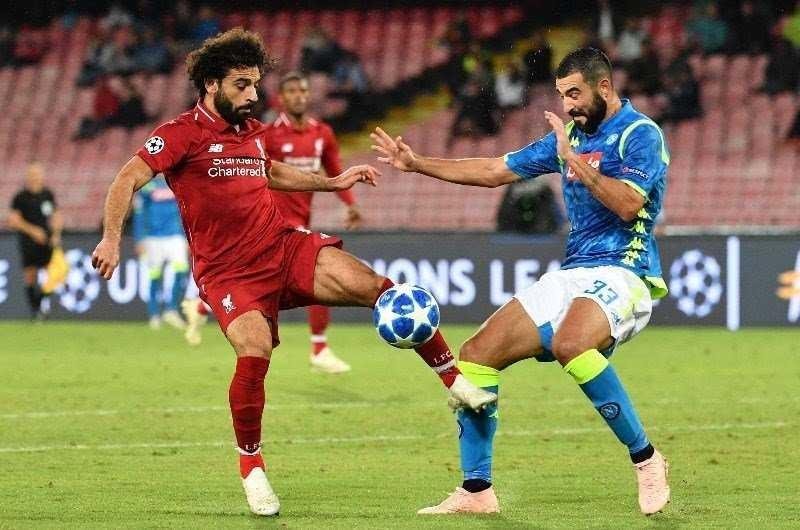 Liverpool must be hunting for victory. For that reason, the key is probably to score quickly. But Liverpool will not be satisfied with a 1-0 victory, so for the sake of safety they will target more goals. Only, it risks leaving a gap in the back with a quick counter-attack from Napoli.
Carlo Ancelotti is one of the specialist coaches in this elite competition. He knows what needs to be done and what strategies are needed to deal with crucial and difficult matches like at Anfield later.
Even though, we remain optimistic Liverpool will win the match with a final score of 3-1.
---
---