Die Meister
Die Besten
Les Grandes Équipes
The Champions~~~
Theme Song Of Champions League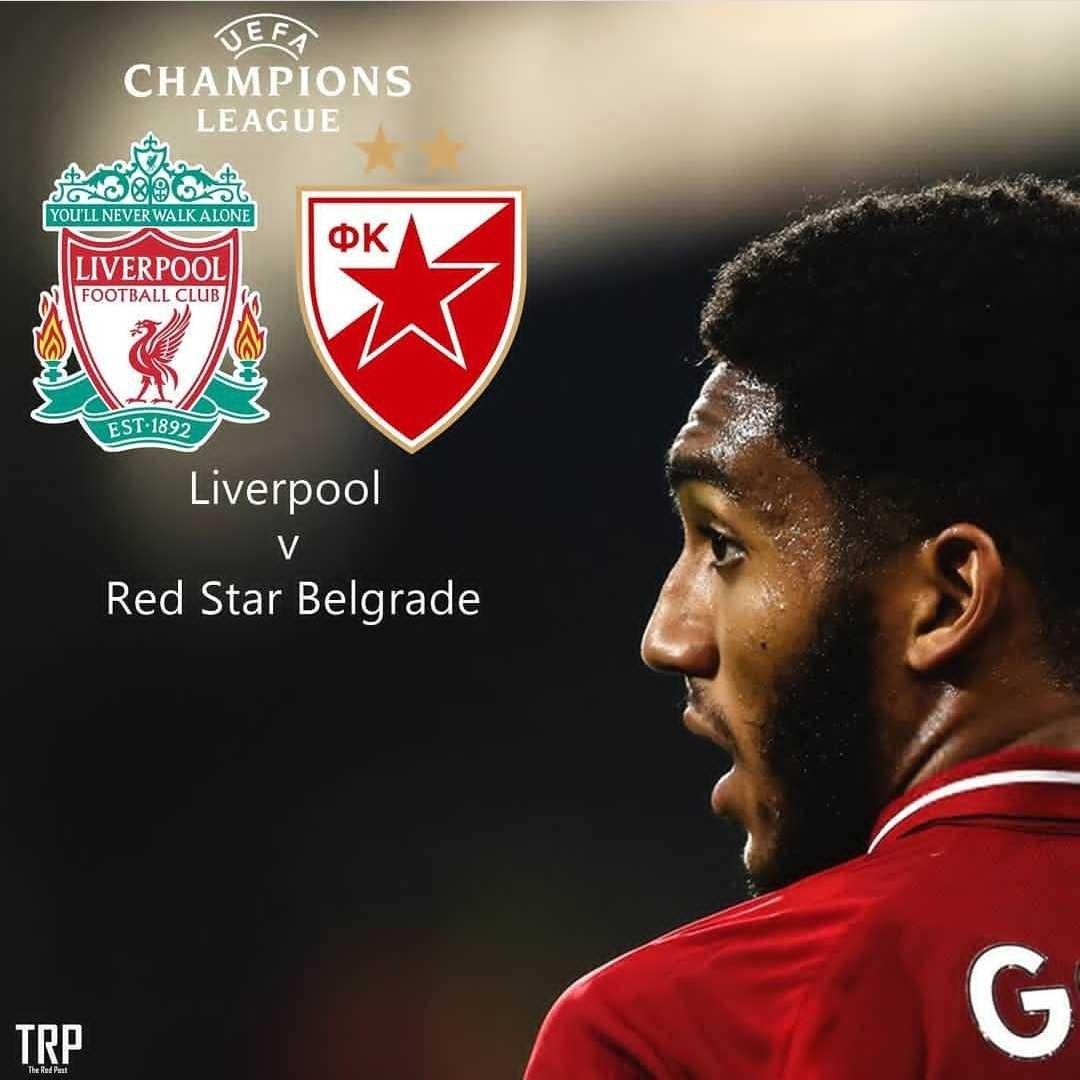 It's time for Europe's top teams to act in the Champions League !
Liverpool who joined in Group C (hell) will compete, Liverpool vs Crvena Zvezda at Anfield Stadium (10/24/2018).
The Reds are aiming to win the Champions League trophy this season. For that they will fight to qualify from this hell group to the next round.
Liverpool, supported by the 12th player, required a win in this match because they had previously lost 0-1 to Napoli. Being a strong warning for Klopp, then it's time to get back to winning ways in the Champions League.
The good news came to Liverpool, where Mo.Salah was free from injury and began to reopen his goal tap.
From the guest team Crvena Zvezda, they felt very hot in this group. They were also full of surprises, where in the first match they managed to draw Napoli, and this became a loud alarm for the Reds! But in the next match they felt tired when PSG slaughtered with a score of 6-1.
Crvena Zvezda, has a positive trend in the Serbian League by collecting 4 consecutive wins. This provision will be the spirit to face Liverpool.
Prediction Of Squads
Coach of Liverpool FC : Jurgen Klopp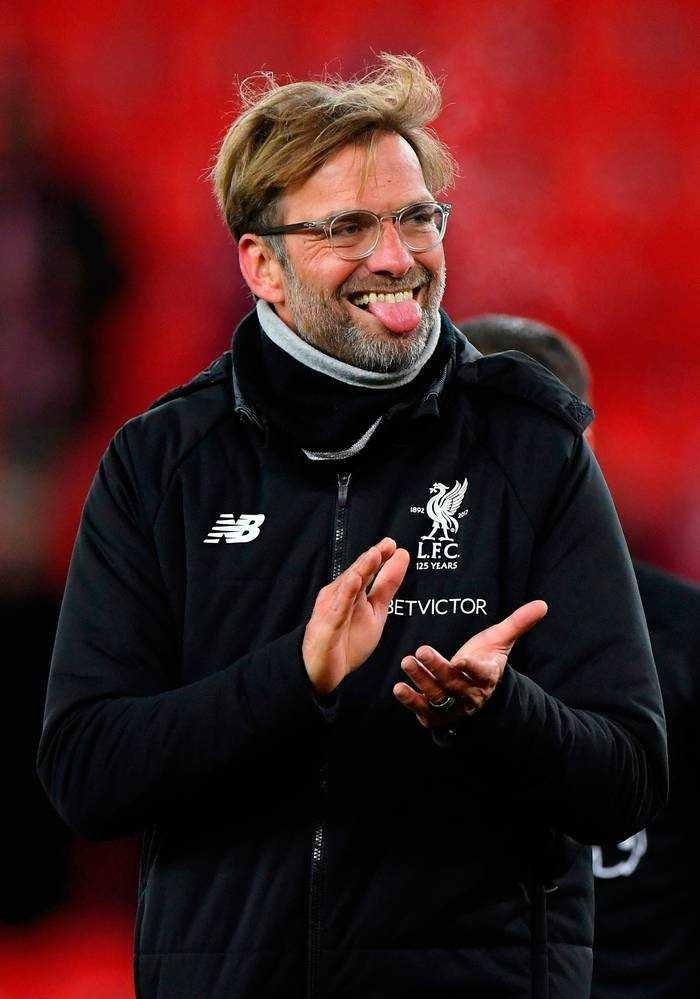 Liverpool (4-3-3) : Alisson, Gomez, Virgil Van Dijk, Lovren, Robertson, Xherdan Shaqiri, Jordan Henderson, Milner, Wijnaldum, Roberto Firmino, Mohamed Salah.
---
Coach of FK Crvena Zvezda : V.Milojevic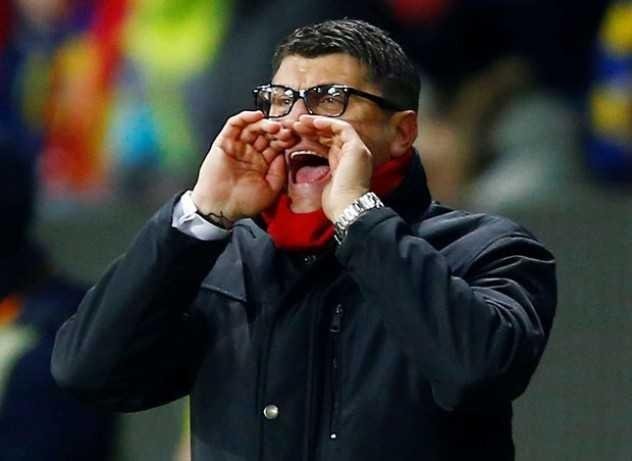 FK Crvena zvezda (4-5-1) : M. Borjan, M. Rodic, V.Savic, M.Degenek, F.Stojkovic, B.Jovicic, N.Kristicic, V.Simic, G.Causic, M.Marin, Ben Nabouhane.
Head to Head
-NONE-
Match Prediction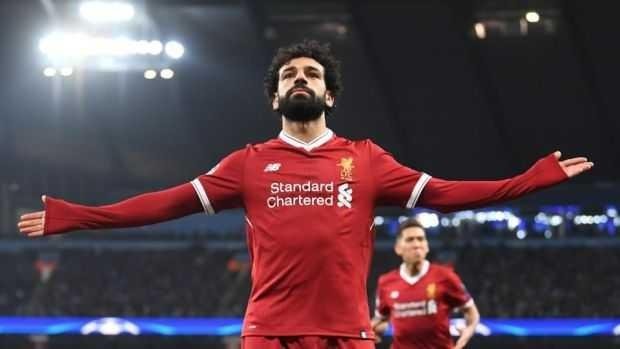 On paper, Liverpool are very favored. Reflecting on the results of Crvena Zevzda against Napoli, chances are they will take the same way to fight Liverpool.
Klopp must maximize full points in this match if he wants to qualify for the next round.
We predict, Liverpool will win the match with a final score of 4-0.
---
---