The final draw of the quarter final of UEFA Champions League has been drawn and we got a shocking fixtures this time around. A lot of people including my friends have been questioning on the credibility of these fixtures.

Source
#1 AJAX vs JUVENTUS
Ajax eliminated Real Madrid while Juventus eliminated Athletico Madrid and both teams that were eliminated are from
Spain. For me, I see Juventus making it to the next round.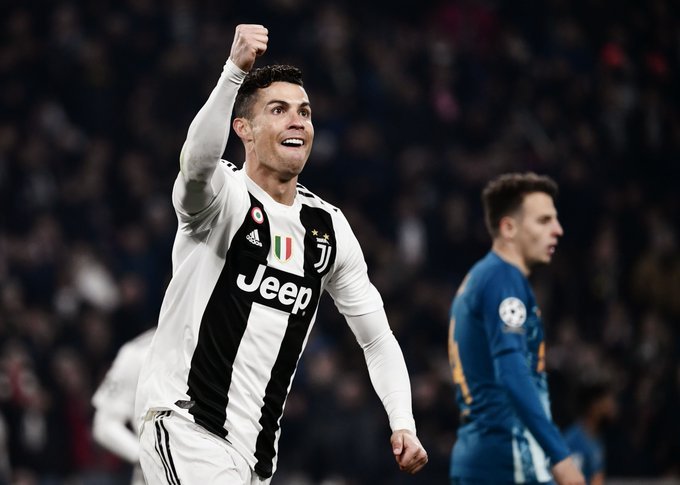 Source
2) TOTTENHAM HOTSPURS vs MANCHESTER CITY
Tottenham eliminated Borussia Dortmund while Manchester City eliminated Schalke 04. Both teams eliminated are from Germany and these two teams that will be playing are from England. In this fixture, I see Manchester City scaling through.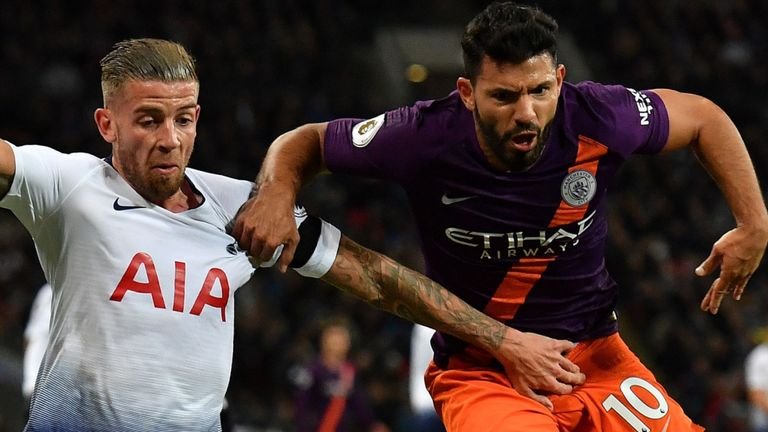 Source
3) BARCELONA vs MANCHESTER UNITED
Barcelona eliminated Olympique Lyonnaise while Manchester United eliminated Paris Saint Germaine. Both teams eliminated are from France.
Manchester united has been given another tough test, this time against the almighty Barcelona - the only Spanish team left. It's gonna be a tight match but I see Barcelona scaling through with minimal victory.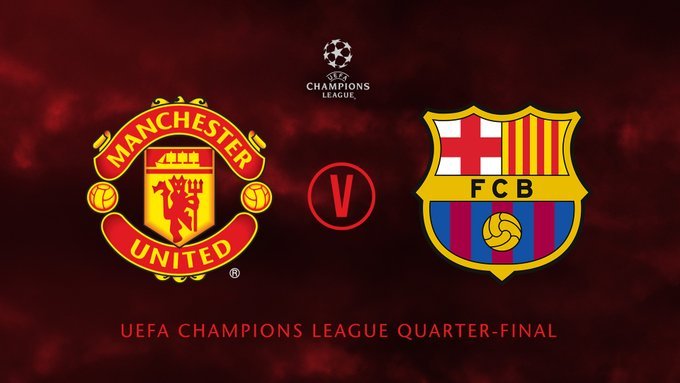 Source
4) LIVERPOOL vs FC PORTO
On the other hand, Liverpool has been given a soft taste this time around after a wonderful display against the German Champions, Bayern Munich.
Are the first three matches Coincidence? Or fixed? What's your take on these fixtures and which team do you think would make it to the next round?