The World Cup means the craze is the entertainment and entertainment that gets enormous if its favorite team won, so today Brazil won amazing performance. They have lost 2-0 goals in Mexico.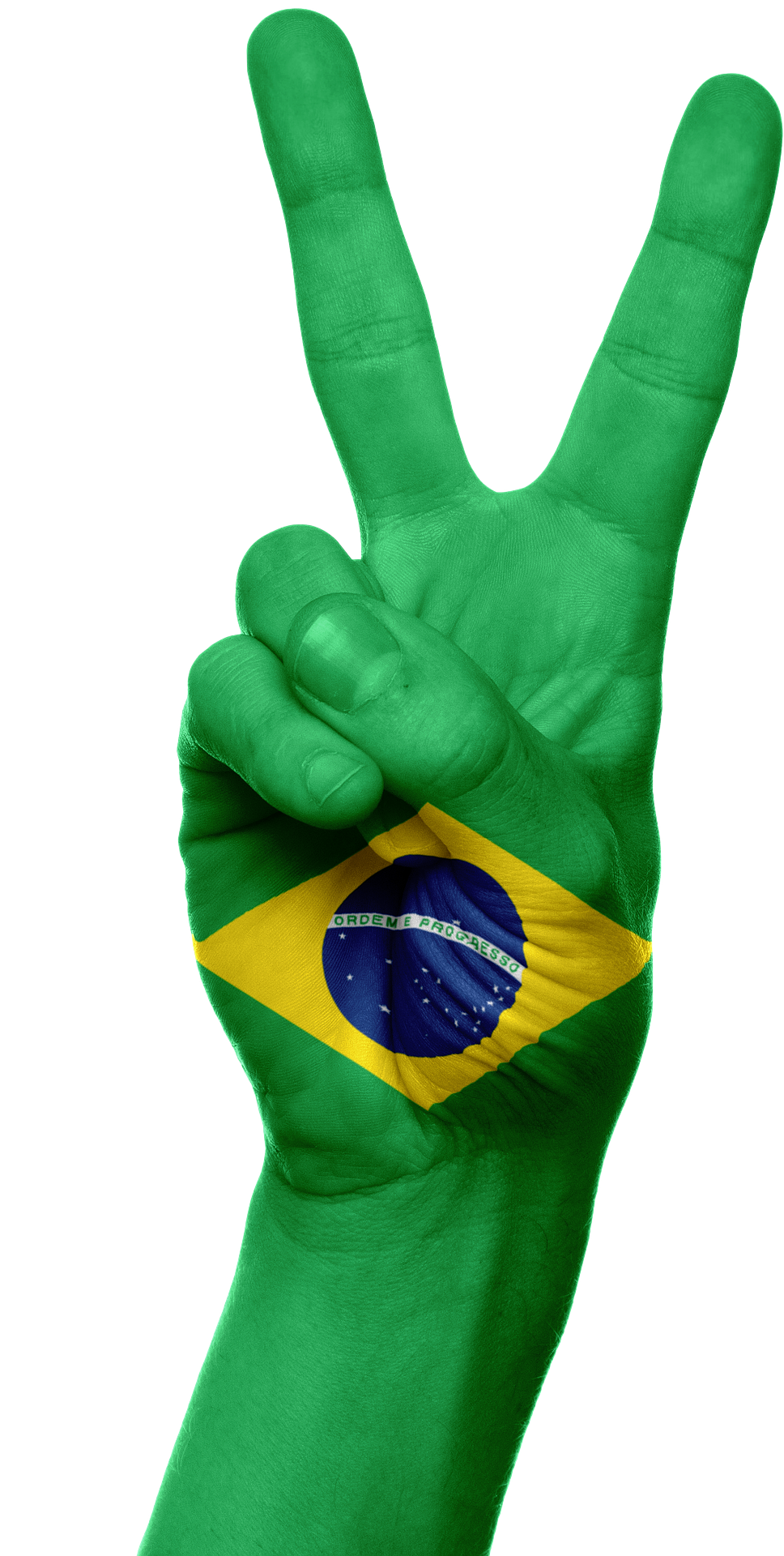 Source
Today's Brazilian number 10 Neymar scored a magnificent performance by scoring his goal, which touched his heart. Likewise, every Brazilian player has gifted a great game of football today, although he has played a lot of football, yet won in Brazil.
Bangladesh Kuti is a devotee of Kuti, Neymar is today a different day of happiness for them.
From the beginning, Mexico played it very well, but their misfortune they could not score any goals. On the other hand, from the beginning of the match, Brazil has played a great defense game, their supporters have been very happy to see their performance.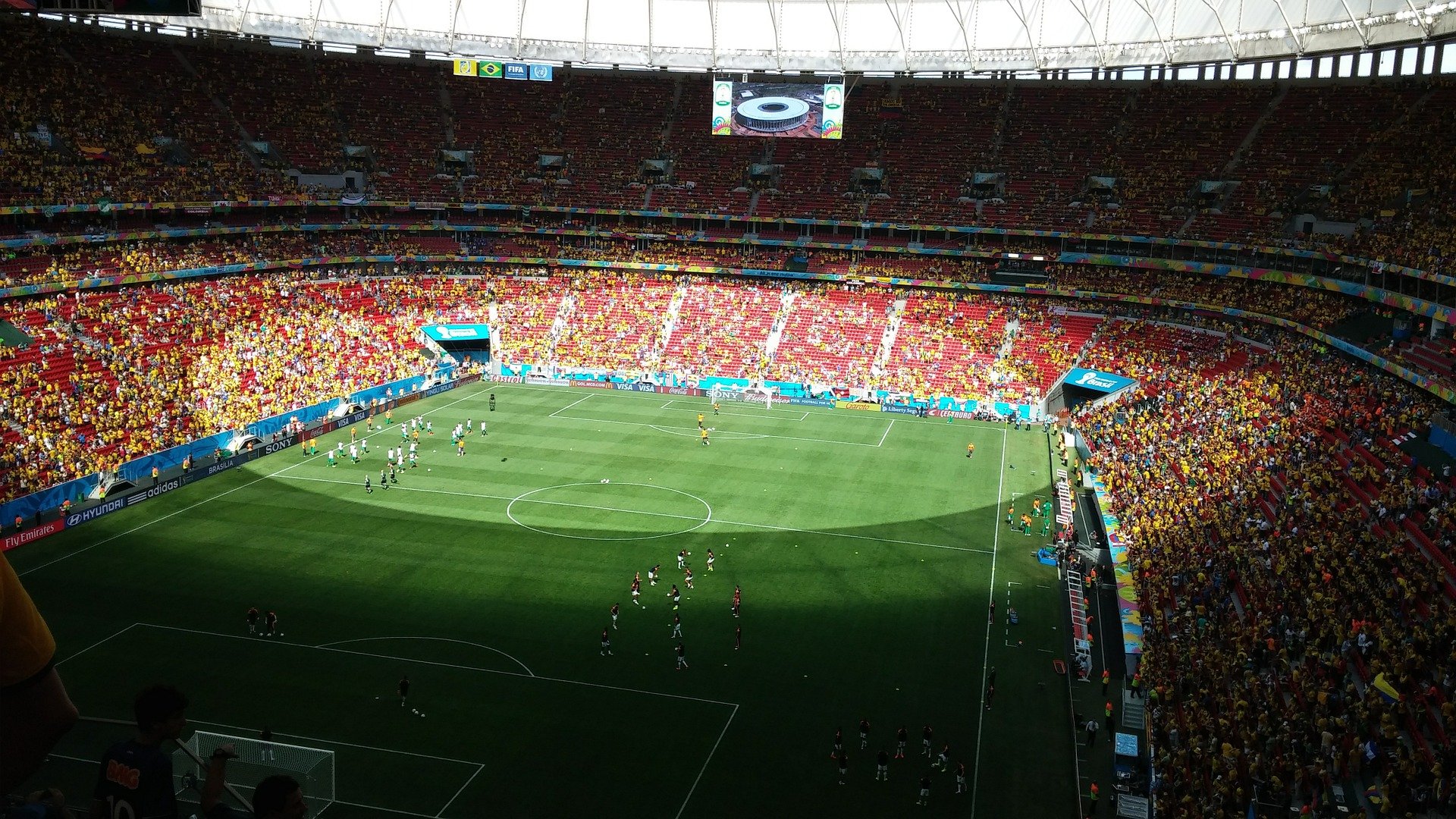 Source
The joy of the Brazilian victory over the whole country is blissful; Some people are going out with a procession Some are making sweet Though Brazilian players have worked hard
And how did it feel today that this brazil vs maxico can be commented by the game and you can tell us what your favorite team is
Would You Ad To Some Points
Then Comment And Also Follow Me