Finally, Manchester United have completed the signing of England international, Harry Maguire from Leicester City for a record fee, £80 million, which makes the giant defender the most expensive defender in the history of the round leather game, surpassing the £75 million Liverpool paid Southampton for Netherlands international, Virgil van Dijk.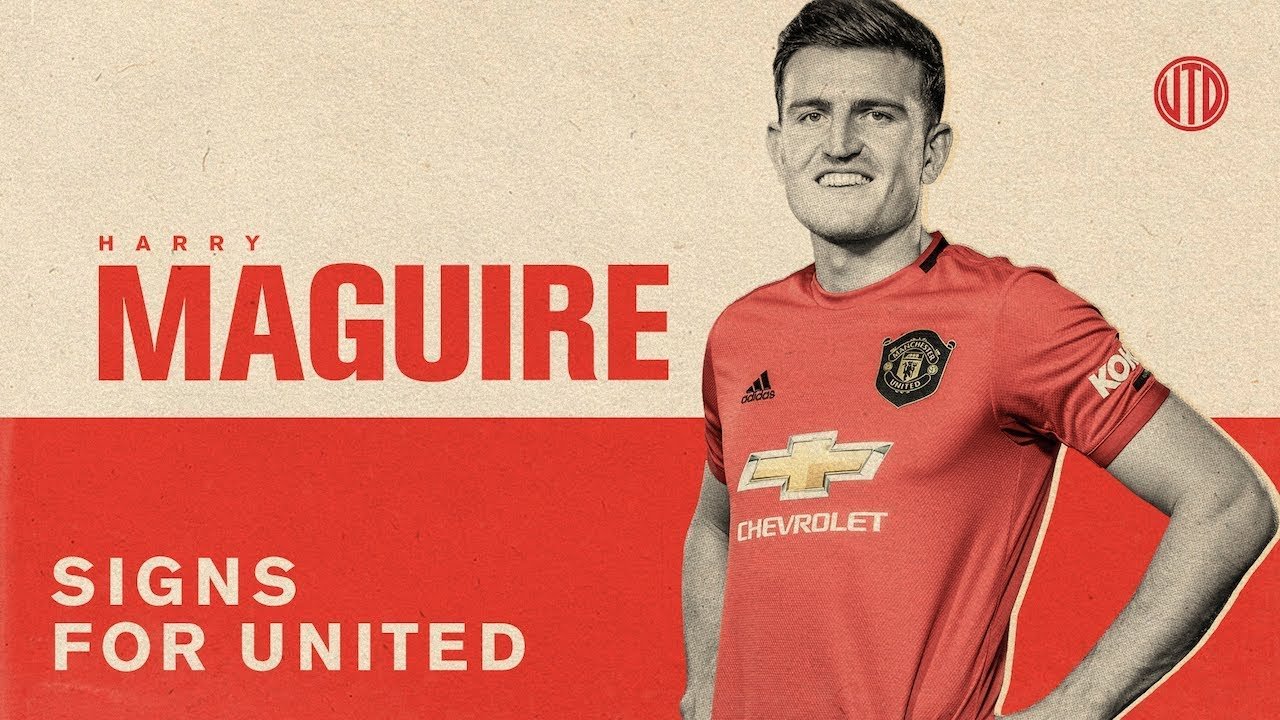 image source
It looks like a very good bargain for United even though some pundits may feel that the price is outrageous for someone who has only Premier League experience, what happens when the real test of playing in European competitions come. I think that should be left till when that river is full and needs to be crossed.
Ever since the likes of Rio Ferdinand and Nemanja Vidic departed Old Trafford, United have struggled to find a replacement for the pair, arguably one of the best the Reds can ever boast of. Johnny Evans, Wes Brown, Rojo and a host of others failed to really live up to expectations.
In the last couple of seasons however, the likes of Eric Baily (even though not very consistent) and now Lindelof have tried in that capacity, yet, there was still a need for United to shore up their defence.
Harry Maguire, long pursued by Arsenal and Manchester City, was very instrumental when Leicester City stormed to their fantasy League triumph under Claudio Ranieri.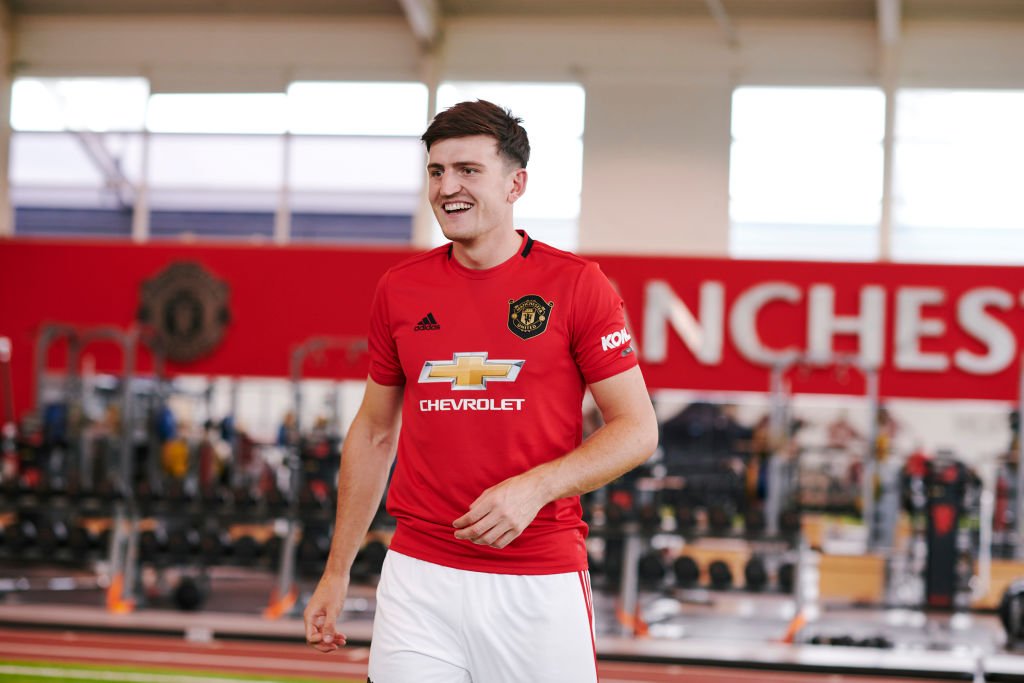 image source
The price tag looks to be on the high side and a lot of pressure would definitely be on Maguire to justify that price. Players like Dimitar Berbatov and Angel di Maria all faced this same pressure after big-money moves to the Theatre of Dream although, didn't turn out like they would have wanted. The likes of Paul Pogba and Romelu Lukaku also fight that battle and still are.
Whether or not Maguire is the answer to United's defensive woes, May 2020 is just around the corner.
All the best to Harry in his newfound love
Check my original post on sprtshub