I'm super elated tonight and I'm sure you know why.
Kudos to the Nigerian Super Eagles for making us as a nation and the entire continent of Africa proud with a stellar performance over Iceland today.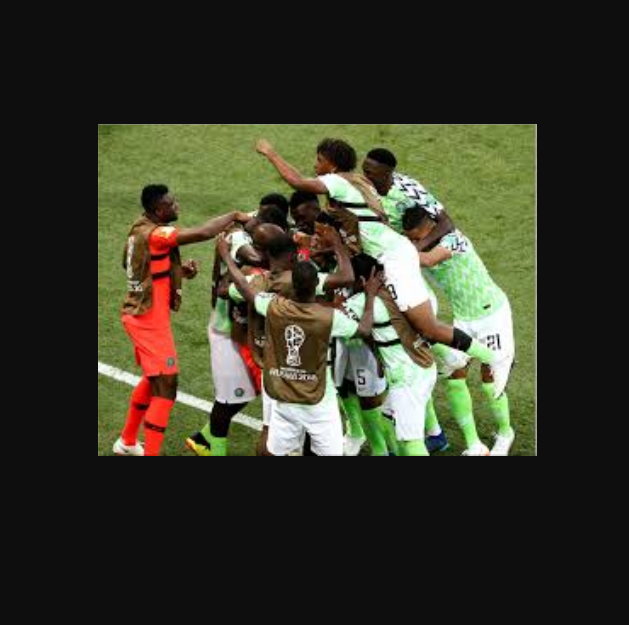 The first half had started out slow but in the second half performances was superb and the two goals from Ahmed Musa was enough to keep the skies green, not to mention the countless opportunities. After being amongst the people calling for the coach's head after our first match, I was impressed with him today, he seems to have found the lineup and formation that works.
Our next task is our biggest yet and it's to be the decides.
Winner moves ahead. Against Argentina on Tuesday.