Hello guys. This particular game I will be reviewing happens to be the best cure for phone addiction. Meaning if your someone addicted to pressing your phone, then this is the right app for you to cure that addiction. This game is known as Forest.
Forest is the most fun filled gamified timer.
Here are some interesting facts about Forest app that I got from Play store review
"Forest works well, and if your goal is to be more in the moment, ignore your phone and actually talk to your friends when you are with them, this is the app for you." — The New York Times"
"In order to establish new, better habits, it's helpful to engage with tools that make it easier to reinforce them. For anyone looking to curtail their phone usage, the Forest app might be for you." — Business Insider
This particular app allows you to plant seed and your level of success for the seed to become a tree is dependent on your focus with the set timer. Your tree becomes weak when you leave the app or check other apps.
This particular is very nice and the design is great enough. It allows you to focus on what is more important temporarily while you keep your phone idle.
https://play.google.com/store/apps/details?id=cc.forestapp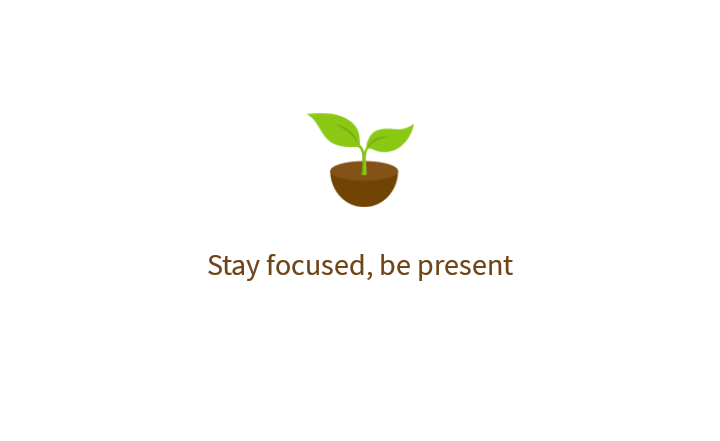 Posted using Partiko Android