Friends - I finally got out of my vacation and re-started the analysis of promising companies that are ready to make global changes in our world, using decentralization and the latest technologies. Today I want to tell you about a company that is ready to greatly influence our daily pastime for the better. We all use social networks - someone spends time watching videos or vlogs, someone watching photos of friends and reading interesting notes. At the same time, some of us are creating interesting content for these sites.
We all spend time in different social services and cannot dwell on anyone, since each service is specialized only in one direction, be it a video or a photo or an article. Moreover, the people who fill these services with content practically do not receive benefits from this, except for minimal payments or likes with reposts.
I would also like to note that all existing social networks are centralized, which significantly affects their viability. Also, from the development of such systems, only creators and original shareholders remain in the black. This is the inconvenience of the current social media system.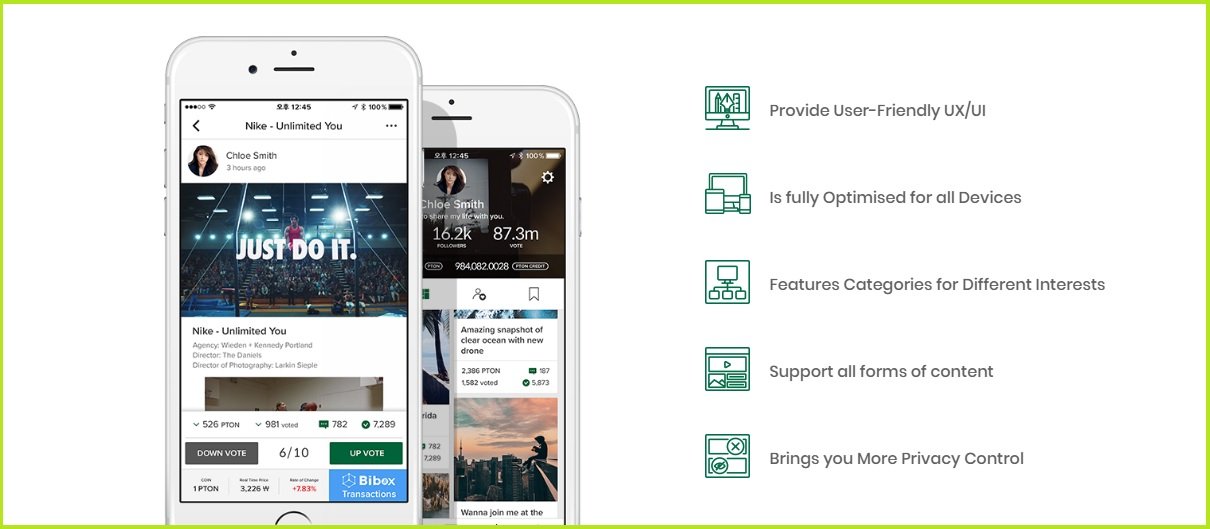 Foresting is able to completely change the existing system and bring many positive changes to it. Foresting is a blockchain social networking platform that combines all existing types of content from traditional media platforms. Using the Foresting app, everyone will be able to find something for themselves - from simple communication, to viewing blogs, vlogs, photos, various news, etc. Now you will not need to download a huge number of applications to be aware of everything, but it will be enough to install Foresting and use all the media in one place.
The most important thing is that this platform will be focused not only on the average user but also on content creators with a high motivational interest for everyone. So, every person who creates something interesting will receive not just likes and views, but will also be able to monetize each of his work with PTON tokens. Also, this site will provide special tools for content creators, from training videos to various support programs - thanks to which even a beginner will be able to try his hand at creating content and in the future decently make money on it. As you understand, with the increase in the number of users, the cost of the PTON token and, accordingly, the welfare of each user will increase.
Monetization of users would not be fully completed without its own banking system, which will also be built into the Foresting application and will provide various financial functions for the convenience of users.
In order for the Foresting platform to quickly gain universal popularity, much has been done, let's consider all the pros and cons:
clear traffic on the roadmap - the platform itself is not yet launched. The launch of the beta version is scheduled for the fourth quarter of 2018. Judging by the past sections in the roadmap, each task was completed on time and there are no prerequisites for doubting the fulfillment of the goals set;

a large project team - such an ambitious project has the big team and advisors. There are a lot of different specialists with vast experience and first-class advisers who are able to complete the job. You can familiarize yourself with them on the official website of the project and see for yourself their professionalism;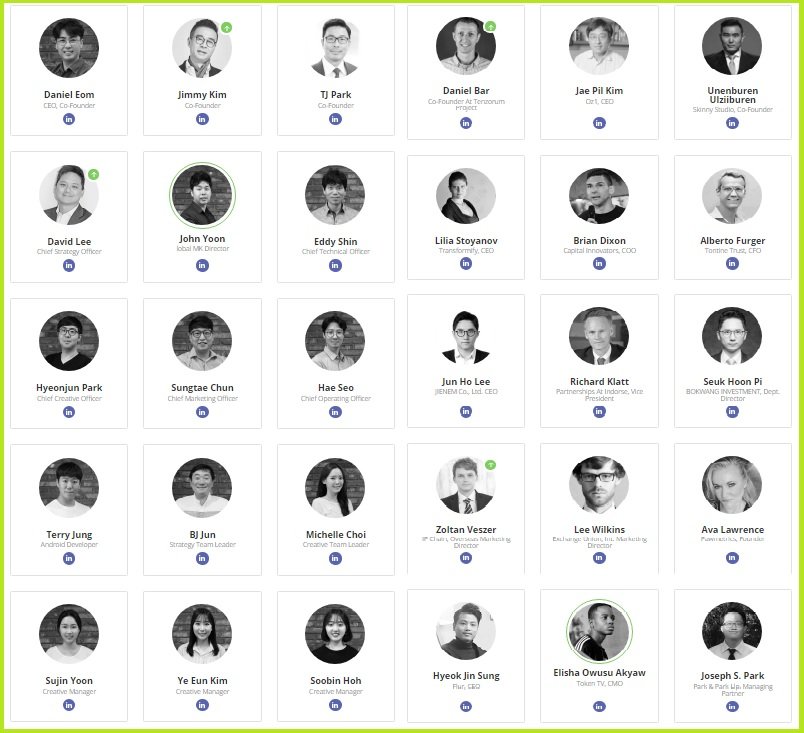 the hardcap - ICO collected by the project was closed ahead of time and this indicates a great interest of investors and the prospects of Foresting. More than 22,000,000 dollars were raised, despite the fact that the whole of 2018 was not very successful for ICO companies;

platform flexibility - the platform will work on all available devices and have a convenient and intuitive interface. Also will be supported by any known media structures and embedded exchange.
Work 4 hours a day, share every moment and manage your life.
In conclusion, I would like to note the uniqueness of this project and a clear approach to the implementation of the roadmap. I think launching a decentralized Foresting network with the monetization of content creators is a great idea. The collected funds give guarantees for uninterrupted operation and the nearest launch of the network. As for me, it will be very convenient to use only one instead of many different services.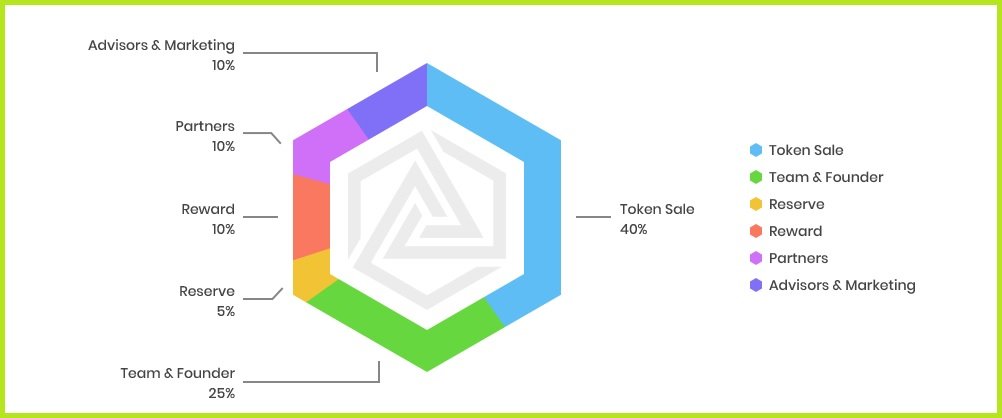 Foresting - PTON compatible to ERC20 ETH
1 ETH = 50,000 PTONs
---
Official site - https://foresting.io/index.php
White Paper - https://forestingnetwork.com/whitepaper/FORESTING_Whitepaper_Eng_Ver.0.92.pdf?ver0.2
Bounty - https://bitcointalk.org/index.php?topic=4931943.0
Telegram -  https://t.me/foresting_global 
---
Author: Bitcointalk - lesnik_utsa https://bitcointalk.org/index.php?action=profile;u=1338578
Telegram - https://t.me/lesnik_baunty
---
This publication is informational. The article should not be considered as investment advice or advice. Readers of this review should make decisions based on their own judgment, taking into account financial circumstances, investment objectives and the risk limit before investing