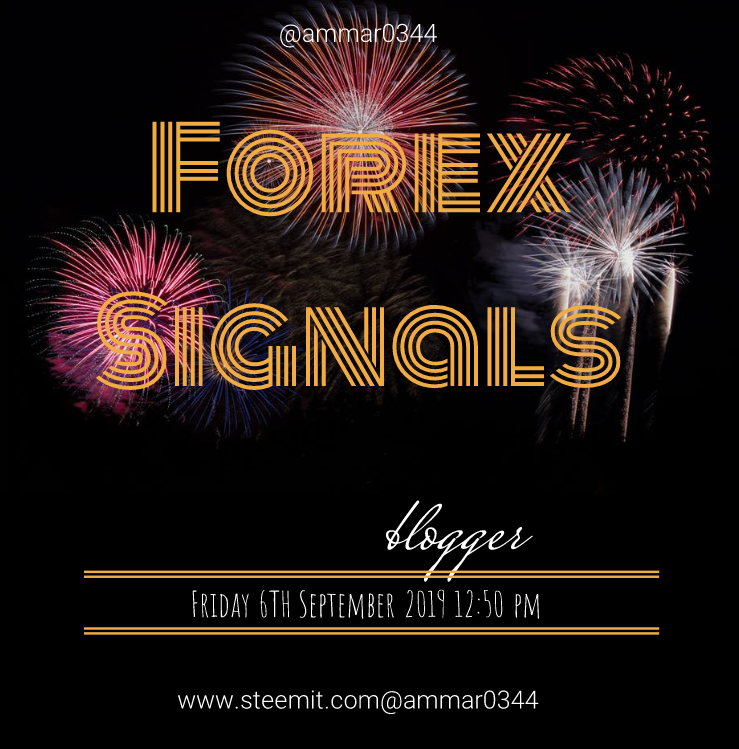 As you see from the above chart that market is at the highest resistance level of the month and the market never break the resistance level always it has a reversal because there is not proper news which will force the market to get bullish so we should trade on both ways One will be the instant order and the other will be the pending order which will help up make an enough profit per trades and will be risk free.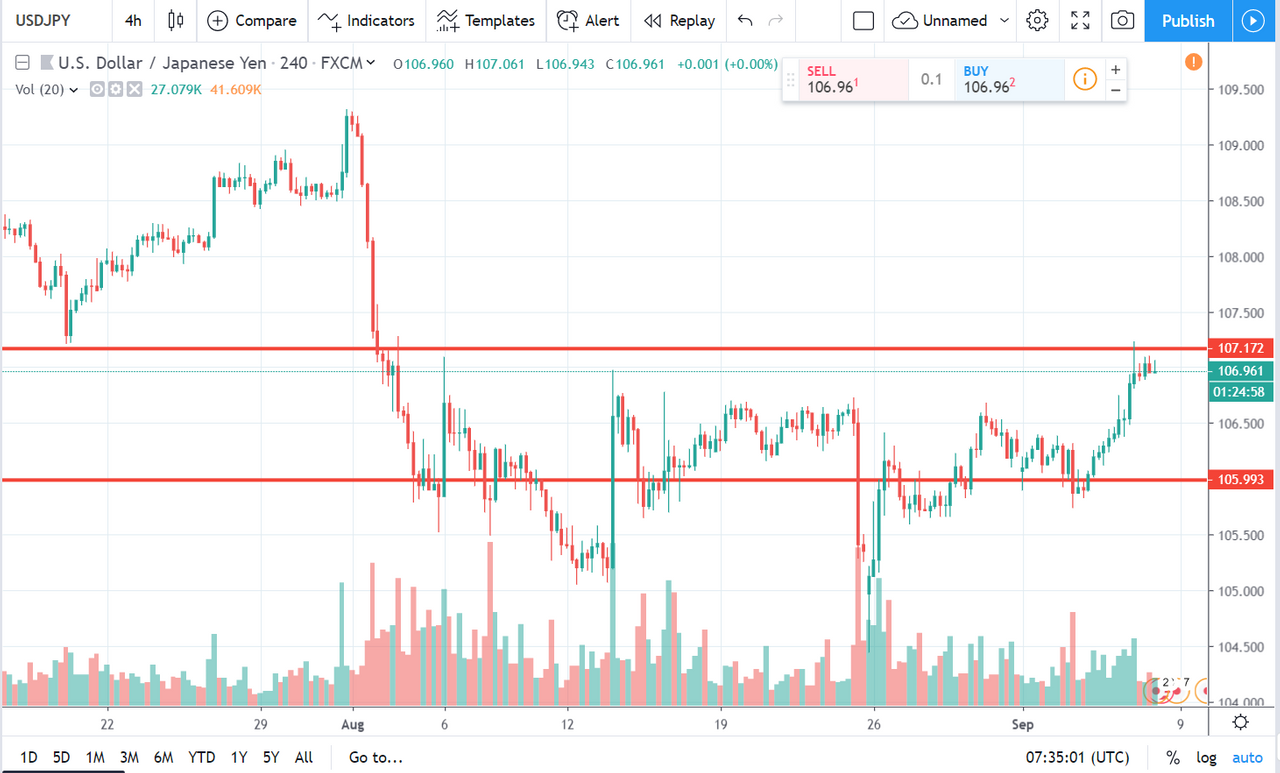 ---

| Instant Order | Price |
| --- | --- |
| SELL | 106.986 |
| TAKE PROFIT | 106.669 |
| STOP LOSS | 107.726 |
My Own Open Trades Screen Shots:
---
| Pending Order | Price |
| --- | --- |
| BUY | 107.499 |
| TAKE PROFIT | 107.750 |
| STOP LOSS | 106.850 |
As we see that the market is at the top level so its time to sell at the time it will have a small reversal so we will get some pips from the market below is my open trade screen shot you can check how to open the trade and how to set stop loss and take profit positions and how to manage the lot size which is must required for any trading specially in Forex.
Detail Of The Open Trade:


---
From our analysis we have make hundreds of pips per month for our trading accounts management i am the financial manager in my town as well which is honor for me to serve as a trader both in forex and crypto world now.
---


It should be kept in mind that do not wait for the exact figure of the take profit something is better than nothing you can watch if you get enough profit from the pair you can manually stop the trade and take the profit from it.
Disclaimer:
we are not a financial advisors we are doing the analysis for the fun and we are just sharing our experience of trading with the steemians and other traders to help us with their experience, You comment regarding trading will be really appreciated.
All the traders who are new to the trading they must be very careful with the lot size and leverage for sure because if you are losing the margin you will be not able to make a reasonable profit from the pairs we discuss.