I got a message from TradingView stating that my account was permanently banned from posting in the community. Nice.
Reading the message, I was apparently was using 2 accounts.
I've got a friend that comes over with his laptop and use TradingView on the same IP address, which is the reason I got the message. - We both got banned.
It seemed obvious the solution to the ban... Make a second account
I don't want to post any analysis in a place that doesn't want me to, so I'll post on Steemit, for the people!
So without further ado let's get to the good stuff...
Those Harmonic Patterns!! :)
EURUSD Gartley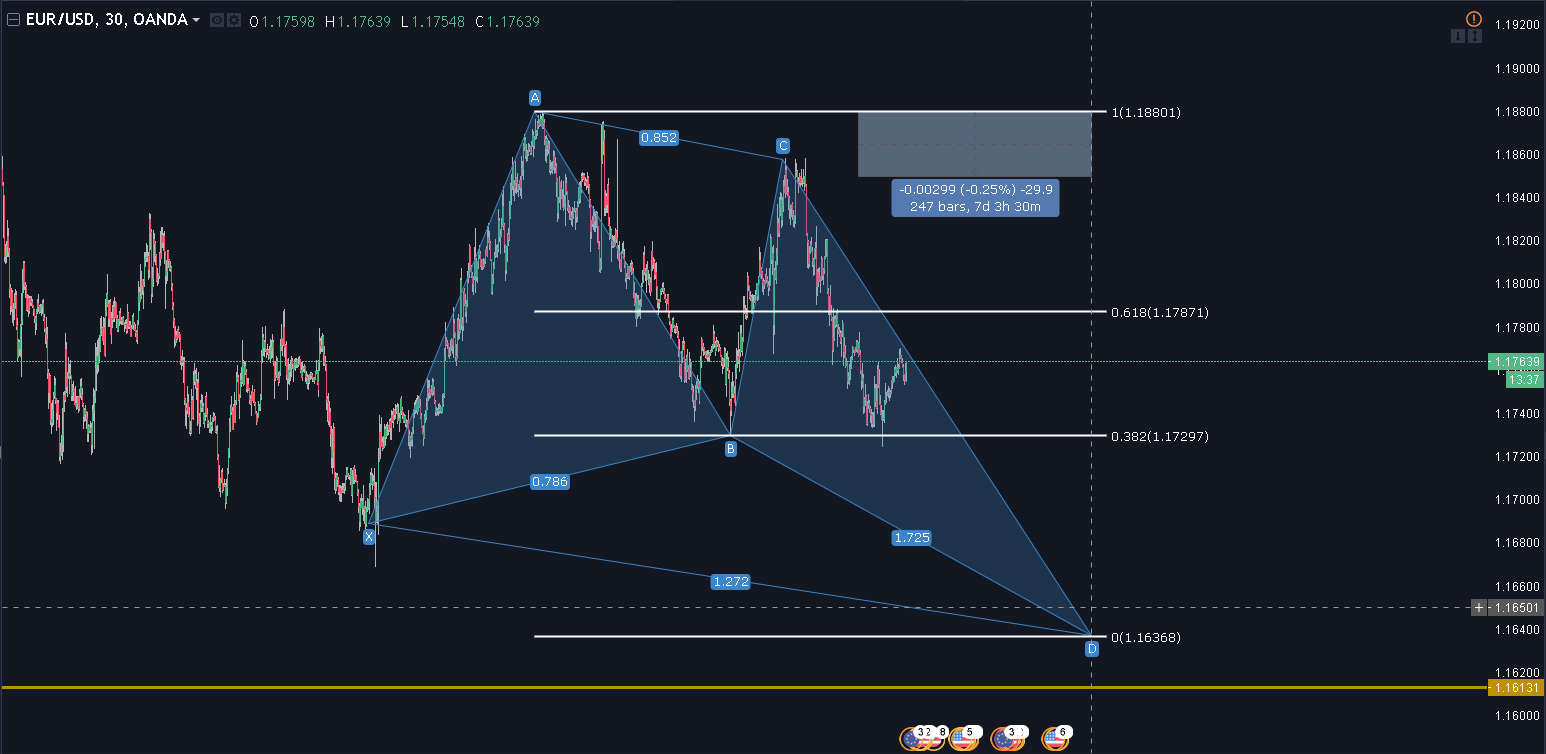 GBPUSD Butterfly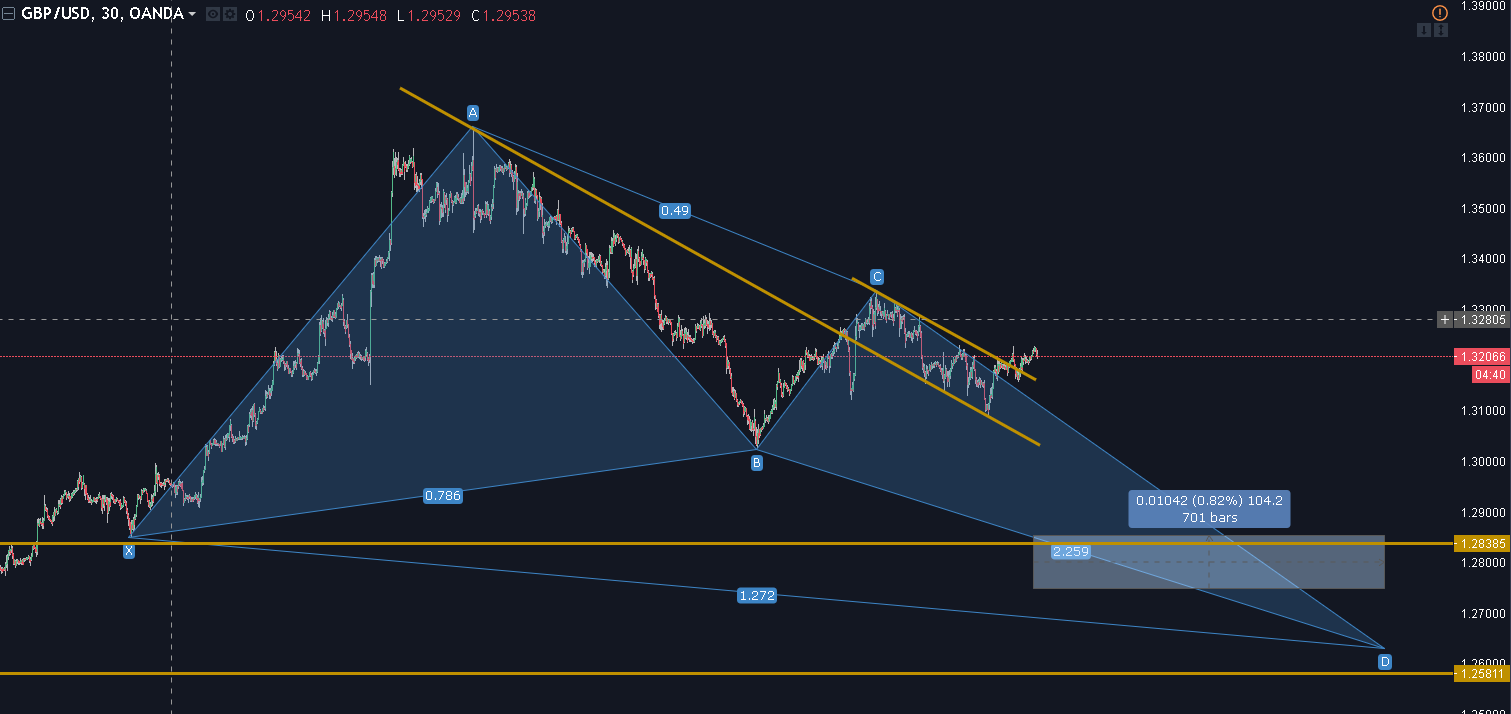 AUDUSD Bat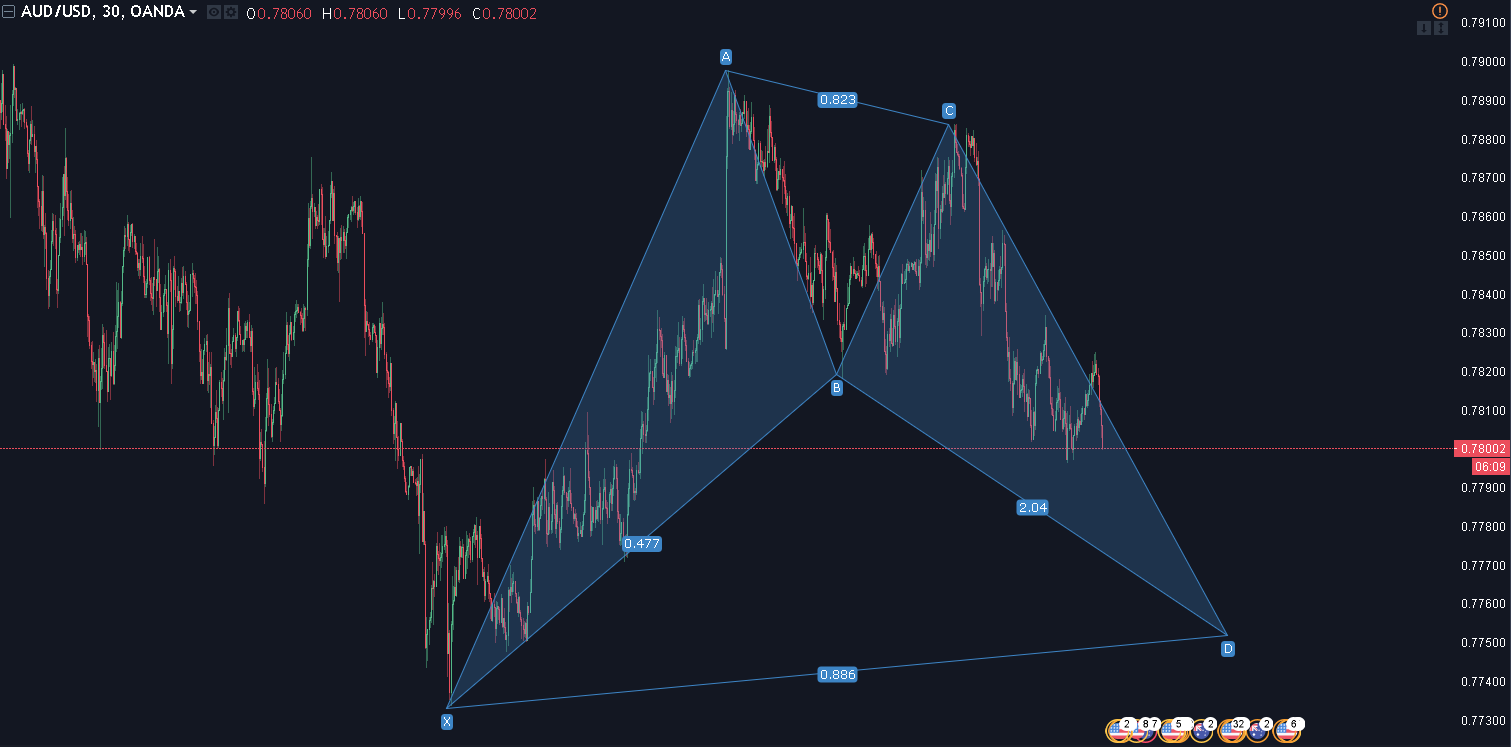 USDCAD Butterfly -Found By @kylemcquade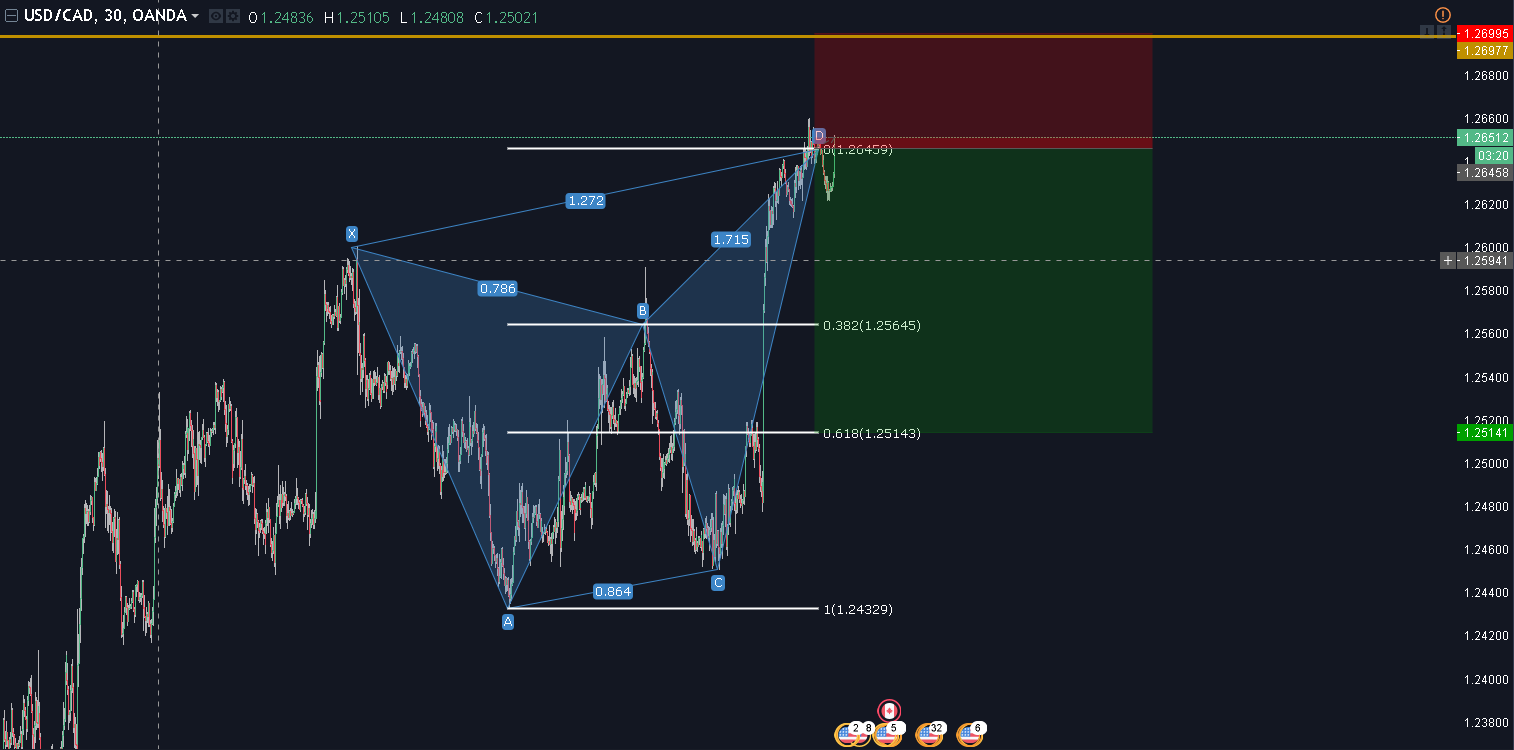 EURGBP Bat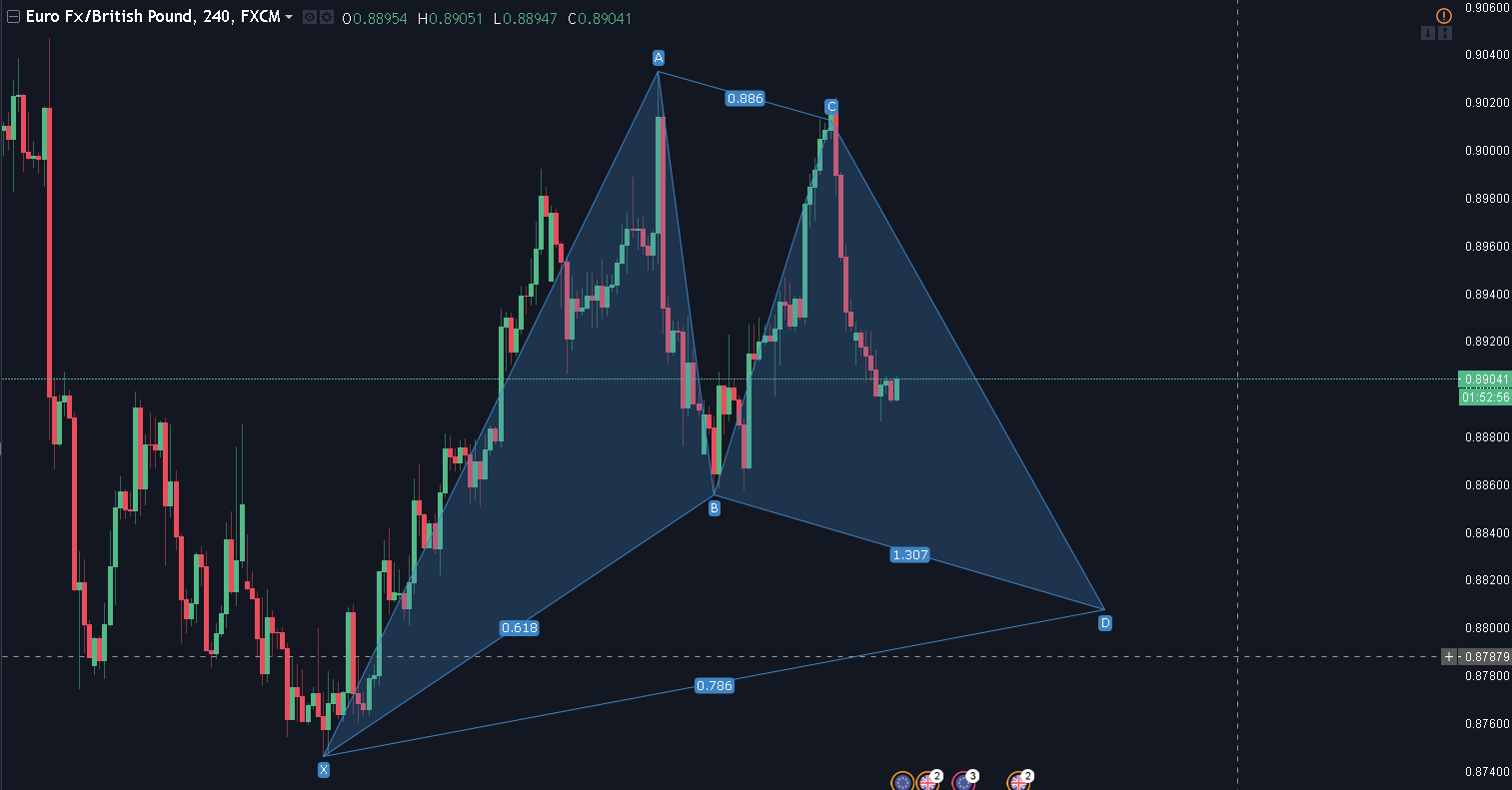 For those who don't understand,
You're looking at the price to move to the D point, and then reverse in direction. If you know the ratios, this technical analysis works for any chart, Google, Amazon, Bitcoin, Steem, included at around a 90% success rate(I would venture to say this is a bit exaggerated). You don't have to learn it here, but I learned everything I know about these patterns in just under a month at sixfigurecapital.com. I love the course, and couldn't reccomend it more.
*Disclaimer this is for entertainment purposes. Also, if you feel you have found these patterns before me, please let me know before the post is archived, and I'll credit you as the finder. I don't enjoy it when people post analysis without credit being due. As a last note, enjoy the post :)