Hi Everyone,
This is your friend and brother, @EARTHION.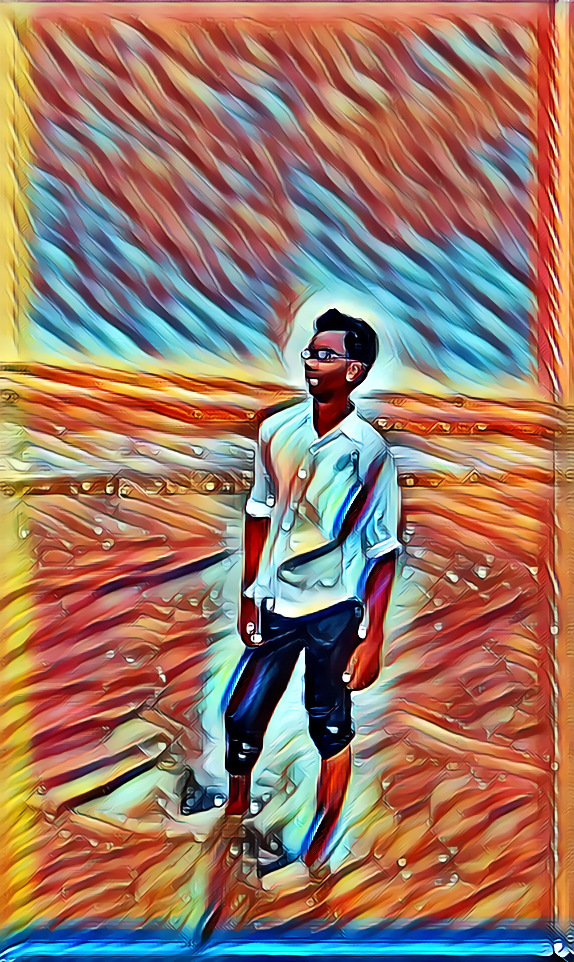 Now as I mentioned in my previous post that I will be starting a discord server, where I will post my live trades. That Discord Server is now set-upped and is ready for all of my FRIENDS and BROTHERS to join it. The link is given at bottom.
Still I am setting up some other things and stuff, so for you all to know the LIVE trades will start in a day or two when I finish up.
The starting capital will be around $10 so that whoever following and is trying to copy my trades in real, it will be easy and less risky for them.
STAY TUNED FOR MORE DETAILS ON THIS
IF ANYONE WANT TO HELP ME OUT IN HANDLING MY DISCORD SERVER THEY ARE MOST WELCOMED.
DISCORD SERVER LINK - https://discord.gg/TZnBAf6
If any query do comment below.
-----------------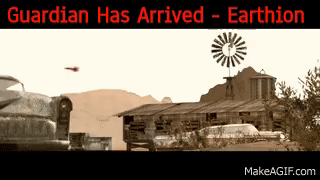 -------------------------------------