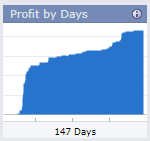 Second trade for the day on USDMXN. A few minutes before close of NY forex market. If trade goes against will monitor on 4 hour. .01/$1 tp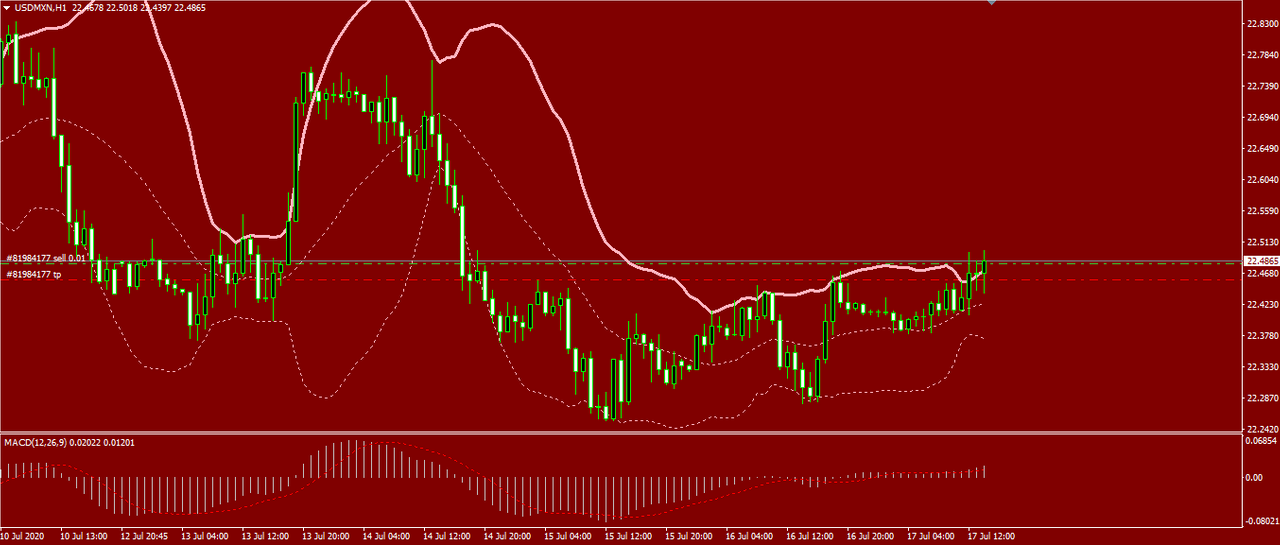 Markets closed for the weekend. On the 4 hr the signal is there to sell. Strategy is to sell position size double first position, move tp midway between for a net gain -This will be done first thing when markets open next week.
Was late checking the charts on Sunday night. Entered late double size pf first position, moved stops to mid point.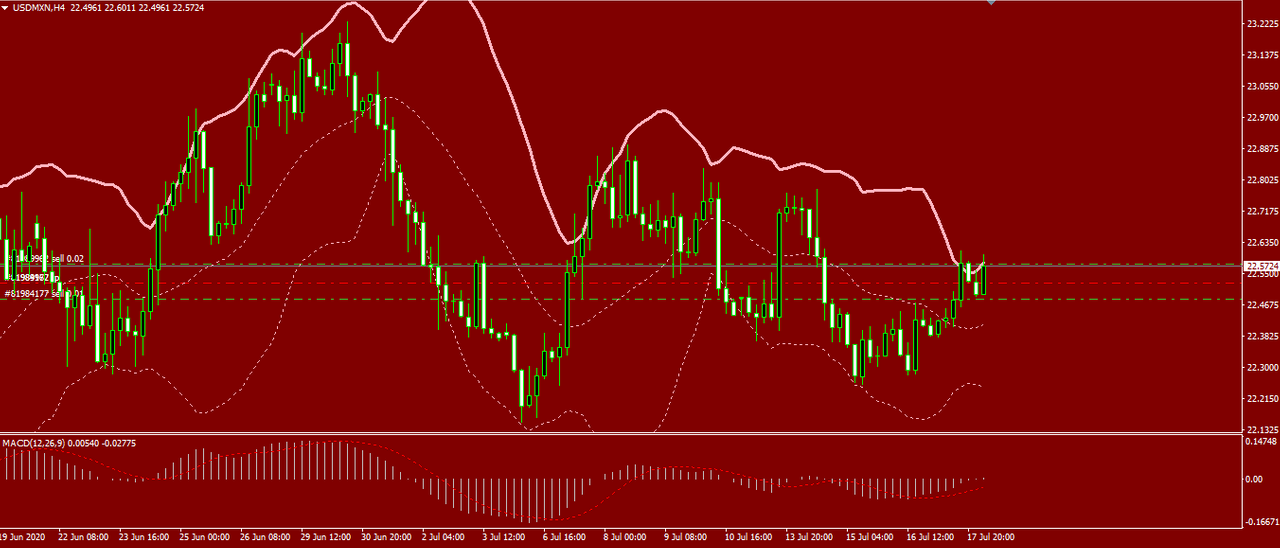 This how it played out. Small loss and larger gain for net profit.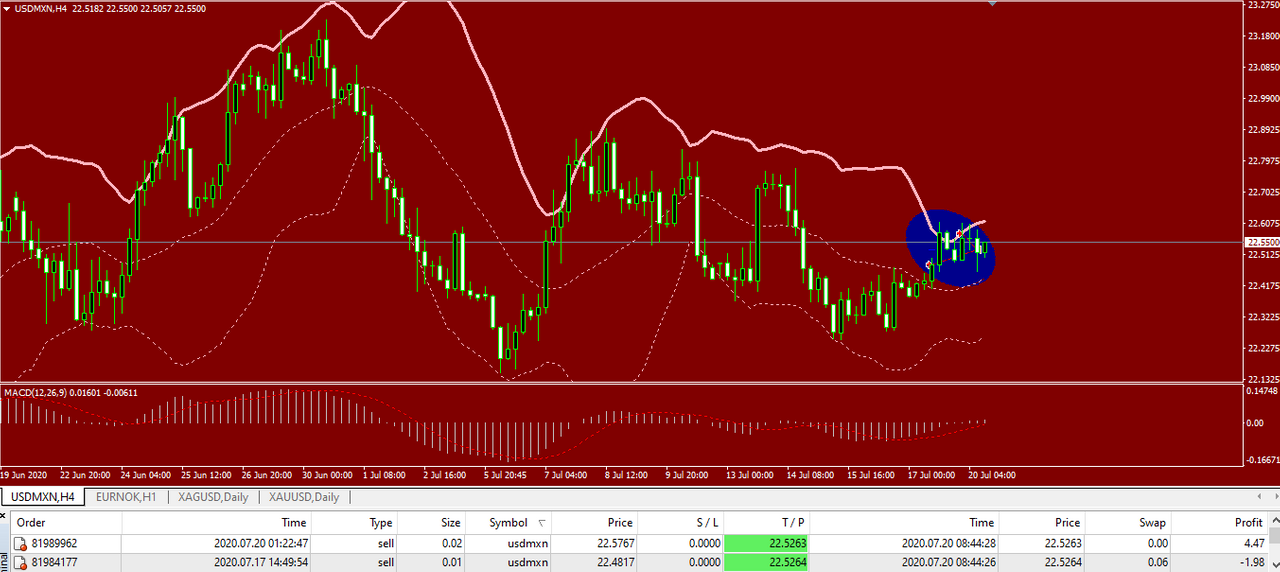 NOTE: The ideas posted here are simply my own speculations on what might be happening in the market. They are in no way recommendations for trading with real funds. Without sufficient experience it is possible to sustain significant losses. I know people who became overwhelmed by the trading experience and lost upwards of $20,000. Please use caution. Practicing trading in a demo account is an excellent way to become more proficient. This is for educational purposes only.
Please see strategy description:
https://steemit.com/forex/@jiva34/trades-that-work-strategy