I have been observing the irregular price action of bitcoin in recent time. I called the price action irregular because it suppose to rise in price since many investors have been investing because the price goes down. I believe that the politicians hand is now manipulating the price action of bitcoin in recent time. most investors have been looking for a heaven price level to dive in or pull their trigger. They manipulate the price to lower level so they can but more bitcoin.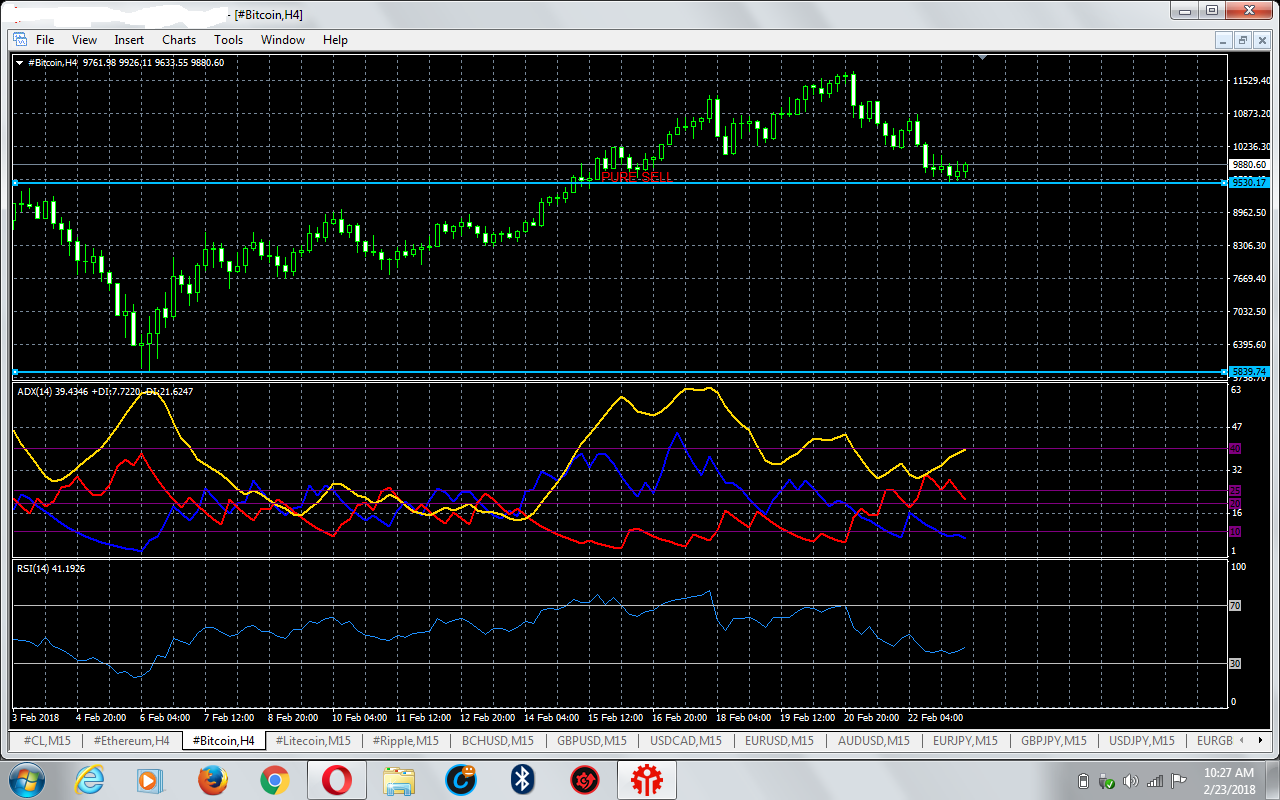 Market price action have been bearish in resent time.
Is this the the proper time to buy bitcoin ? The answer is NO, because the price will still go down as we can see in this chart. Then what are we going to do? The answer is that we should wait until the price show a clear movement either pull over or hook on the resistance. It can go down or go up we can't be sure untill it happened. Please don't make an unnecessary mistake here. The price can cross that resistance with great momentum and hit the support or it can keep moving up. We can buy more Bitcoin when the price is cheap and sell when the price goes higher.
This is my own humble opinion and it is not an investment advice. Please meet the expert for proper advice.