Market price action is not really on my own side this very hours. I have been waiting patiently to get any set up but non appeared in recent time . My mentor always told me to beware of monday ...i mean monday London session .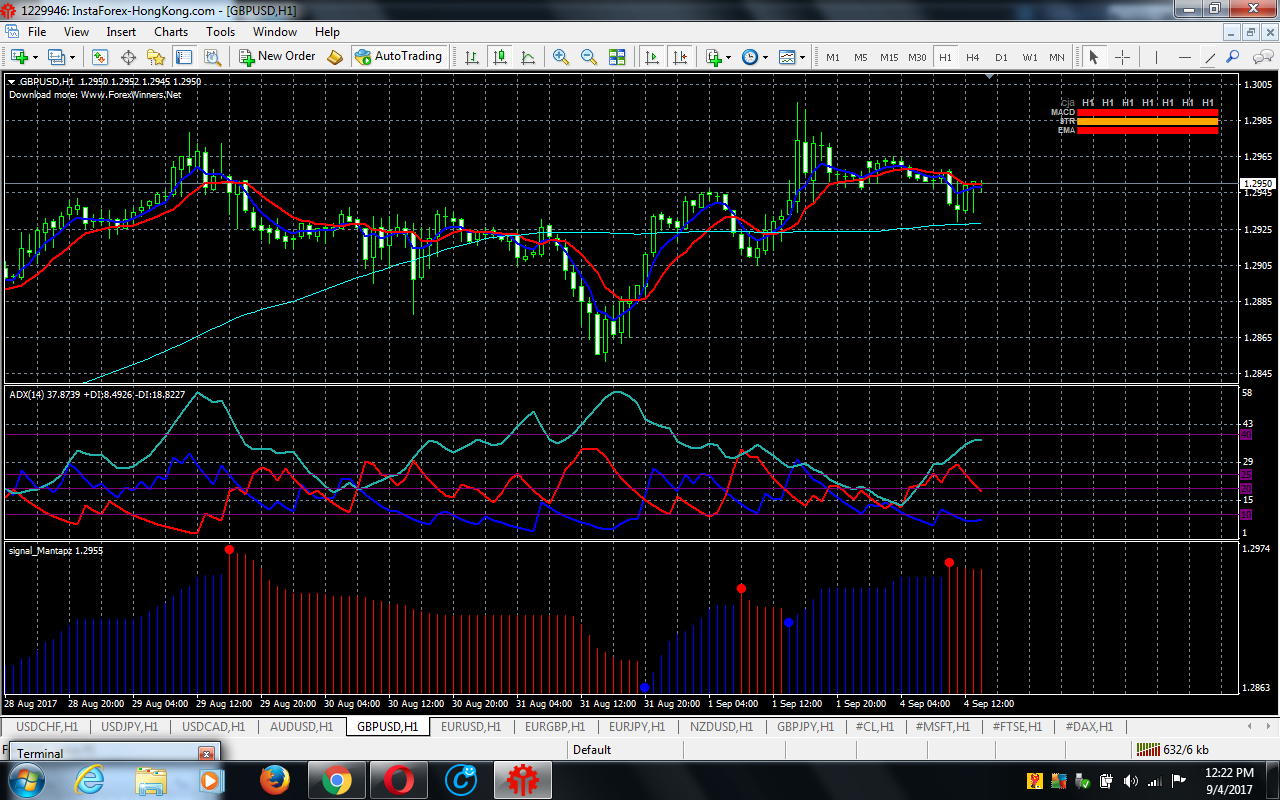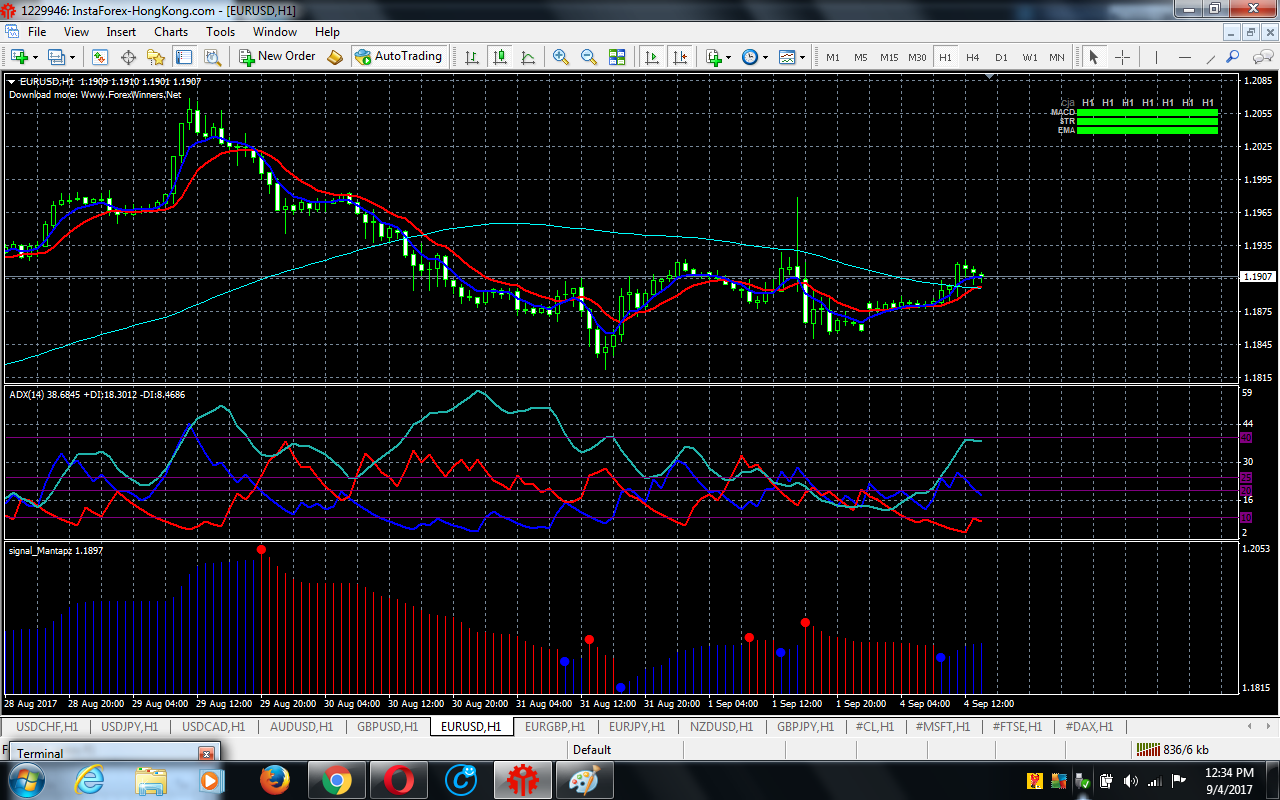 I don't know the psychological effect behind this. The economic indicator is not even encouraging. Does it mean we have to overlook trading at particular time of the day. I just want to practically witness that.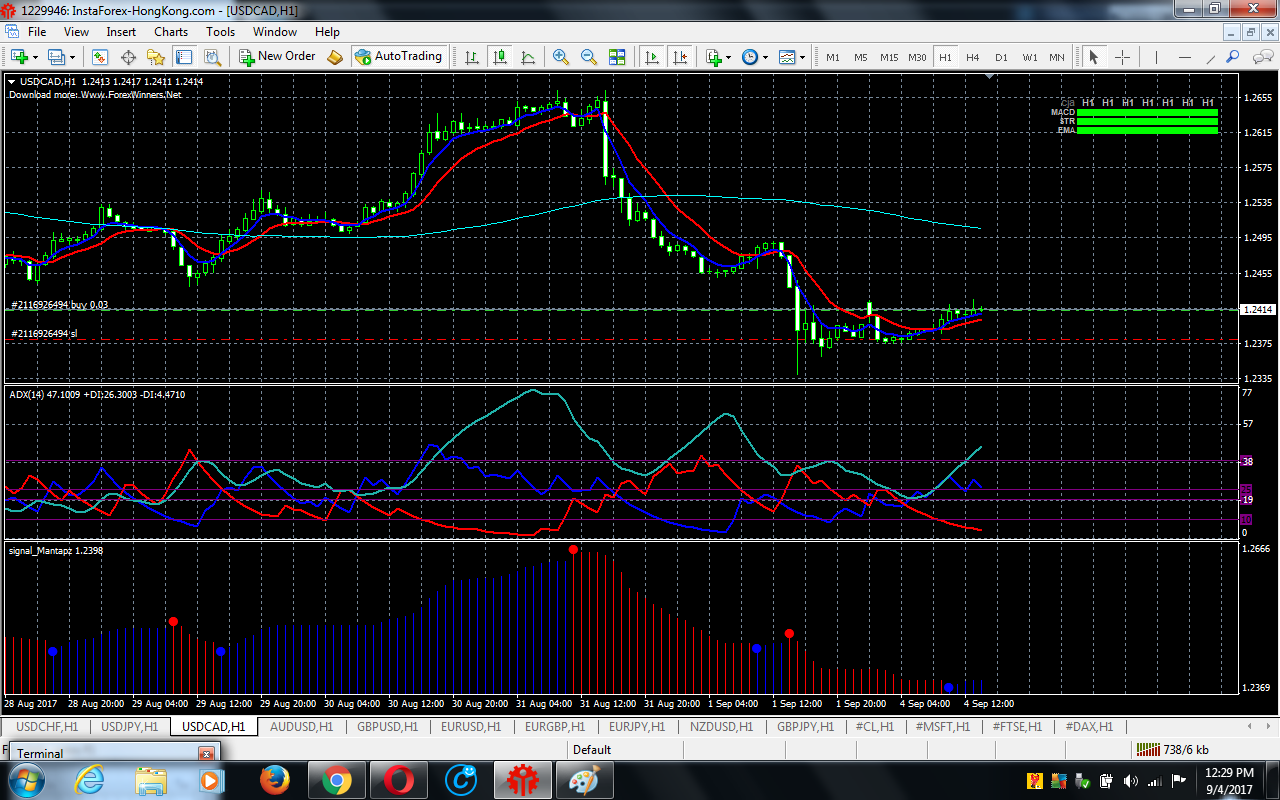 . This is USDCAD pair. I want to allow this to run throughout this session, I mean London session. I want the price action to prove me wrong. There is no sure bet on Forex, no holy grail on Forex, it is all about prediction.