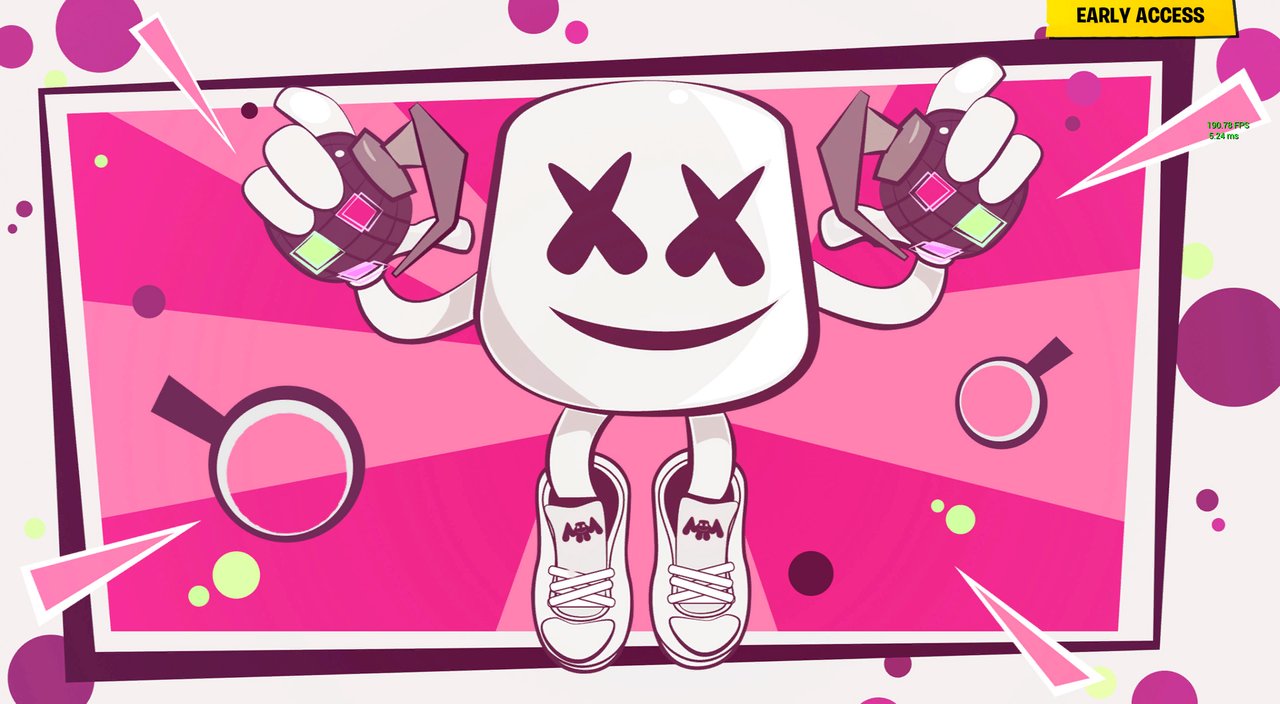 Today was the day of the much anticipated "Showtime Event" in Fortnite... and it was BETTER than we could have imagined.
We've been through a series of in-game events, like the missile launch, cube generation and destruction, but this interactive in-game concert event outdid them all.
My son and I put on our Marshmello skin and jumped in a round to witness the event. Here are a few screen shots from the live recording we made.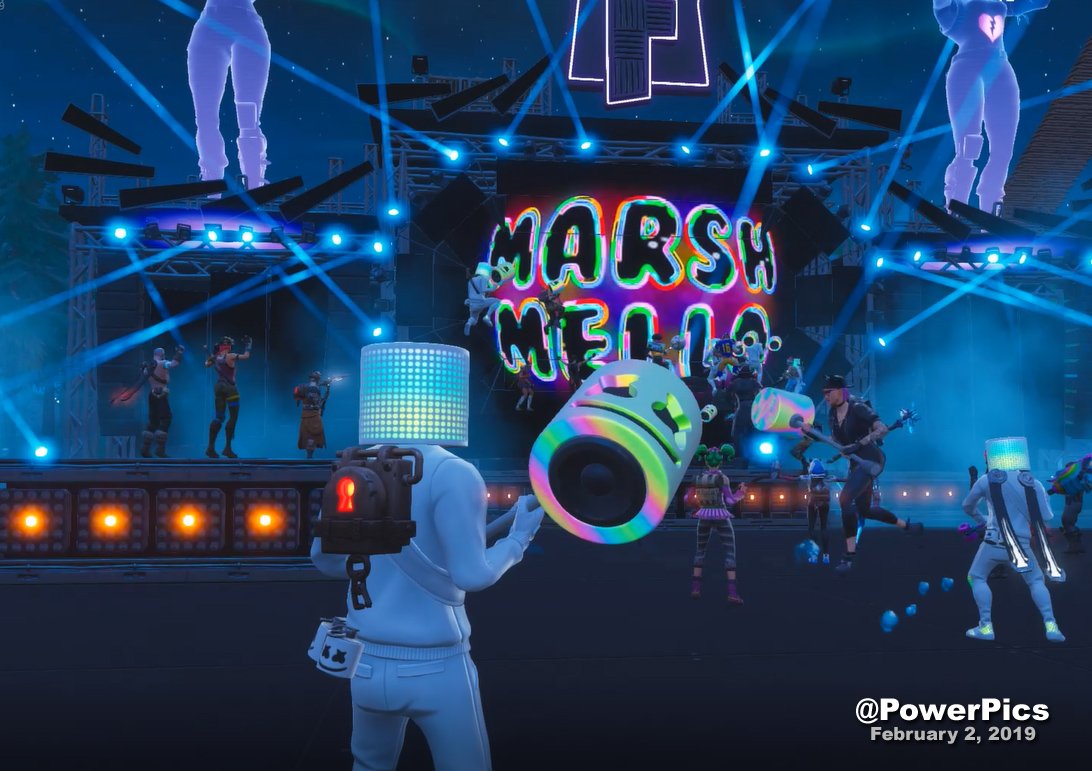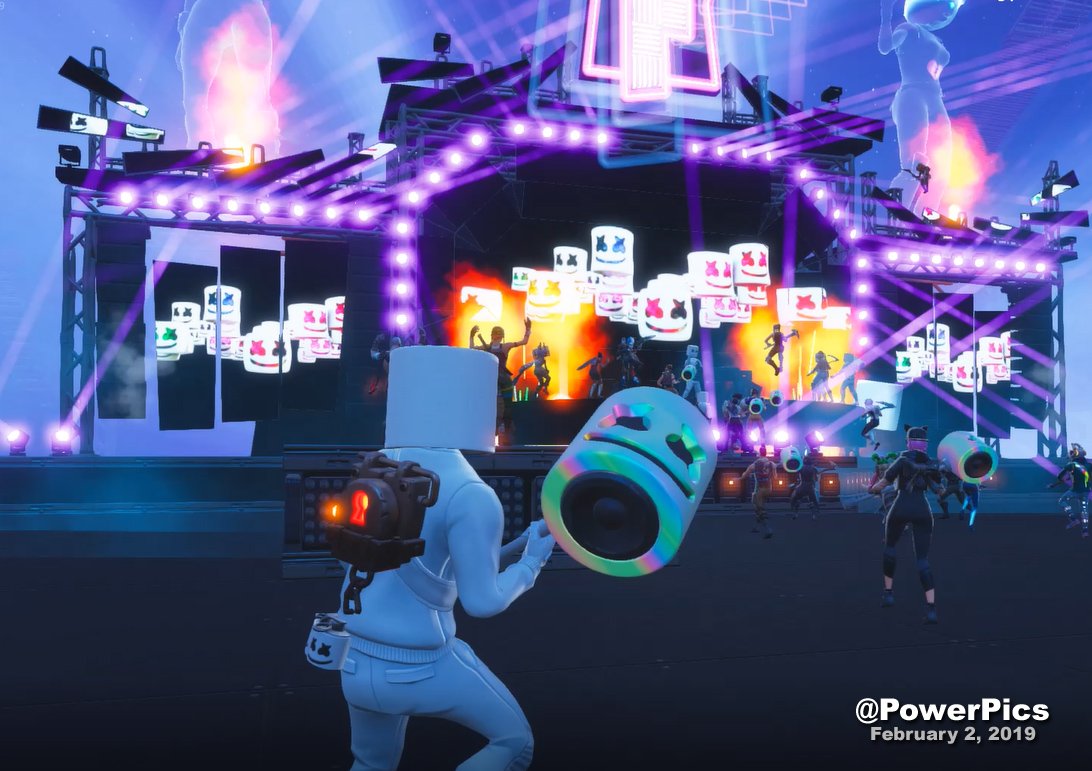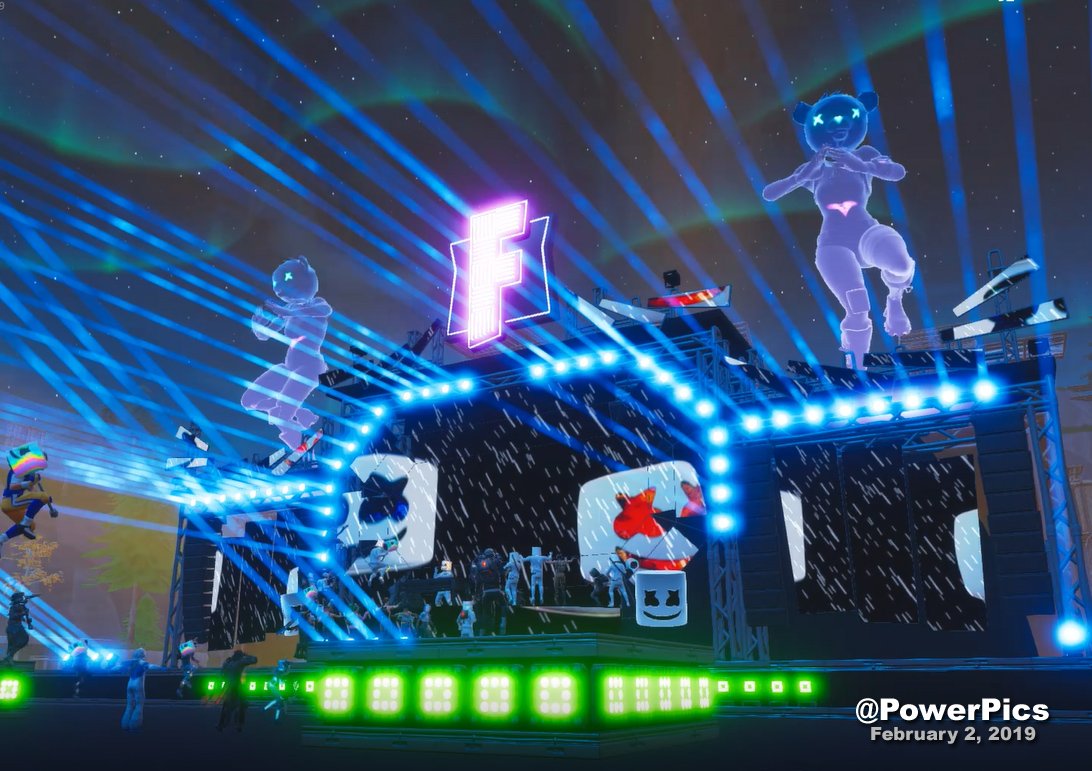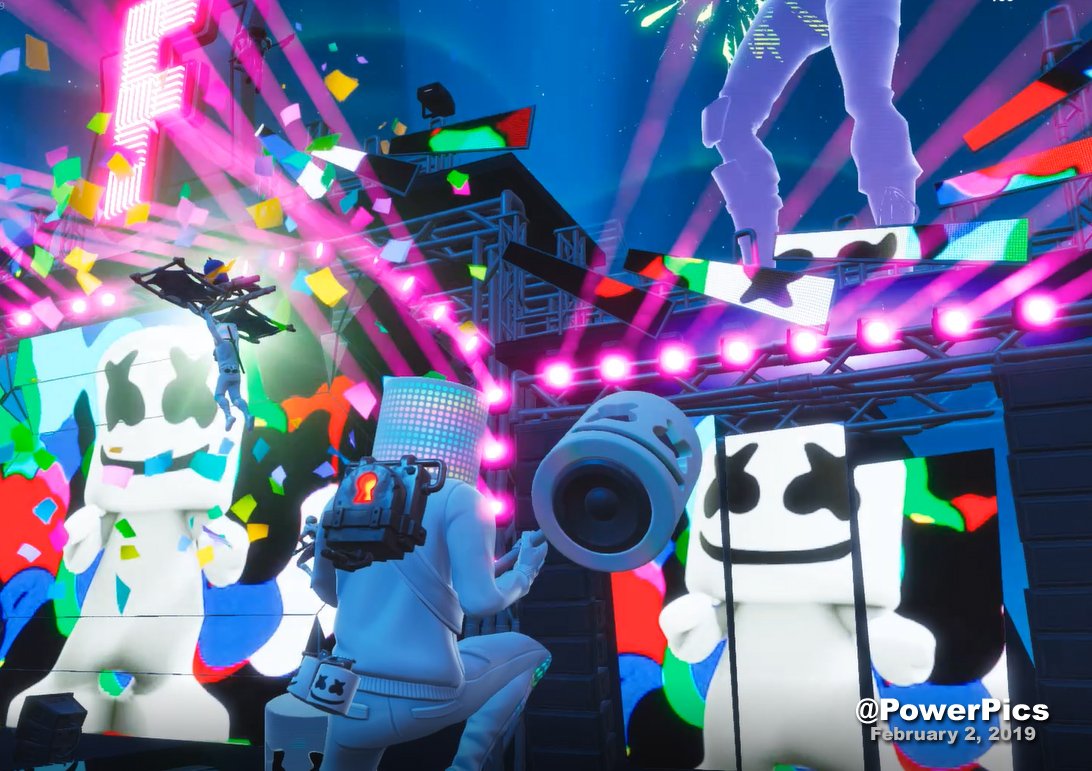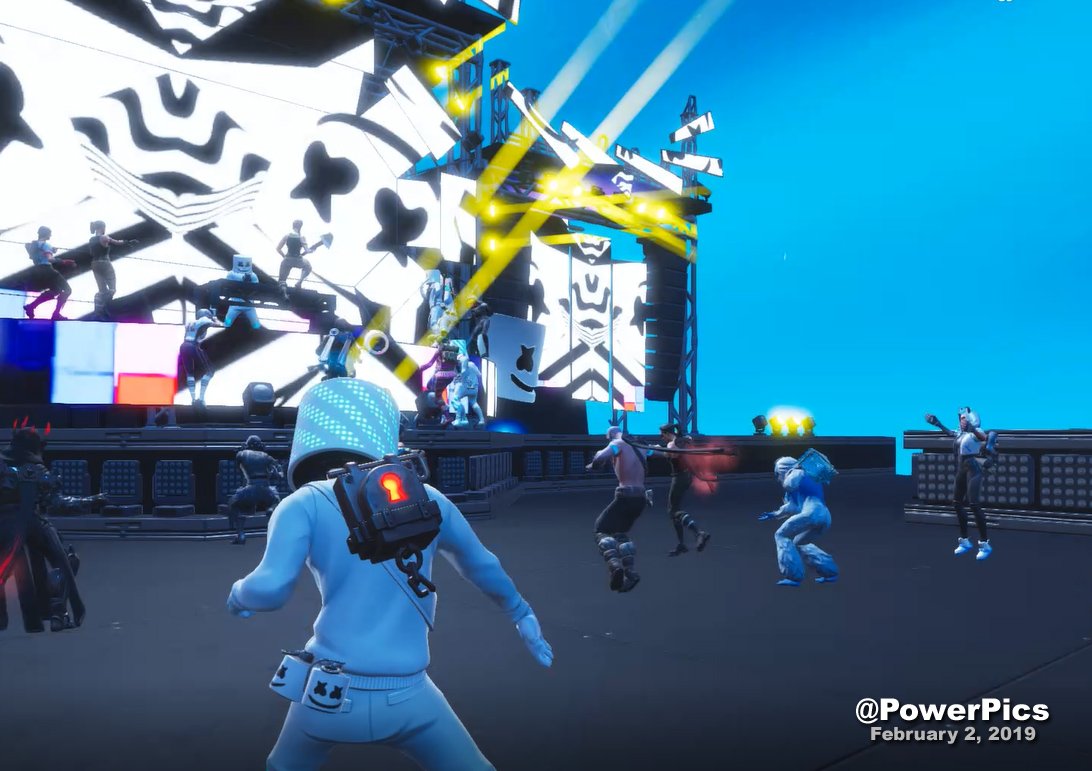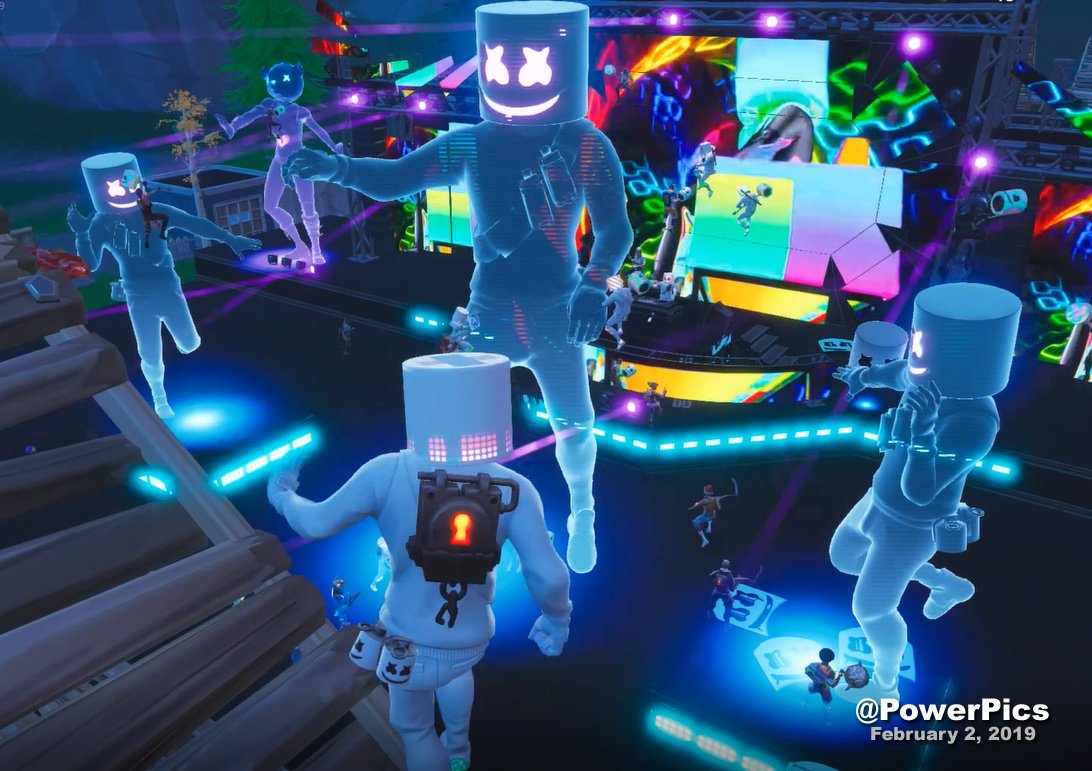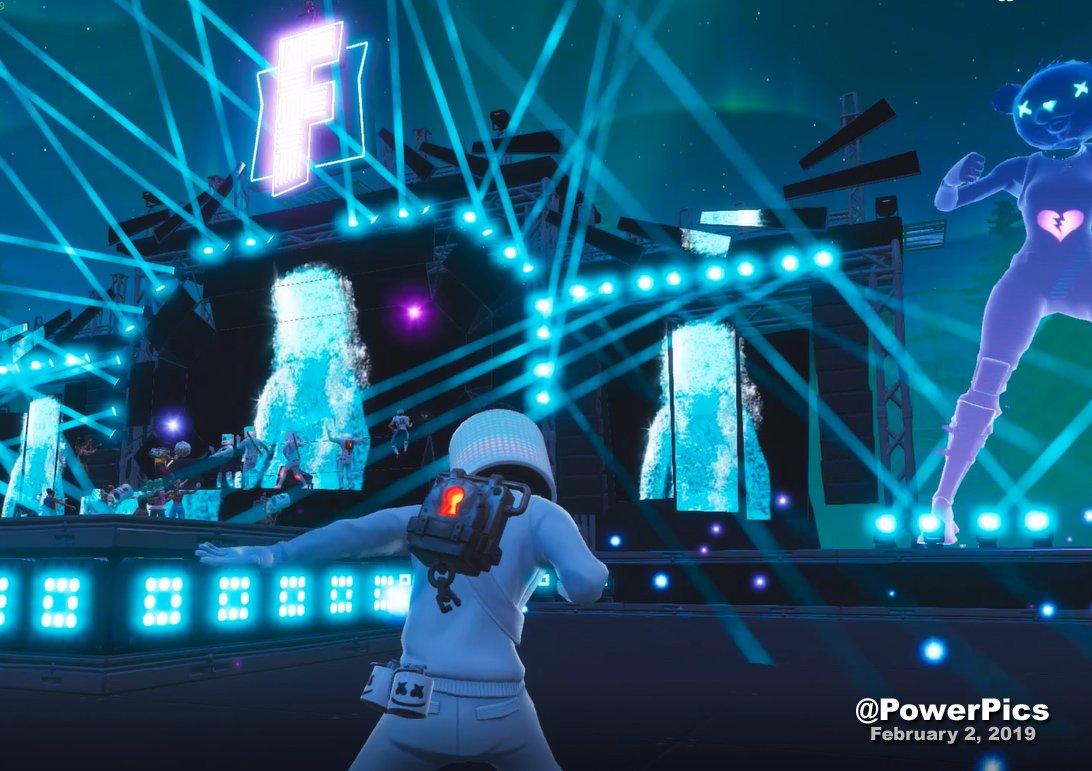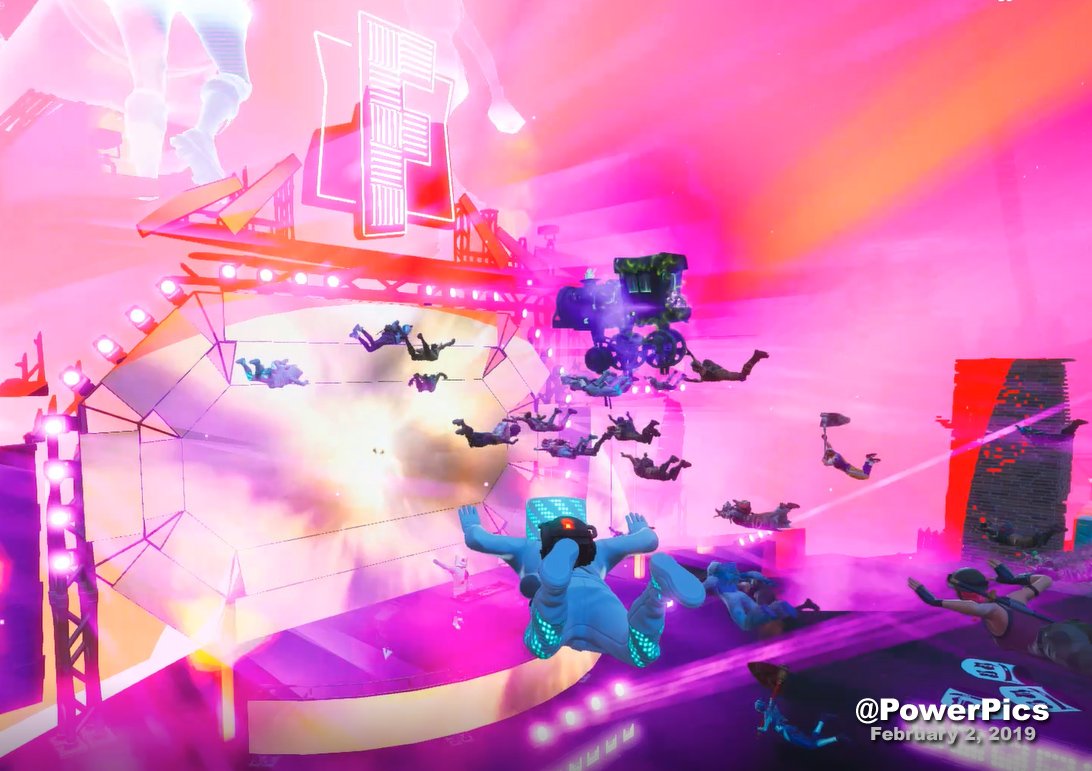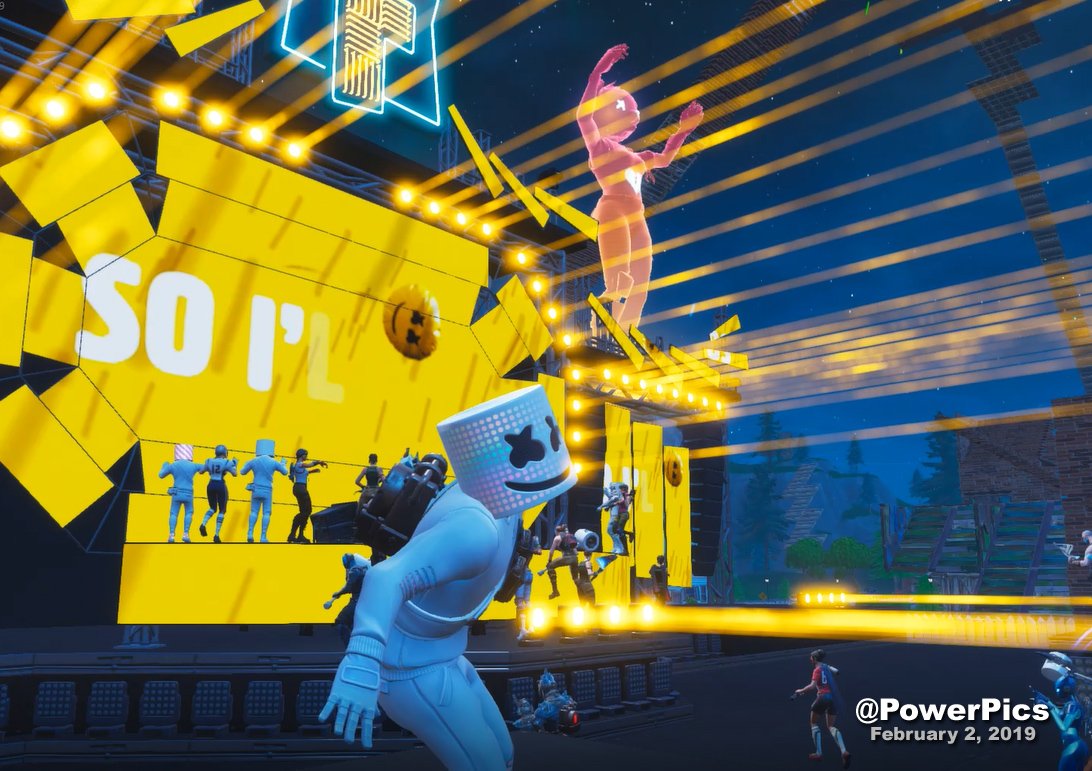 This definitely set the stage for future live artist events to take place within the world of Fortnite.
~ PowerPics