The Green River Formation, located in basins along the Green River in Colorado, Utah, and Wyoming, is quite rich in fossils. Zones of very fine-grained lime mud preserved a variety of complete and detailed fossils. These fossil beds were formed during the Eocene Epoch, which was 66 to 23 million years ago.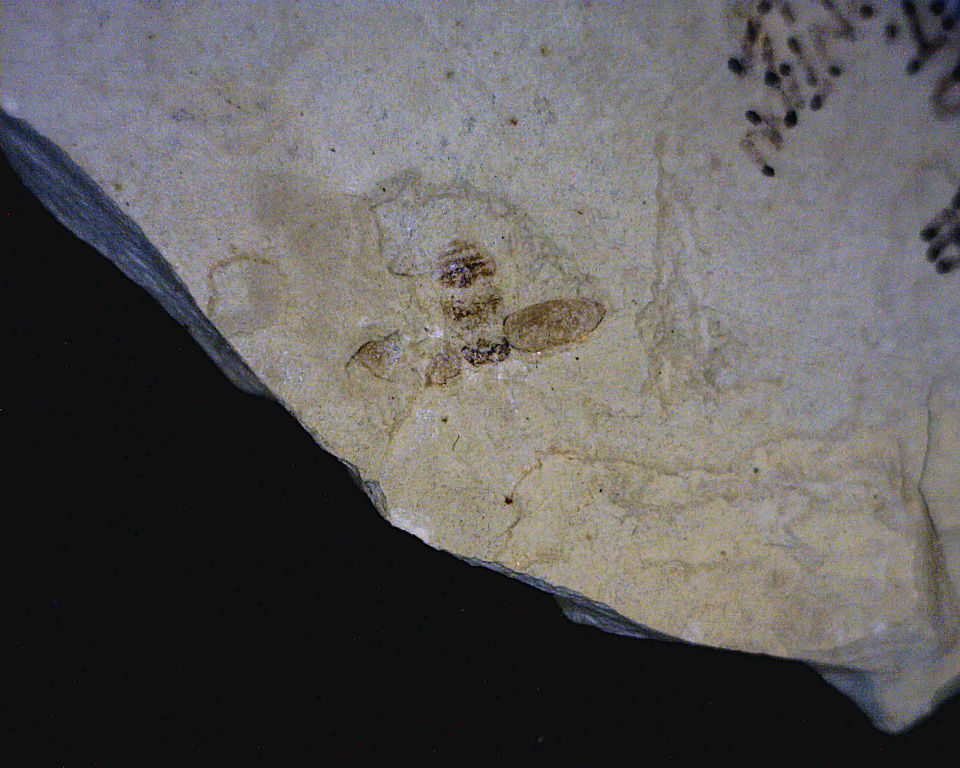 This is a fossil bee taken from the Green River Formation as shown at a 20x setting with a DinoLite digital microscope.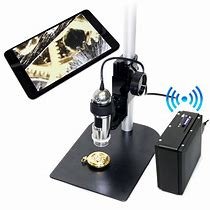 Here is an image of the same fossil looked at with the same instrument at the 50x setting. Notice the details missed when examing the fossil both macroscopically (with the naked eye) and using a lower resolution microscope.