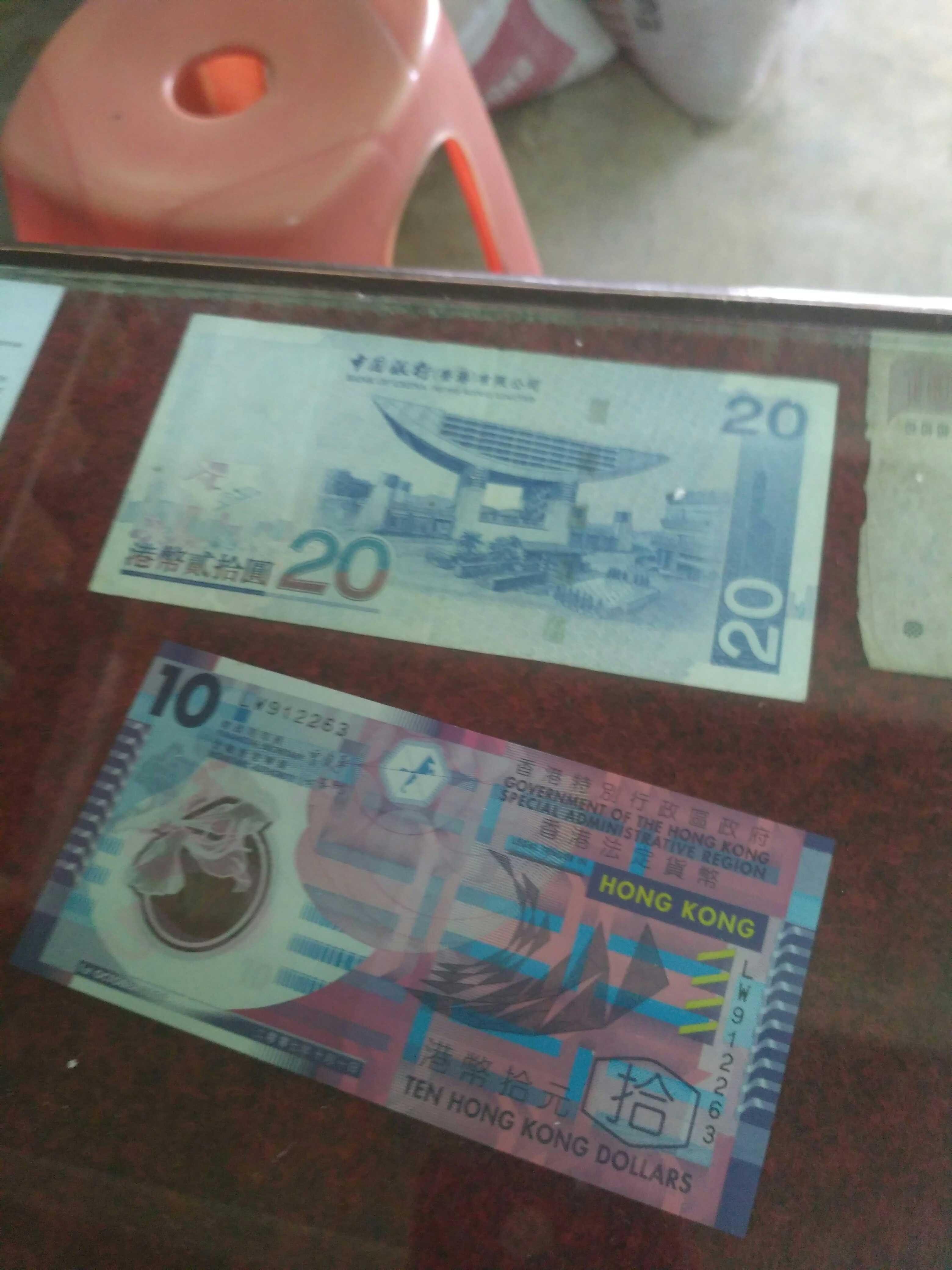 collection of Hong Kong state money, my collection of money in the Hong Kong country and I keep it as a memory that I have gone to Hong Kong.
Hong Kong a very beautiful country 😘😘😘koleksi uang negara Hongkong, uang hasil kerja di negara Hongkong saya koleksi dan saya simpan sebagai kenangan yang bahwa saya pernah pergi ke Hongkong.
Hongkong negeri yang sangat indah.