Cuba Copacabana for Men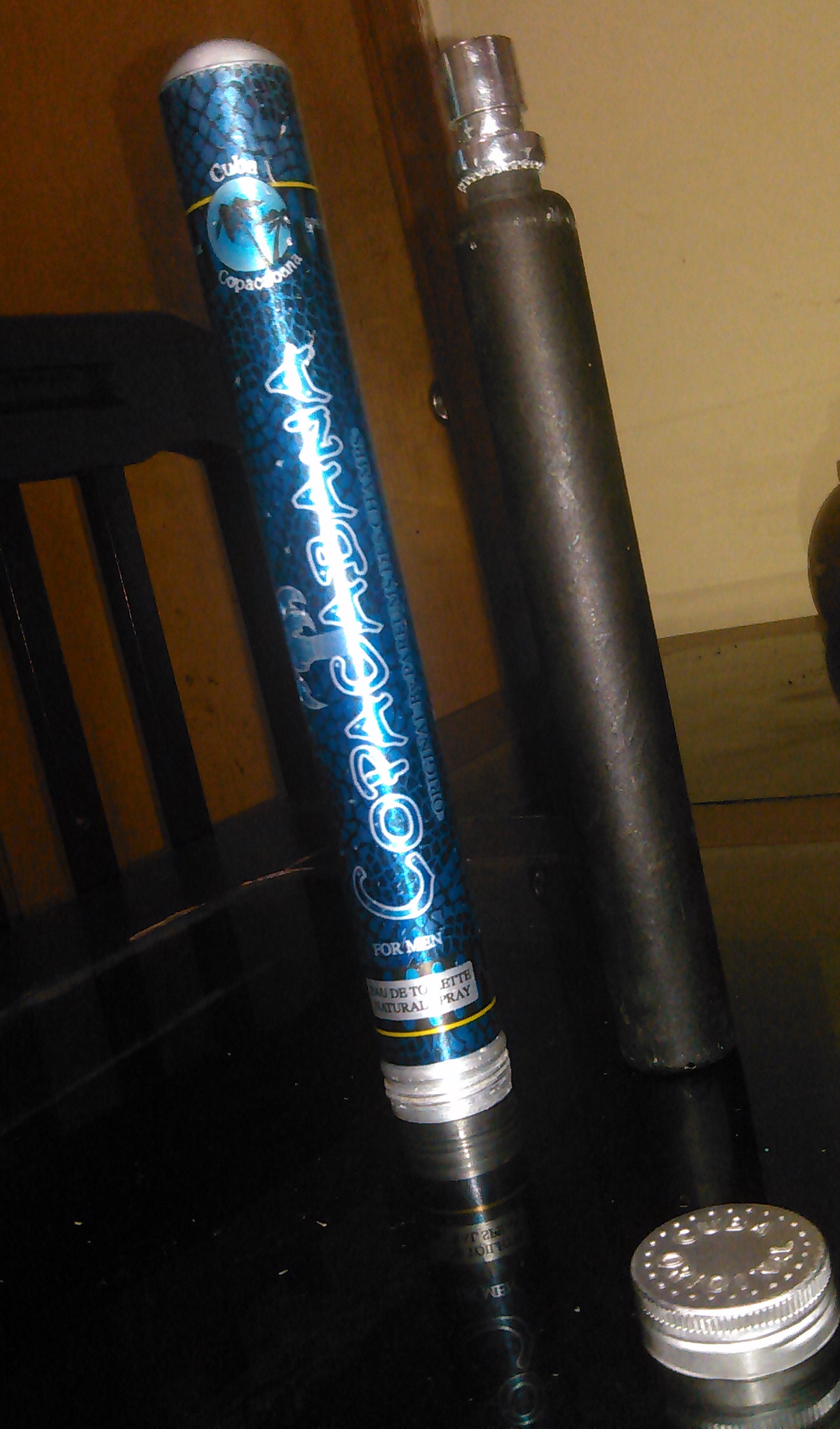 Cuba Copacabana for Men of Cuba Paris is a fragrance of the Aromatic Fougère olfactory family for men.
This fragrance comes in a 35 ml spray presentation. It was a gift that I really appreciate. This perfume is ideal, I recommend it.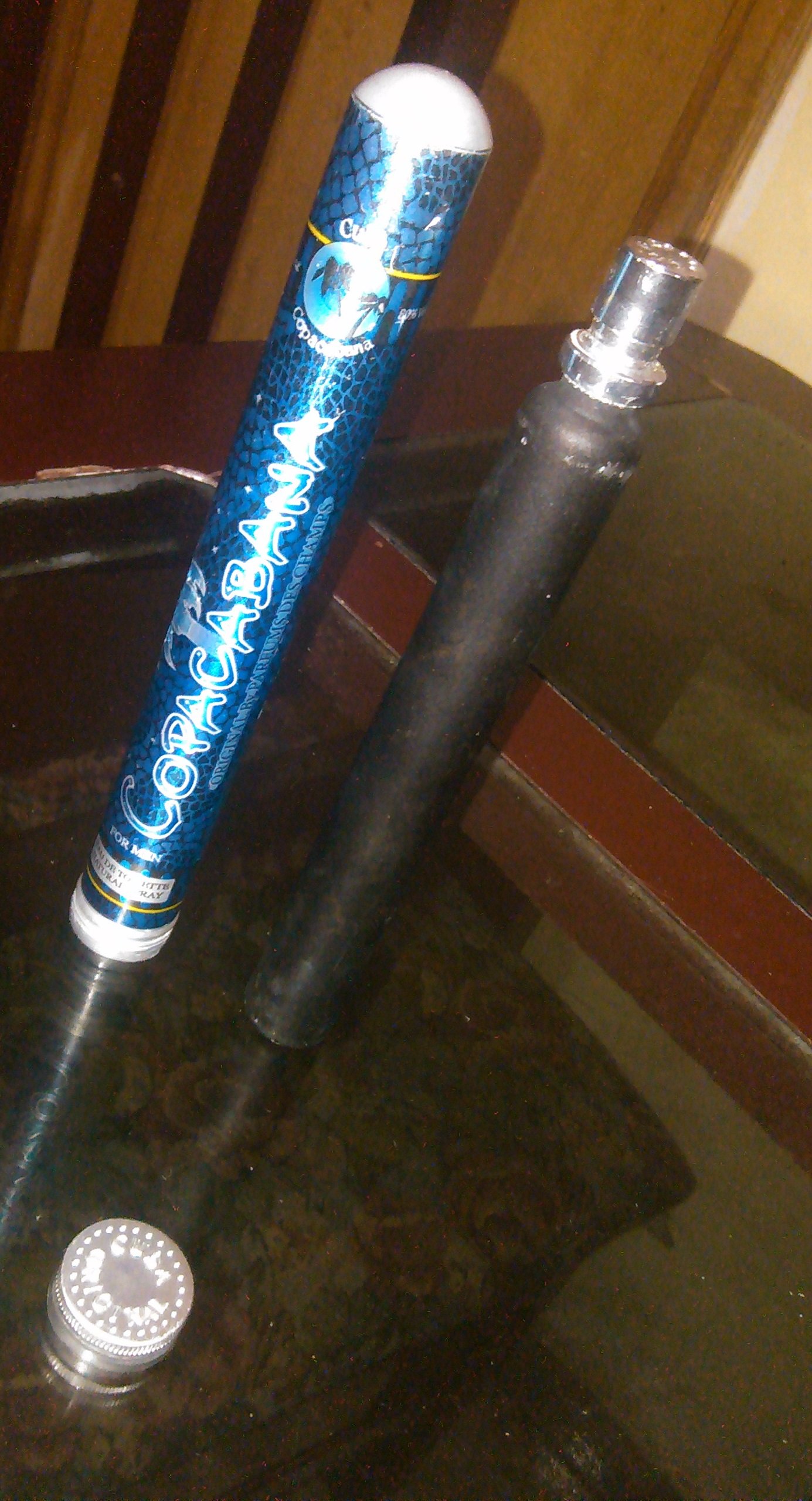 Top notes are lime (green lemon), lavender, bergamot, geranium, lemon (lemon acid) and orange blossom lemon.
The middle notes are cloves, ylang-ylang, cedar and rose.
The base notes are amber, musk, oak moss and incense.