(this is an offer of service to the Steem community)
Anybody interested to have their contents translated to French?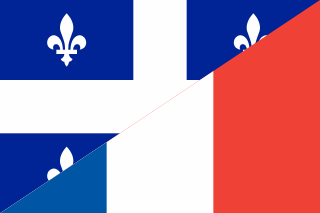 As a native speaker, and quite enthusiastic about bringing a little more French speakers (who are notoriously bad at English) to Steem, I'm offering to translate any of your content from English to French. I don't have infinite time of course, but I'd be happy to help you reach French speakers and grow the platform.
Write me comments if you're interested
(Note that I can also translate from French to English. That way you can also have a look at my written French. Thanks @kaliangel for the suggestion)