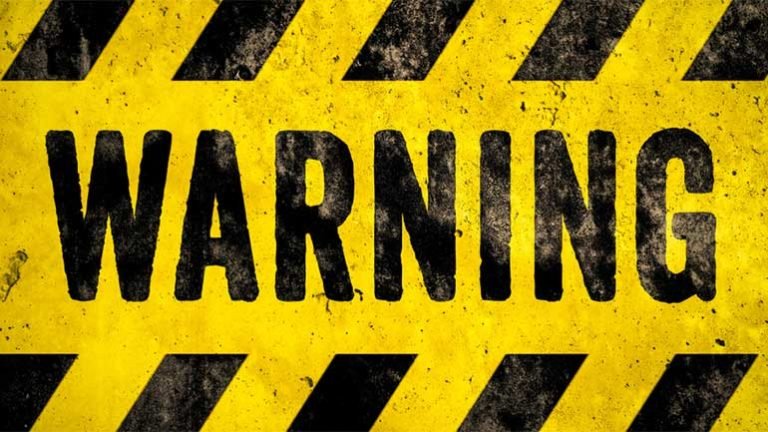 Source
Whether this is due to incompetence, negligence, laziness, looking the other way or outright complicity, this case shows a clear picture of abuse of the Steemit Inc. nearly 2 Million SP delegation @oracle-d has.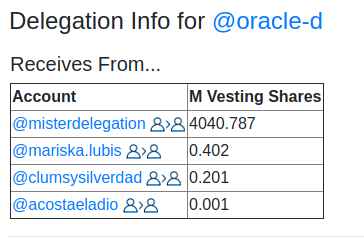 Source


Source
And this is only after checking one of the accounts they are voting, we wonder what we could find if we check more accounts.
Take into account too, that the people responsible for this: i.e. @starkerz are the same people that then sit on the delegation committee and decide who should get or keep a delegation.
In this case we will show you 37 @ThreeSpeak posts by the same user voted by Oracle-d in the last 2 months.
We are told 3Speak has a whitelist and deeply wonder what the whitelisting procedure in this case was. The user has no avatar, no intro, no verification of the channels, no nothing....See for yourself.
Video Plagiarism Case #37 - Caso de Plagio Videográfico #37
Post's URL / URL del Post:
https://steempeak.com/hive-100421/@theultimatefood/subkshxm
Source of the Video Plagiarism / Fuente del Plagio Videográfico:
https://www.youtube.com/channel/UCqf_rFCGLODeUcw3p_Abr-A
Bonus Track
Oracle-d & ThreeSpeak System Administrator @wehmoen:


?????
Accounts to Be Notified / Cuentas a Ser Notificadas
@starkerz
@threespeak
@oracle-d
@dcooperation
@clixmoney
@anarchotech
@theycallmedan
@andrarchy
This is Jaguar Force,
Reporting directly from the Jungle.
Onwards!