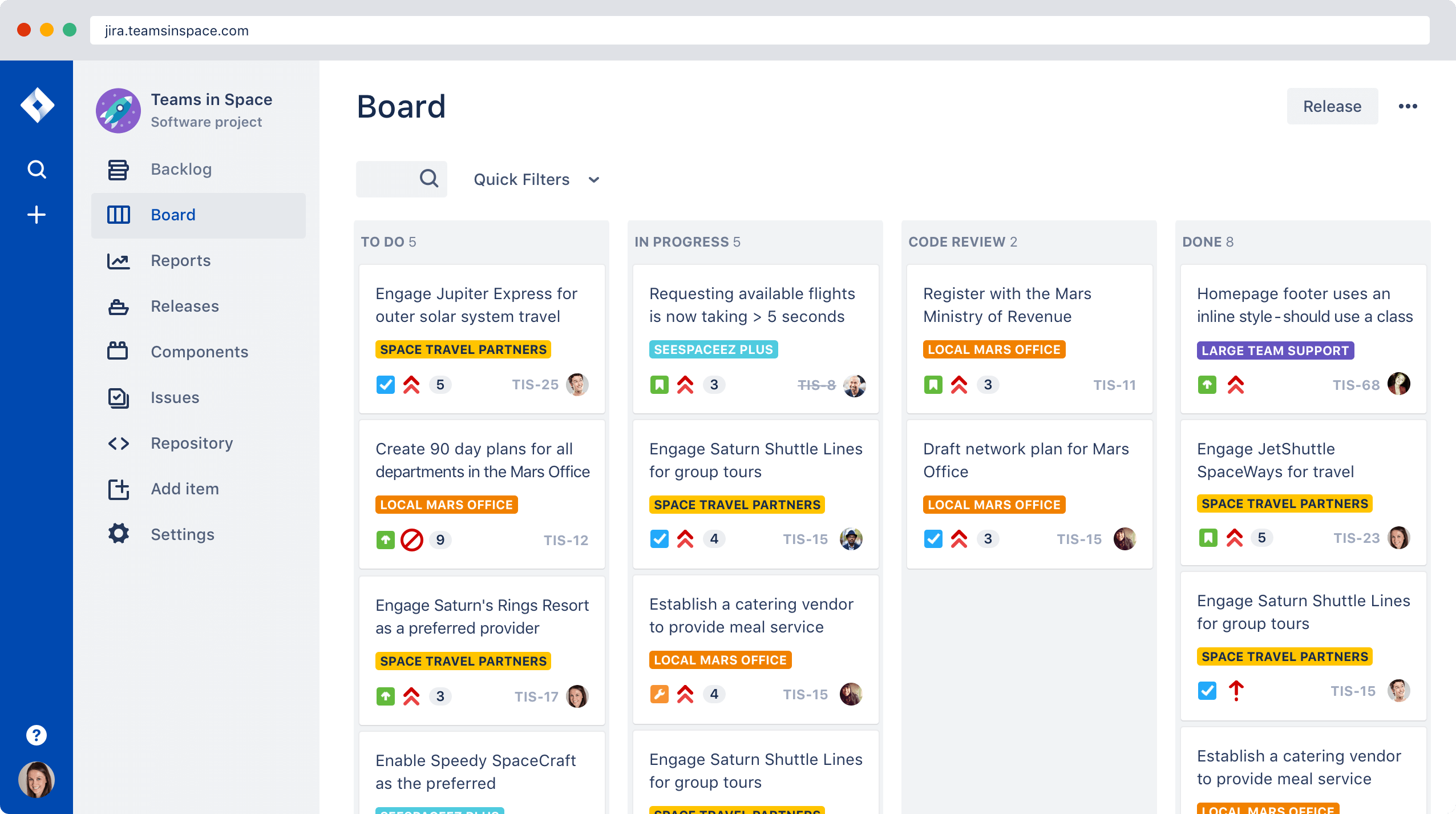 Atlassian, makers of the famous Jira project management software, are giving away free 5 person cloud packages to celebrate a collaboration they have with Firebase Crashyltics.
https://www.atlassian.com/software/jira/landing/crashlytics
If anyone is running or thinking of running a start up this would be the perfect way to save some money and take a first stab at organising. Jira is really common in the software industry so I would expect a new hire to have experience, including project managers.
The deal ends at the end of October so there's plenty of time.
In the news
Atlassian recently announced that they are shutting down their business chat service Hipchat. They basically got bought out (or their main IP did) by Slack. Firebase is a part of the Google ecosystem of tools and they recently-ish bought Crashyltics from Fabric, owned by Twitter.
So it's business as usual and I suppose they do these deals so that in all the confusion their clients don't get to angry about it all!